[ Studies in Political Science, Studying Political Culture in Latin American, and Studying Political Communication ]
[ Mexican - Eyes brown - Hair Brown - Skin Light Brown ]
[ Birthay February 8, Sign Aquarius, an Chinese Sign Ox ]
[ Pets: 2 dogs, old ones - Like birds! ] [Eternally in love with Chris Hemsworth!]
[ Do not make life easy for the man who likes! jaja!]

[ Always laughing with friends! ]
Series Im watching:
* desperately waiting for game of thrones >.<
- Pretty Little Liars, Big Bang Theory, Good Luck Charlie!, Phineas & Pherb, Futurama, Dragons of Berk, Dexter, The Simpsons, South Park, Big Time Rush (Comedy almost all)
Music: I heard almost all, preferably pop, rock, metal, j-pop, k-pop, visual key, recently a lot of USA pop.
Prefer bands: Mago de Oz, Lacrimosa, Illuminate, Bunbury, Glee version songs, Adele, Linkin Park, Evanescence, Big Time Rush!
My RL pets
Bombom almost 13 years old - the eternally puppy!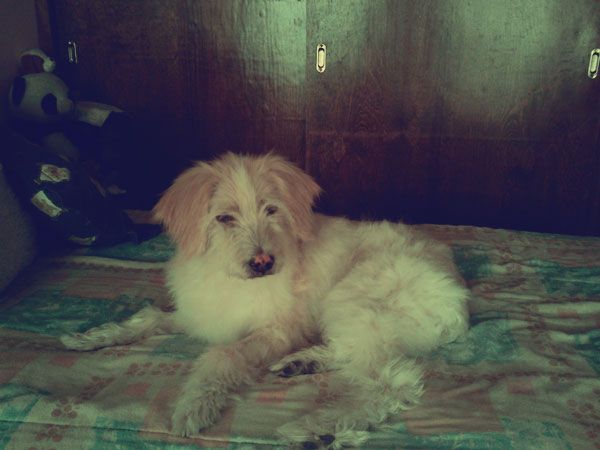 Dora almost 14 years old - The good girl!