MARCH 20, 2017
funny how i can still edit my doll and loft even though i'm piled up with school requirements. be back real soon as a daily voter!
MARCH 13, 2017
TAKING A BREAK FROM DAILY VOTING UNTIL FIRST WEEK OF APRIL! Don't feel obligated to still vote for me everyday. I need to prioritize school first, I have 3 research studies and finals are coming up as well, our dance company is even preparing for a dance concert on thursday. I barely have enough hours to sleep, let alone go online here. I'll make it up to you guys once I'm back, sorry and thank you for understanding.
MARCH 11, 2017
triple votes to make up for missed ones, sorry. i've been busy trying so hard to balance rehearsals for an upcoming dance concert + school requirements >.<
MARCH 6, 2017
silent monday votes have been delivered! from now on, i'm going to save $$$ to be ready with whatever quest or fashion show theme... i really need to save up! >.<
MARCH 5, 2017
and i'm back! leaving triple votes today, thank you all for your patience. i'm part of the current fashion show, please vote for me there! leave a comment if you have, i'll be giving you +2 on your doll and loft votes in return. i really want to atleast be included in the top 3 welp
This is Zia! I'm sixteen and I've been here since MDD. I'm into dancing, I play the piano, and I'm a bookworm. I'm not really good with initiating a conversation with different people irl, practically the complete opposite of the me on the internet tbh. I have an obsession with buying wigs on here (can't i just buy all of them :( ) I have a dog named " " which is my most favorite food, a dog named "kaia", and a dog named "ewoks" which, if i'm not mistaken, was someone from star wars(?). I love listening to music as well, especially BTS songs. Their songs always have a deep meaning behind those beautiful lyrics, soulful voices, and alluring beat. SO WHY DON'T Y'ALL SEARCH BTS AND LET US LOVE THEM TOGETHER LOL
Arlekinlain - Zodiac Contest

Arlekinlain - October Halloween Contest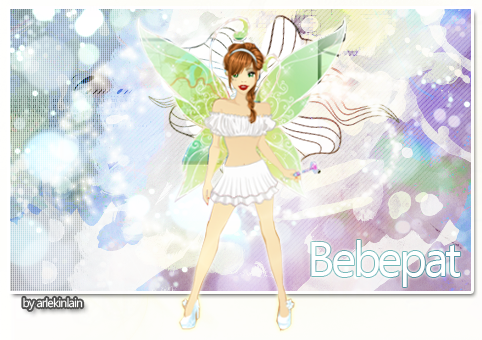 Arlekinlain - Chinese Zodiac Contest



Princessserenity - Scavenger Hunt for Princess Academy
Joanna20 - 3rd place in Little Miss Sunshine Contest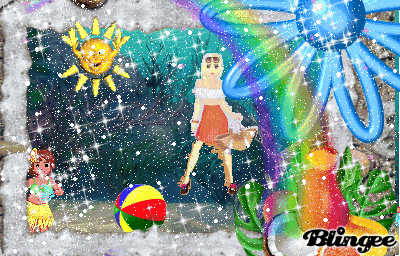 Kaybcr - Hip Hop fashion Contest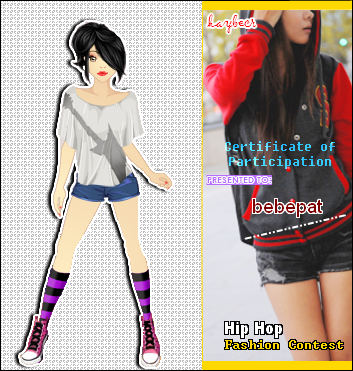 Yoana17 - Fall Contest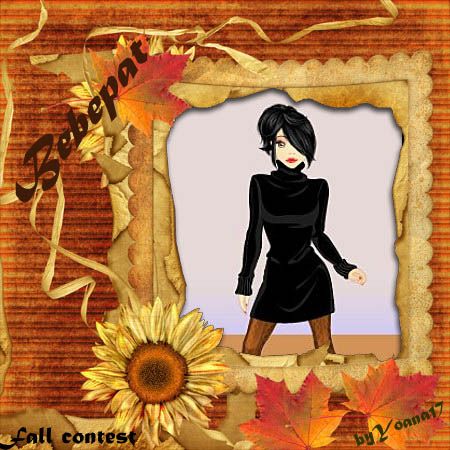 Kaybcr - Floral Fashion Contest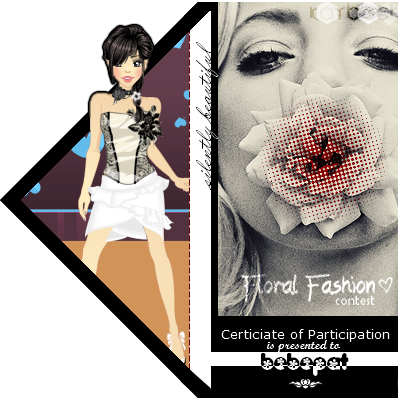 Kimaly - 3rd place in Art contest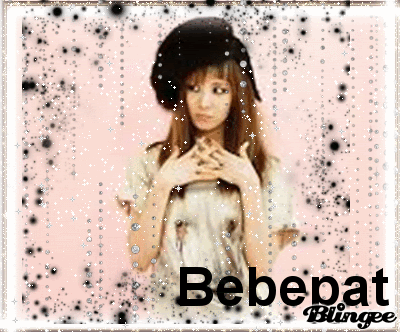 Kieramsmileys - 3rd place in Winter Talents Contest: Short Story Category
Xyratha- New Year Card Contest
Saffirelle - Winner in Christmas Contest: Coloring Category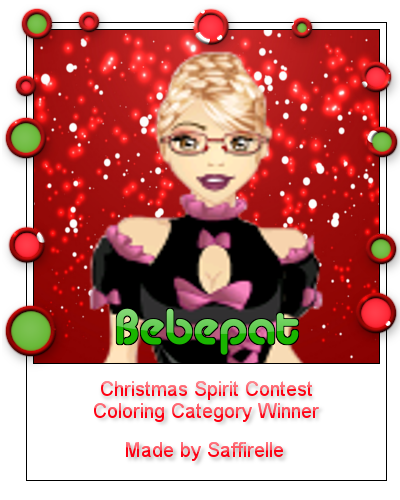 Darkelfqueen - Help the Easter Bunny Contest (Lovely Insider Magazine)
Ca ssiegel



Thank you a bunch to those that are not (yet) mentioned here but gave me amazing gifts (wigs, etc.)!
NONE
(all of these are new ones, my accounts before may have been deleted because of inactivity)
(If you're not included here, in my friends list and a current daily voter of mine, send me a message and i'll add you to the list!)














Note: trying very hard to vote everyday! sometimes i do silent voting so check your last 100 votes. thank you for understanding!
Kawaii Stamps made by Zoey900
Zarinen's Doll Drawing of Me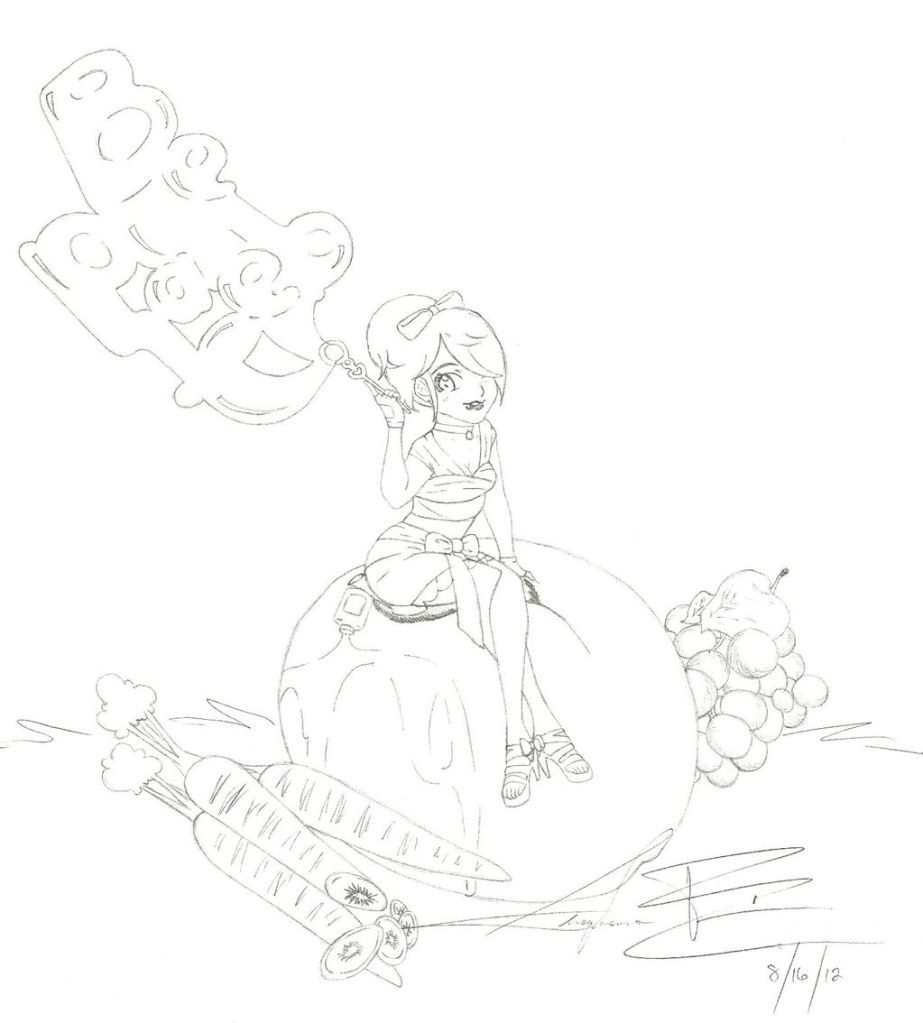 Kadestry's Doll Chibi of Me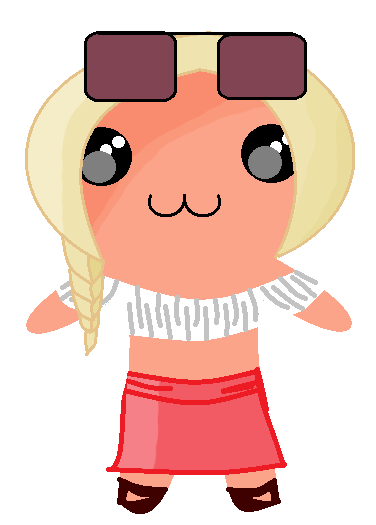 Angelfire's Doll Chibi of Me
Chef Themed Loft
Lovely Insider - Can you draw this? Entry
Cybernetic Nation Membership Card
Lilo Themed Outfit
2014 votes for the year 2014!!
Started- 10/29/12