LOOKING FOR DAILY VOTERS! LEAVE A PM IF YOU'RE INTERESTED SO WE CAN HELP EACH OTHER OUT! SILENT VOTER (SOME DAYS) ALSO, LEAVE MY LIFETIME VOTES EVEN PLEASE, THANK YOU!
FEBRUARY 25, 2017
double votes to make up for yesterday :) joined the fashion show yet again :3 please vote for me! have a great weekend everyone!
FEBRUARY 19, 2017
gave out silent votes for today as well! tomorrow is monday ALREADY ugh i don't want to go to school just yet ;-; but i'm actually ready for school since i'm always stressing myself to finish school works early.... still though, i don't want to socialize with anyone :(
FEBRUARY 18, 2017
i'm feeling much better now :) also preparing for a school debate on tuesday and i'm not really good with debates >.< wish me luck! gave out votes today! have a great weekend everyone!
FEBRUARY 17, 2017
i don't have a fever anymore (since yesterday) but my head is still aching, my nose is clogged and i even have period cramps (T_T) hope you're all doing fine though! i can already tell that i'm not going to atleast get in the top 3 in the fashion show, i'm not satisfied with my outfit in the first place but it was worth a try. i'll put up an even better outfit next time! gave out votes today as well <3
FEBRUARY 15, 2017
i gave out votes today and finally done editing my WIA (shoutout to zoey900 for the amazing layout). I'll edit it again and separate the parts and add scroll boxes... but this'll do for the mean time. have a great day!
This is Zia! I'm sixteen and I've been here since MDD. I'm into dancing, I play the piano, and I'm a bookworm. I'm not really good with initiating a conversation with different people irl, practically the complete opposite of the me on the internet tbh. I have an obsession with buying wigs on here (can't i just buy all of them :( ) I have a dog named " " which is my most favorite food, a dog named "kaia", and a dog named "ewoks" which, if i'm not mistaken, was someone from star wars(?). I love listening to music as well, especially BTS songs. Their songs always have a deep meaning behind those beautiful lyrics, soulful voices, and alluring beat. SO WHY DON'T Y'ALL SEARCH BTS AND LET US LOVE THEM TOGETHER LOL
Arlekinlain - Zodiac Contest

Arlekinlain - October Halloween Contest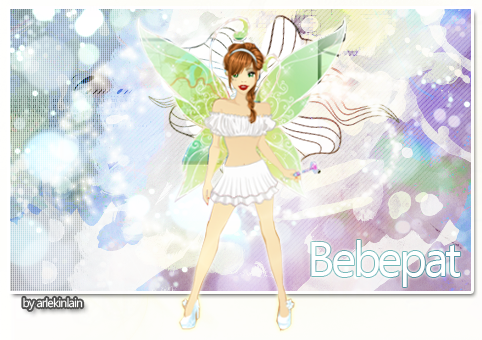 Arlekinlain - Chinese Zodiac Contest



Princessserenity - Scavenger Hunt for Princess Academy
Joanna20 - 3rd place in Little Miss Sunshine Contest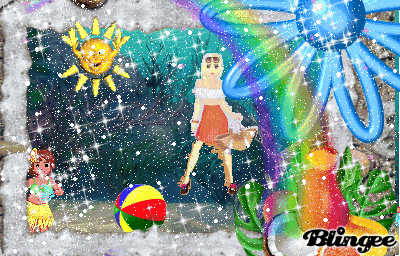 Kaybcr - Hip Hop fashion Contest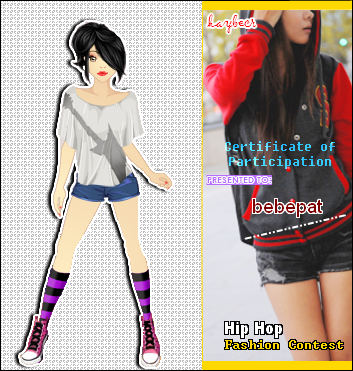 Yoana17 - Fall Contest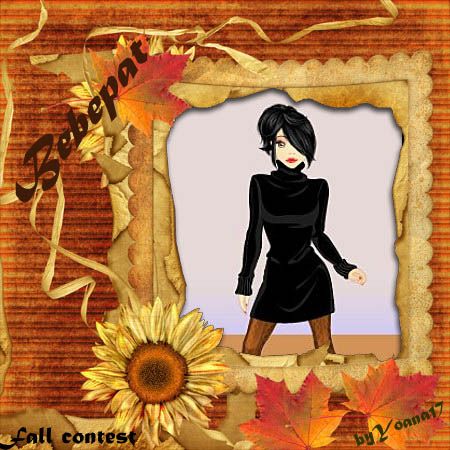 Kaybcr - Floral Fashion Contest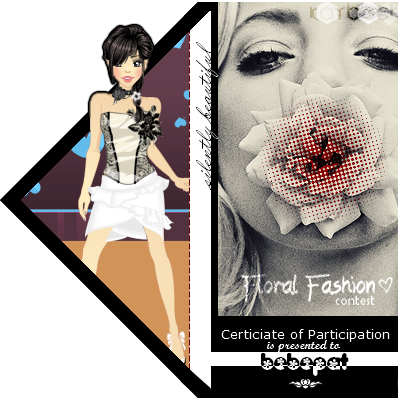 Kimaly - 3rd place in Art contest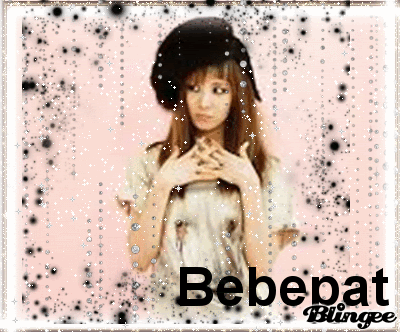 Kieramsmileys - 3rd place in Winter Talents Contest: Short Story Category
Xyratha- New Year Card Contest
Saffirelle - Winner in Christmas Contest: Coloring Category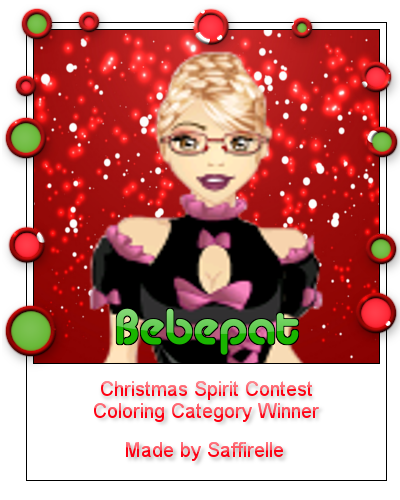 Darkelfqueen - Help the Easter Bunny Contest (Lovely Insider Magazine)
Anyamalfoy
Arlekinlain
Willowskye
Daisydill

Eliisa
Rukia131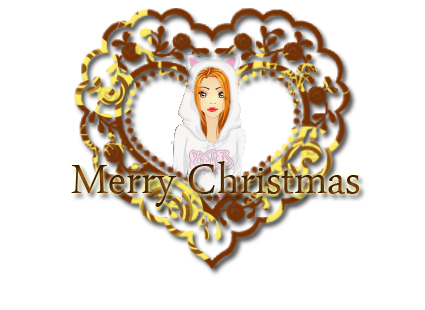 Melody1231

Ca ssiegel

Eternalsnow
faechild86
Grotesque

iklovech - cute green and white wig
Thank you a bunch to those that are not (yet) mentioned here but gave me amazing gifts (wigs, etc.)!
NONE
(all of these are new ones, my accounts before may have been deleted because of inactivity)
~Sierradane
~Fairykisses
~Rheasilvia
~Sweettears90
~Holly90
~Spiderwick9
~Fernmouse200
~Zarinen
Note: trying very hard to vote everyday! sometimes i do silent voting so check your last 100 votes. thank you for understanding!
Kawaii Stamps made by Zoey900
Zarinen's Doll Drawing of Me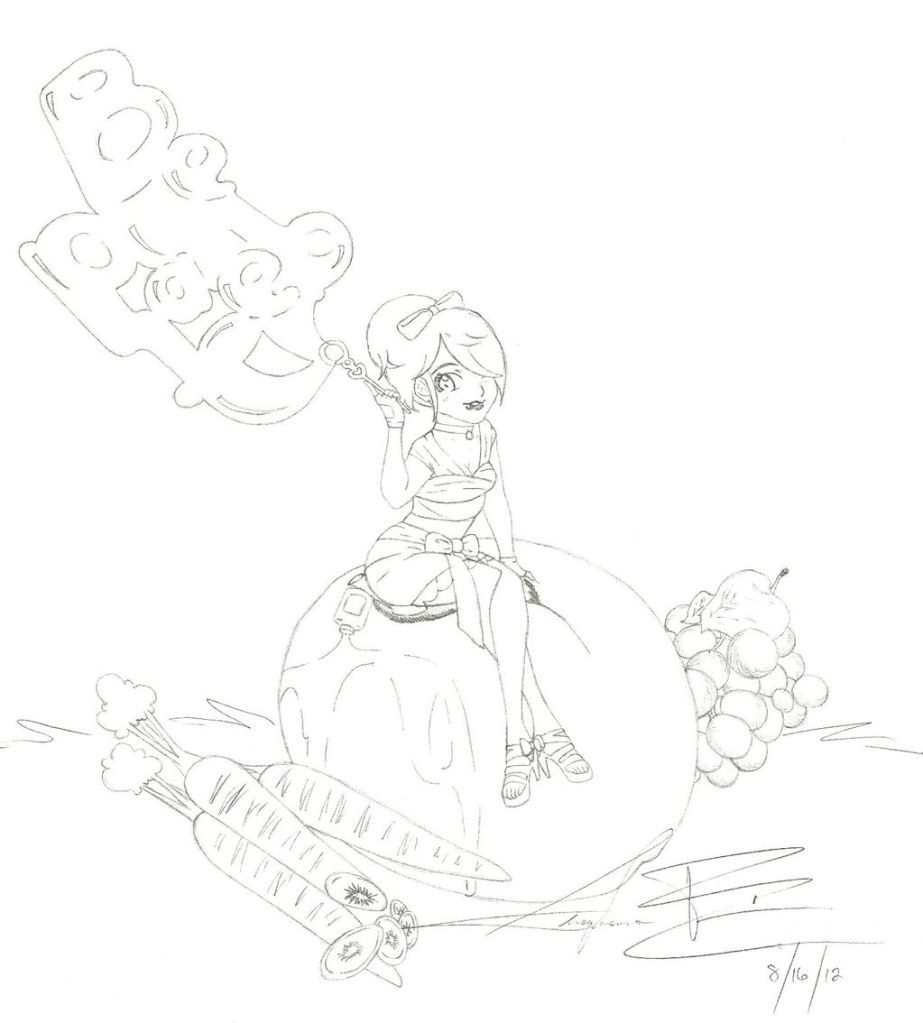 Kadestry's Doll Chibi of Me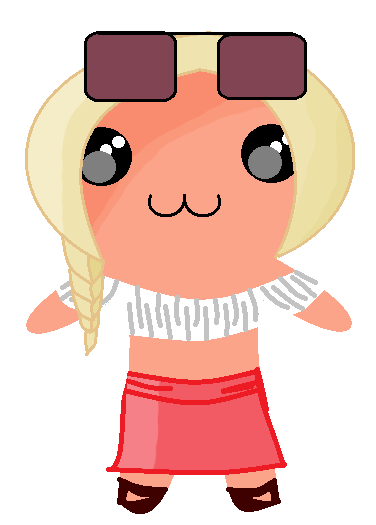 Angelfire's Doll Chibi of Me
Chef Themed Loft
Lovely Insider - Can you draw this? Entry
Cybernetic Nation Membership Card
Lilo Themed Outfit
2014 votes for the year 2014!!
Started- 10/29/12