Welcome to my page!

Thank you Golden for the cute Christmas gift!

My rooms: LOFT Christmas decoration this week :)
Hi!!!
My name is Bianca! I'm from Argentina...
I speak Spanish and I'm learning English :)
I love football and my favourite team is River Plate!
I love the World Cup too :)
VAMOS ARGENTINA!!!
I'm here since 2011 when Mydivadoll closed----
----My sisters are Romi2000, Brenda724, Carla724 and Skorpioncrzz----

---Hope you like my doll and loft! (My rooms are under construction!)---

---If you vote for me, I'll return your votes as soon as I can, because I don't have an alternative account...I'm a regular voter, but not daily :)---

---Thanks for reading! See you!----

Special thanks to ADRLYNNE for the cute gift!
THANKS FOR ALL YOUR VOTES AT THE FASION SHOW!!!
2nd place!
---
---
---
Contest gifts & prizes!
5th place in Kiera's Autumn Fashion Contest!!!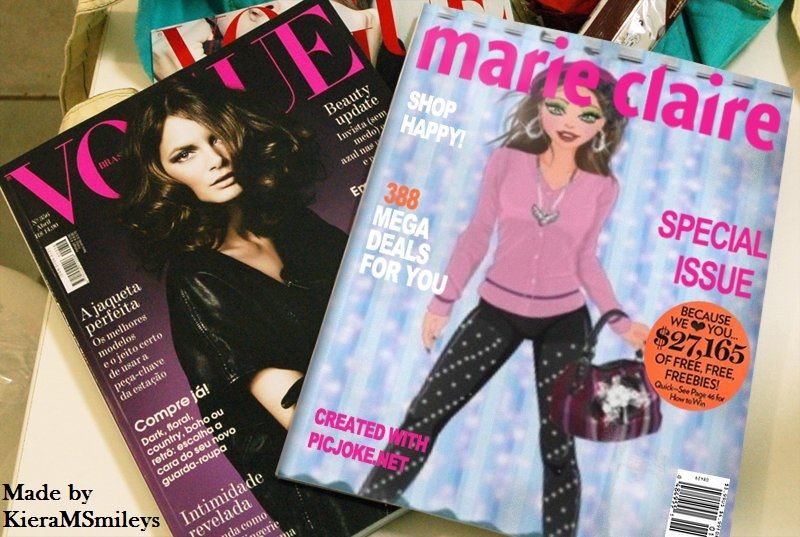 Kiera's Colouring Contest
1st place!!!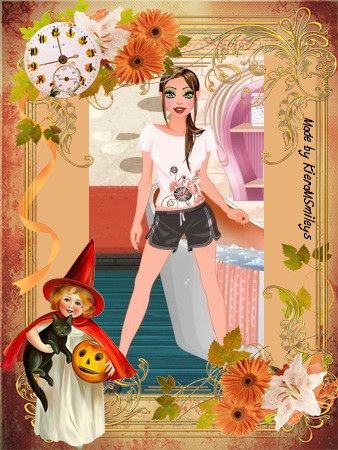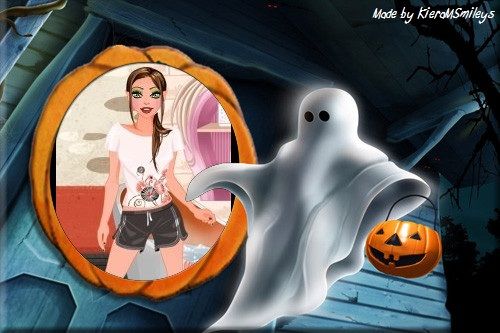 FALL CONTEST
KAYBECR'S FLORAL CONTEST!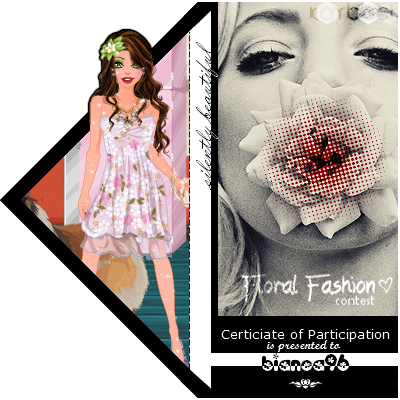 Winter contest!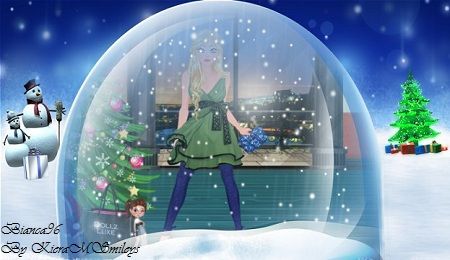 Lucky colours contest
Pink Contest
Lingerie contest (kaybecr)