♥♥♥~~~Welcome~~~♥♥♥
MY NEWS...!

March, 9th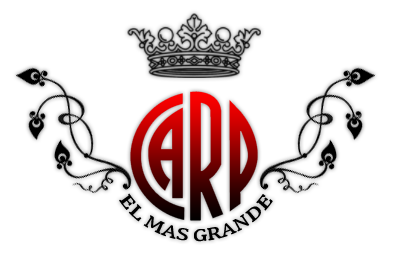 Quick votes delivered to my daily voters and friends!
Hope you have a great weekend!

~~~~~~~~~~~~~~~~~~~~~~~~~~~~~~~~~~~~~~~~~~~~~~~~~~~~~~~~~~~~~


*---*Hello, everyone!*---*
My name is Bianca and I'm Argentinian. I speak Spanish and
I'm learning English.

I'll be glad to answer all your nice comments!

I've been playing this game for six years between My Diva Doll and
Ohmydollz :)
You can find me on EliteDollz too! Feel free to add me there if you
want!

I love dressing my doll and decorate her rooms! They are under
construction!
Anyway, hope you like them!
My favourite hobbies are playing with my beautiful dogs, reading,
and drawing! I like gym too and I'm trying to do e.xercise every day!
I LOVE football and my favourite football team is River Plate!!! I love
you, MILLO
(Look at my BG!)
This is my dog, Piluso! Isn't he beautiful? ♥♥
My sisters are here too!

You can visit their lofts if you want!
I don't like liars and rude people, so please don't visit my page to
leave me annoying messages or insults, because I'll report you to a
moderator...
Rules? I don't have rules on voting, I'll try to return all your votes as
soon as I can...!
This is my alternative account ALLEGRABEU
I'll use "Allegra" to return votes, so if you receive votes from her,
they're from me, of course!

Here is a list of all my daily voters...! I'll try to add their pics!

Adrlynne

Andybel

Aprilz

ClaudiaFaith

Cook.iesez

Fairykisses


Goldenlightt

Historygeek

Hope4ever2


LorraineSmiley

Purpleiris
Rheasilvia


Sidney98

Sierradane

Silverbast


Sweettears90

I'm a regular voter and I always check my 100 last votes...
Gifts!
Special thanks to...

For the cute Halloween girl for the beautiful X-mas
presents and also for the cute wig!


For the beautiful Christmas/Graduation teddy bear
and for the flower bouquet!


For the pretty teddy bear to celebrate my graduation!
Gracias, Andy!

For the lovely plant in my living room #2...


For the pretty puppy.

For this beautiful picture! :)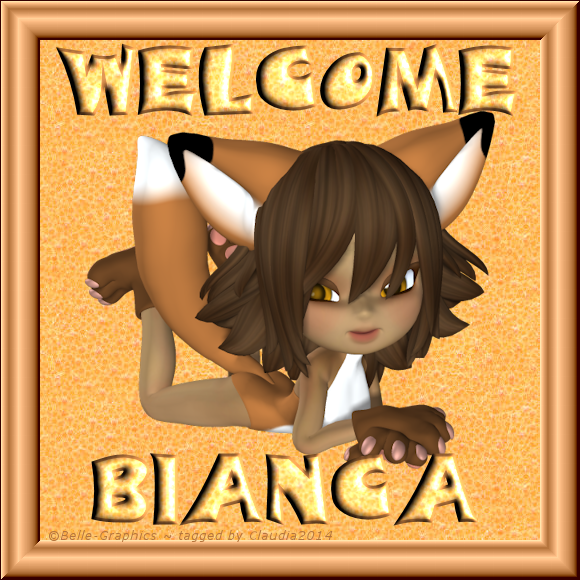 Jazz333 for the nice X-mas present, Mllemeg for the cute little doll
and Shadowchild3 for my avatar and signature.
Contest prizes!
Autumn contest
Floral Contest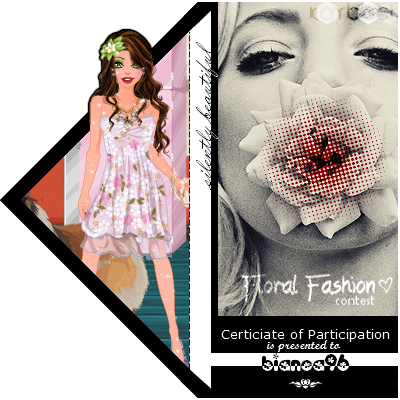 Fall contest
Winter talents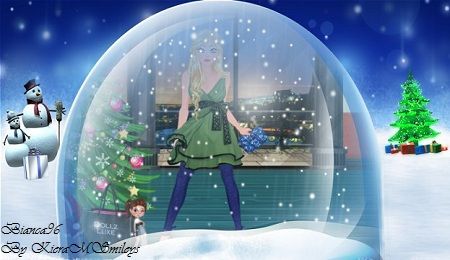 Lucky colours
Ultimate Pink Contest
Lingerie contest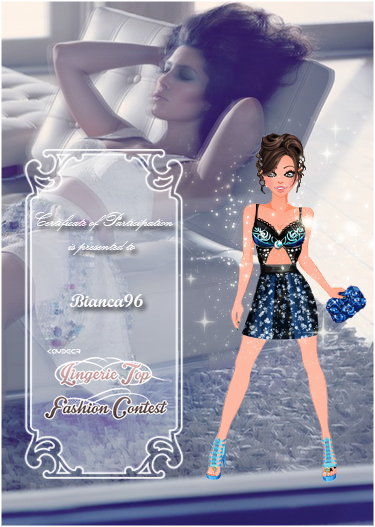 Fashion Show
Second Place
My outfit
Thanks for reading and visiting my doll! See you!!!