Hi!!!
My name is Bianca, I'm 17 years old and
I'm from Argentina. I speak Spanish and
I'm learning English :D
My sisters also play this game, they are
Romi2000, Brenda724, Carla724 and
Skorpioncrzz
5th place in Kiera's Autumn Fashion Contest!!!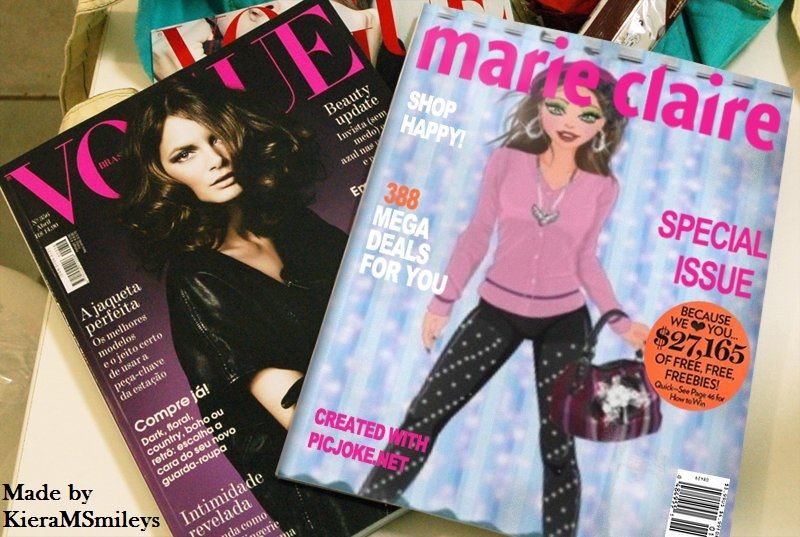 Kiera's Colouring Contest
1st place!!!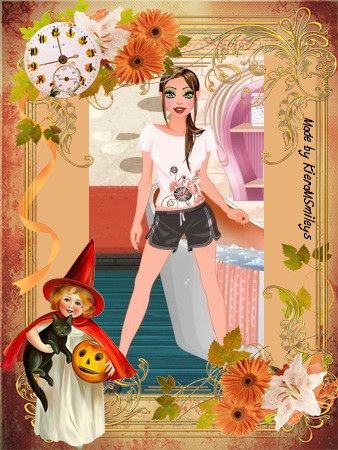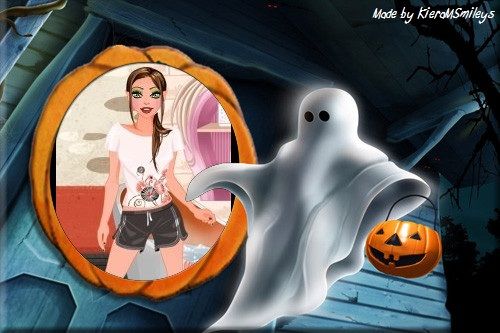 FALL CONTEST
KAYBECR`S FLORAL CONTEST!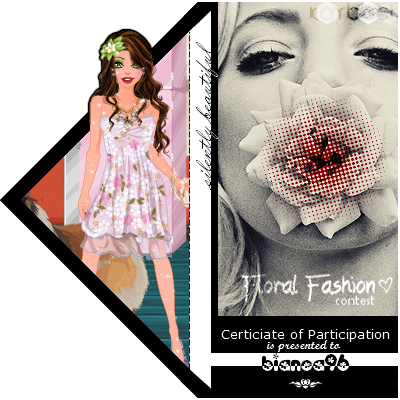 Winter contest!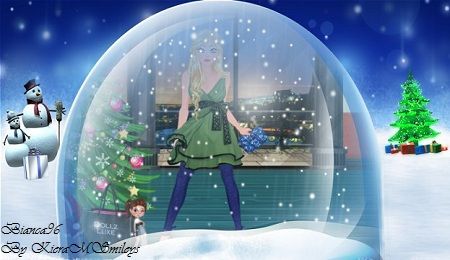 Lucky colours contest