HAPPY BIRTHDAY JOYCEEILEEN~!!
Love, Becky xoxo
My ghost looked good last night. By tonight it's kind of deflated. I think I should have used starch instead of glue. Maybe I'll try again~! lol +2 votes and warm hugz from Cook iesez

for stopping by~! : )
I hate to do this, but I can't keep up at this time. My real life is keeping me so busy, that I need to go on a hiatus for a while. I will let you know when I am back. However, if you do see me on it's because I'm playing (which I don't do much lately) or collecting divabucks~! Again, I'm sorry~!

Recipe of the Month
Apple Buttery Pear Pie
6 tablespoons all-purpose flour
1/2 tsp. ground
1/4 tsp cloves
Pinch of ground red pepper
1/2 cup apple butter
2 tablespoons lemon juice
6 cups peeled, cored, and thinly slice Granny Smith Apples
2 cups peeled, cored and thinly sliced Barlette Pears
2 tablespoons
unsalted
butter, cut into small pieces
2 pie crusts
1 egg yolk
2 tablespoons milk
Preheat oven to 350 degrees Fahrenheit. Line a rimmed baking sheet with aluminum flil, and coat with nonstick cooking spray.
In a large bowl, whisk together sugar, flour, cinnamon, cloves and red pepper. Whisk in apple butter and lemon juice until smooth. Stir in apples, pears, and butter. Spoon mixture onto prepared baking sheet in an even layer. Cover with aluminum foil, and bake for 25 minutes or until apples and pears are
tender
. Uncover and continue to bake for 10 minutes longer or until juices are slightly thickened, stirring twice.
Spoon mixture into prepared crust. Cover mixture with second pie crust and pinch dough to create a wavy edge.
In a small bowl, whisk together egg yolk and milk and brush the top of the crust with
mixture
. Sprinkle with sugar. Cut slits in top crust for steam to escape. Bake for 30 minutes or until pie is golden and juices are thickened and bubbly.
Enjoy!
In Memory
October 11, 2012

He said he would be gone when the leaves started to fall. He pa s s ed away on the same day my sister, Cindy, pas sed away on in 1954. I will miss you Daddy~! All my love, Becky
~Murphy~ April 1999 - November 2016

For you Becky;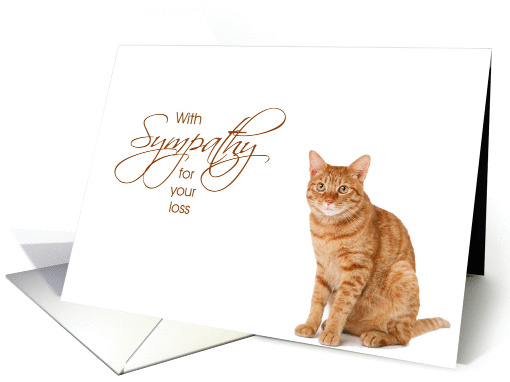 I'm so sorry to hear Murphys' gone.
Thank you Jenzg11~!!
MURPHY MAY BE GONE BUT HE IS DEFINITELY NOT FORGOTTEN!

Thank you Joyceeileen~!!

Fur Babies Rule
c00k ie sez
Thank you Witch2004~!!!
FOR COOK IESEZ
Murphy repose in peace, it is in our hearts!
Thank you Harriet~!!!

My Dollz that help me vote: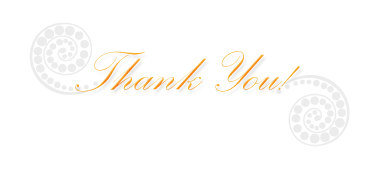 I am going to start thanking for gifts differently. I hope you don't mind, but the way I've been doing it is getting too big~! Thank you divas for all the lovely gifts~!
HAPPY BIRTHDAY BECKY! I KNOW I'M 2 DAYS LATE BUT THAT'S HOW MY BRAIN SOMETIMES WORKS! LOL!
Thank you dear Joyce/Joyceeileen~!! BFF
Thank you for this lovely card~!! You are so sweet~!!
Thank you Sarah for all the birthday gifts and this lovely card~! You're so kind and good to me~! : )
Thank you so much Jen/Jenzgll~!!!
HAPPY ANNIVERSARY BECKY AND BRUCE
Thank you Joyce/Joyceeileen~!! Beautiful card~!








• Happy Wedding Anniversary!•
Thank you so much Jasmine/Mineyeung~ I love it~!
i hope you have the best anniversry Miss. sez and Mr. sez Thank you Iloveangel~!! : )
Becky & Bruce 4 ever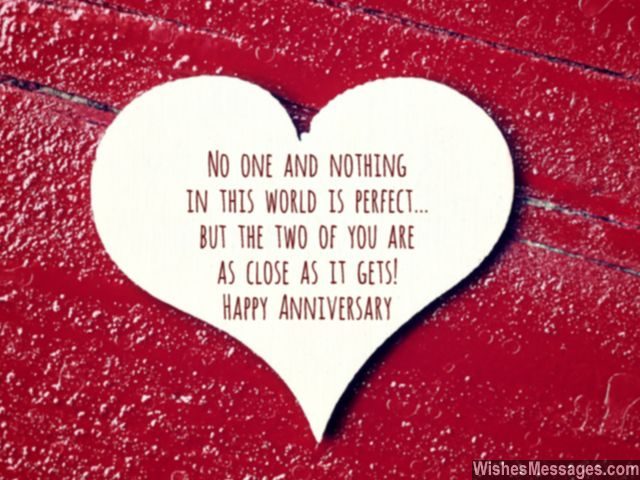 Thank you Jeannie/Witch2004
Thank you Alicia "Arlekinlain" for this beautiful snow globe and your friendship!
Thank you Jasmine~! It's lovely~! Just like you~! : )