Happy Birthday Mineyeung~!!

for stopping by~! : )
I hate to do this, but I can't keep up at this time. My real life is keeping me so busy, that I need to go on a hiatus for a while. I will let you know when I am back. However, if you do see me on it's because I'm playing (which I don't do much lately) or collecting divabucks~! Again, I'm sorry~!

In Memory
October 11, 2012

He said he would be gone when the leaves started to fall. He pa s s ed away on the same day my sister, Cindy, pas sed away on in 1954. I will miss you Daddy~! All my love, Becky
~Murphy~ April 1999 - November 2016

For you Becky;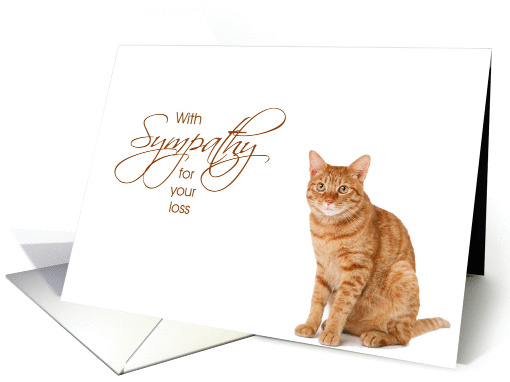 I'm so sorry to hear Murphys' gone.
Thank you Jenzg11~!!
MURPHY MAY BE GONE BUT HE IS DEFINITELY NOT FORGOTTEN!

Thank you Joyceeileen~!!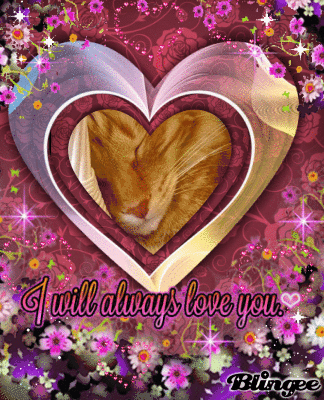 Thank you Lilysummers~!!
Fur Babies Rule
c00k ie sez
Thank you Witch2004~!!!
FOR COOK IESEZ
Murphy repose in peace, it is in our hearts!
Thank you Harriet~!!!

My Dollz that help me vote: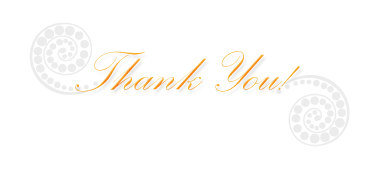 I am going to start thanking for gifts differently. I hope you don't mind, but the way I've been doing it is getting too big~! Thank you divas for all the lovely gifts~!
Thank you so much Jen/Jenzgll~!!!
For c00kiez & Mr. c00kiesez:
Thank you Sarah/Sierradane~!! So thoughtful of you~!
HAPPY ANNIVERSARY BECKY AND BRUCE
Thank you Joyce/Joyceeileen~!! Beautiful card~!








• Happy Wedding Anniversary!•
Thank you so much Jasmine/Mineyeung~ I love it~!
i hope you have the best anniversry Miss. sez and Mr. sez Thank you Iloveangel~!! : )
Becky & Bruce 4 ever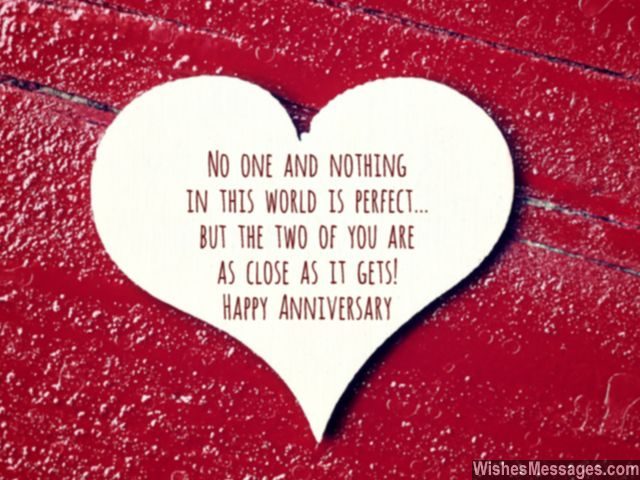 Thank you Jeannie/Witch2004
HAPPY BIRTHDAY BECKY!
from my best friend Joyceeileen
44 years ago June 17...
To c00kiesez & Mr Sez! =)

Thank you Sarah/Sierradane~! I love it~!!
Thank you Jeannie/Witch2004
LOVE TO BECKY AND BRUCE FROM JOYCE AND DAVE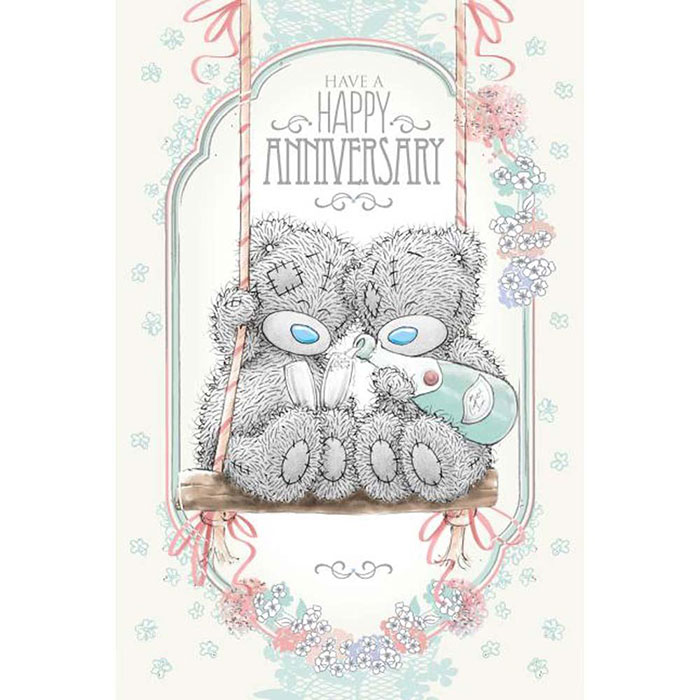 Thank you so much Joyce and Dave~!! (Joyceeileen) Thank you too for the Anniversary wishes on Facebook~! Love ya, B & B
Thank you Alicia "Arlekinlain" for this beautiful snow globe and your friendship!