Good morning friends! I am taking a little vacation! Christmas is a week away and I have so much to do! I want to wish all of my friends the best of the Holiday season! Thank you so much for your loyal friendship! xoxo!
I made microwave Rich Chocolate fudge with black walnuts tonight. Waiting for it to cool to taste. Although I know it's good. I've made it before~! lol Votes from Cook ie sez :0)

Brynlee
Karlee
The counted cross stitch I'm working on at the moment. It's 3 little girls on the beach~! Or it will be~! :)
Be still for a while and praise God for his favor, His grace and His Awesomeness. God is able to do the impossible and is always near. He loves us unconditionally~! Esther 4:13
---
In Memory
October 11, 2012

He said he would be gone when the leaves started to fall. He pa s s ed away on the same day my sister, Cindy, pas sed away on in 1954. I will miss you Daddy~! All my love, Becky
My Dollz that help me vote: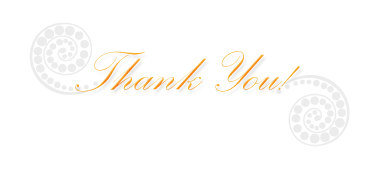 I am going to start thanking for gifts differently. I hope you don't mind, but the way I've been doing it is getting too big~! Thank you divas for all the lovely gifts~!
Made for me by lilysummers~! Thank you so much~! 2/16/14
THIS ONE IS FOR C O O K I E Z! :D My ice cream buddy :P By Flyingpetals~!

Made for me by Jenzg11~! Thank you so much~!!
Thank you Alicia "Arlekinlain" for this beautiful snow globe and your friendship!
Thank you to everyone for all the wonderful gifts~! (Joyceeileen, Ramonna, Sylvanrain, Arlekinlain, Admanthe, Torchwood, Faechild86, Cajunmoon, Zarinen, Juri, Lilysummers, Blacksatomi, Csgardener, Cyberdoll96, Snortmort, Historygeek, Sierradane, Izabest, Danutzik65, Tahlenwing, Kiya1990, Akikodna, Hollystarr99, Kimaly, Saioko, Dowii, EstherWalton, Anyamalfoy, Melody1231, Nicole194, Goldenlightt, Yuuki07, Sorasmile, Chrystaleen and, ClaudiaFaith~!)