The last member of our family left 3 hours ago to drive back to Cincinnati. It was a good weekend celebrating my birthday as well as Joy helping me unpack some more boxes and getting some things put away. Today we took Mom to the foot dr. She has gout. She got a cortizone shot right by the big toe. I hope it works fast~!

Thank you so much Jenzg11~!! I love this~!!! xoxo
for stopping by~! : )
Be still for a while and praise God for his favor, His grace and His Awesomeness. God is able to do the impossible and is always near. He loves us unconditionally~! Esther 4:13
Made for me by Bianca96~! : )

---
In Memory
October 11, 2012

He said he would be gone when the leaves started to fall. He pa s s ed away on the same day my sister, Cindy, pas sed away on in 1954. I will miss you Daddy~! All my love, Becky
My Dollz that help me vote: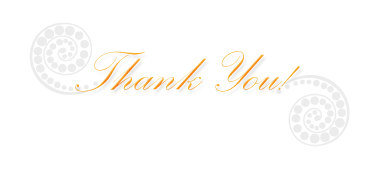 I am going to start thanking for gifts differently. I hope you don't mind, but the way I've been doing it is getting too big~! Thank you divas for all the lovely gifts~!
Made for me by lilysummers~! Thank you so much~! 2/16/14
THIS ONE IS FOR C O O K I E Z! :D My ice cream buddy :P By Flyingpetals~!

Made for me by Jenzg11~! Thank you so much~!!
Thank you Alicia "Arlekinlain" for this beautiful snow globe and your friendship!
Thank you to everyone for all the wonderful gifts~! (Joyceeileen, Ramonna, Sylvanrain, Arlekinlain, Admanthe, Torchwood, Faechild86, Cajunmoon, Zarinen, Juri, Lilysummers, Blacksatomi, Csgardener, Cyberdoll96, Snortmort, Historygeek, Sierradane, Izabest, Danutzik65, Tahlenwing, Kiya1990, Akikodna, Hollystarr99, Kimaly, Saioko, Dowii, EstherWalton, Anyamalfoy, Melody1231, Nicole194, Goldenlightt, Yuuki07, Sorasmile, Chrystaleen and, ClaudiaFaith~!)