---
Today:
Due to i'm back to college, i won't be able to around here a lot, probably just couple times to collect the dollarz, so forgive me i missed out your votes. thank you!
---
---
Scroll down to see beautiful gifs.
and other weird things about me.
---
---
"I love to give compliments, and spreading love"
i'm a silent voter.
and i can't help to return every votes.
but sorry, i don't do daily votes.
but i randomly give votes to any online account, and my online friends! thanks girls.
xoxo
---
---
and this is my cousin

---
---
My alt. accounts
sorry, most of them are still a mess
---
---
THANK YOU, and have a nice day
xoxo
---
---
and here are some random gifs. enjoy.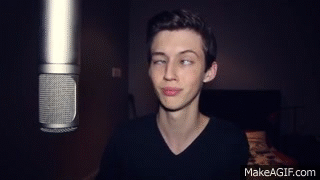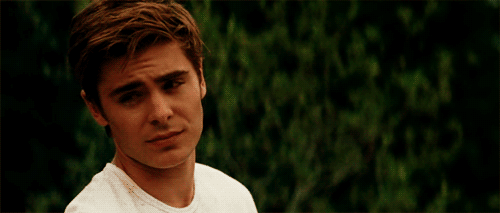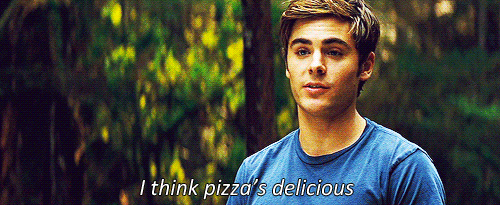 ---
---
This is me:
i just got into college yay!

i love animals, mostly those fluffy and puffy and fat animals

i am

not againts LGBT

, but that doesn't mean i support them, i love everyone equally. except for those who harm living things.

i love to sing, very much, even though my voice is the worst.

i love binge watching YouTube-rs videos

i looovveee eating! and yes, cooking, but i'm afraid of the sprinkle of oil

i could be friends with anyone who are

not

: mean, disrespectful, and refuse to understand other people.

I don't say "i love you" to people i actually love.

I ADORE cats and dogs in any breed

stay tune for a new update.

---

---