So weird to hear my name in a song 0.o

♪~♬ [Not exchanging dailies] ♬~♪
14.02.2014
Happy Valentine's Day~! <3
♬~♬~♬

Hello!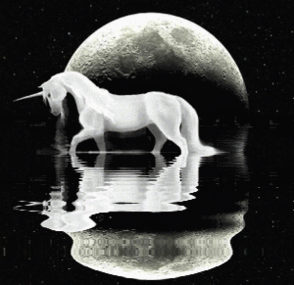 ♥ ♥ ♥

₪ ø lll ·o.
Name: Eliise
Birthday: 6. October
Zodiac: Libra
Love: Music, manga, anime, books
Favourite animal: Horse, iguana, chameleon
I have also played MDD and some of my dollies were: Locette, dlmcsgfan, Joeluver01, Eliise95, Rosalinda95, Malviina8, FairyLila, Stelarita, Leisha4u, Liilja, Raidlepp... and much more.
I had even won a fashion show in MDD with my dollie Locette. And I won a fashion show in OMD with this dollie on 20. september 2011. Love you all! XOXO




"Dress like a freak, listen to what ever you want & raise hell."
"Sh00t for the moon. Even if you miss, holy f**k you're in space!" xD
"Stay happy, stay weird!"


Leobin



My other dollies to help me vote:
My other main dollies:
My French version dollies:
My German version dollie: My Spanish version dollie:



♡2PM, BigBang, Henry, B.A.P, TVXQ, JYJ, C-Clown, VIXX, Infinite, LC9♡
♡Spica, BoA Kwon, SNSD, F(x), Secret, 2NE1♡
♡BoyFriend, BTS, FT Island, 100%, Beast, Nu'est, Exo, 2AM♡
♡U-Kiss, SS501, SHINee, Teen Top, Block B, Super Junior♡
♡Plastic Tree, Heidi, UVERworld, Serenedy, Tokio H0tel, Overworld♡
♡My Chemical Romance, 30 Seconds To Mars, Metallica♡
♡Avenged Sevenfold, Get Scared, Escape The Fate, Jonas Brothers♡