Hello everyone,
I'm Laura, I'm half Russian half Lithuanian and living in Scotland at the moment.
I'm a single child. I love acting and drawing, and hope to make good friends here!
If anyone wants to be on my daily voters list, please ask.
I have four voting account:




I Don't like labels, and I refuse to label myself, even with the word 'u.n.i.q.u.e' that in
it's ow n has turned into a label.




I have this NAGGING suspicion that everyone is out to make me paranoid





I Might Look Safe..

But...

As Soon As I Get You Alone

I Will Eat'chu.
Favourite Movies

Night at the museum 1-2, Harry Potter 1-6, Tim Burtons: Alice In Wonderland, Nightmare before Christmas, Sweeny Todd: Demon Barber of Fleet Street, St Trinian's 1-2, Mamma Mia, Second Hand Lions, The Killers, The Tuxedo, Forbidden Kingdom, The Spy Next Door, Rush Hour 1-3, Shanghai Noon, shanghai Knights...


Favourite Bands

Paramore, Superchick, Bon Jovi, Billy Idol, Vanessa Carlton, Metallica, Guns 'n' Roses, Good Charlotte, Three Days Grace, Panic! At The Disco, My Chemical Romance, Papa Roach, Fall Out Boy, NightWish, Cobra Starship, Eminem, P!nk, Skillet, Linkin' Park, Led Zepellin...


Favourite Books

Raven's Gate, Evil Star, NightRise, Necropolis, Ark Angel, Scorpia, Stormbreaker, The LightStone, I Heart New York, I Heart Hollywood, I Heart Paris, Three Musketeers, The Shadow Rising, The Novice, The Highlord, The Diamond Worriors, Million Dollar Mates...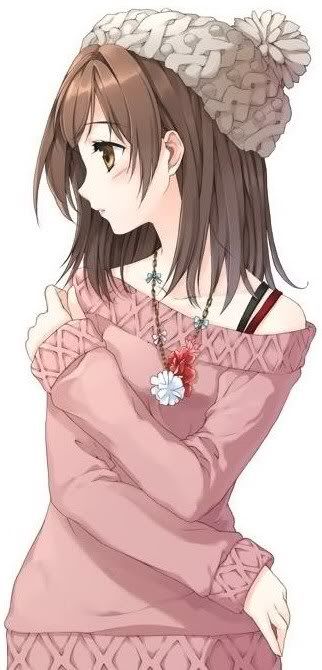 GOALS:

20 Weekly Loft Votes - Achieved
20 Weekly Doll Votes - Achieved
100 Weekly Loft Votes - Achieved
100 Weekly Doll Votes -Achieved
500 Weekly Loft Votes -
500 Weekly Doll Votes -
***
500 LifeTime Loft Votes - Achieved
500 LifeTime Doll Votes - Achieved
***
Beauty 20 -Achieved
Art 20 -Achieved
Charisma 20 - Achieved
Intelligence 20 -Achieved
***
Get a place in the fashion show =D
Placed 42nd - 01.03.2011
Placed 31st - 22.03.2011