DAILY VOTERS:
I'm so busy these days, so I don't have much time to VOTE. No daily voting anymore, sorry girls..
Manor and Party room under construction..
Hi! I'm 22 years old (birthday Jan 4) and I live in Finland (up in North). I love green, dogs, my boyfriend, drawing and painting, photographing and all kind of music (Poets of the Fall (FINNISH BAND if you didn't know), Foster the People, Michael Jackson, The Crash etc... I'm also a huge shoe freak! I love everything about fashion!
Feel free to send me a pm and ask if you wan't to know something =)
P.S. If I do dailies, I don't necessary comment so you don't have to comment eather if voting dailys.
My other dolls are

and

My little sister is here too
~ My gifts ~

A gift from Lilysummers





Gifts from Danutzik65


Gifts from AnyaMalfoy

A gift from Savynn2

Gifts from Historygeek



Gifts from Starrynights




Gifts from Saphie1


Gifts from Adrlynne


Gifts from Yuuki07
Thank you so much for your kindness!
<3
~ Achievements
~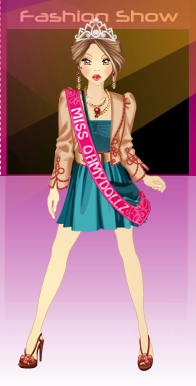 Winner of The Fashion Show!! (November 20.2012)
October 23.2012; My doll Alistair placed second in The Fashion Show!
March 20.2012; Second place in The Fashion Show!
Thank you dear voters <3
I would love to receive comments and votes!
And if you vote for me I promise to vote you back!
Thank you for visiting! <3