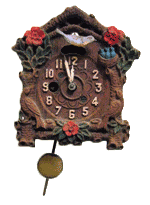 G is for Grandma, Grand as can be.
R is for real love that Grandma sends me.
A is for always being there to see.
N is for never disappointing me.
D is for devoted to grand babies all day.
M is for her motherly ways.
A is for Angel on earth here to stay.
by Claudiafaith (I love it~! xoxo)

You are my forever Grandma.
Your words bring me hope.
You are the light that shines everyday.
You are not just my Grandma,
You are my Friend too.
I Love You Grandma!!!
XOXOXOXO
by Claudiafaith

---
This doll belongs to C o o k i e sez and is used to help me return all the votes C o o kiesez gets. If you'd like to vote and get votes in return, go to my main account:
Thank you~!


Proud Grandma of Dakotah 10 (no pic)

Matthew 10

Holly 7
Brynlee 2 years old~!
Karlee 5 days old~!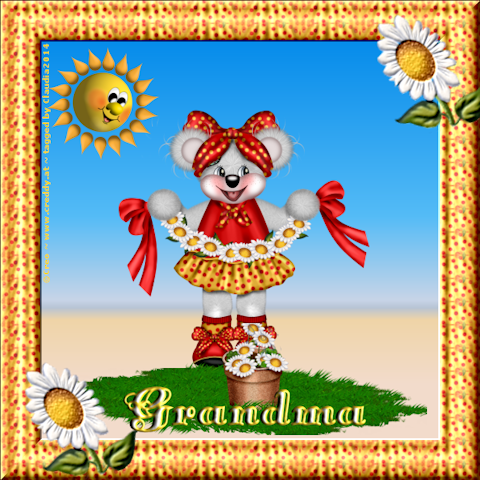 Thank you so much for this darling smile Claudia~! You're a doll~! xoxo