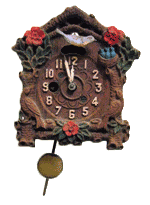 ---
This doll belongs to C o o k i e sez and is used to help me return all the votes C o o kiesez gets. If you'd like to vote and get votes in return, go to my main account:
Thank you~!


Proud Grandma of Dakotah 10 (no pic)

Matthew 9

Holly 6
Brynlee 2 years old~!
Karlee 5 days old~!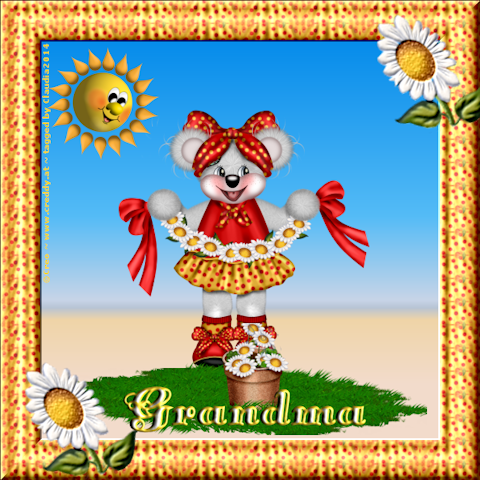 Thank you so much for this darling smile Claudia~! You're a doll~! xoxo