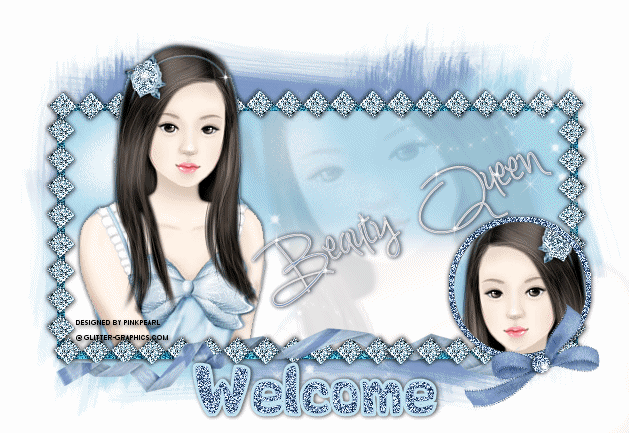 ♥ About Me ♥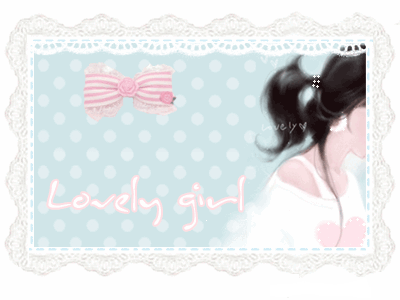 Holly│21│student│F
♥ My name is Holly. I was born on on Aug 20th, the year of the dog and the mounth ♥ of leo. As any other students I am continuing my education to expand my knowldge. Neverthless I do enjoy meeting new people and making friends. Message me ^^


❀ News ❀
♫ Fashion Show ♫
2-3-16 Hello all. Lately I have been working and soicalizing with some freinds. Curretnly I am particapting in the fashion show so hopefully I win :). 2016 has arrive and Valitines day is almost here.
4-13-16 Sorry that i havnt been updating my profile :p However I aplogize. I have been dialy voting silently and been busy w work. If i have miss some votes please pm me. ♥ Thank You♥
♪♫ Curently listining to♫♪
.............


♥About My Doll ♥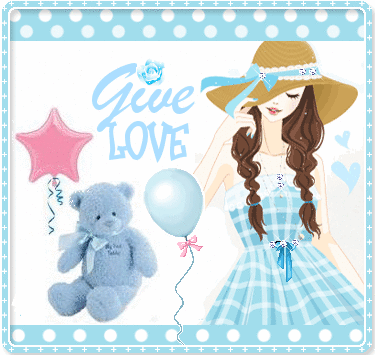 ♫Alts♫
♫Rooms♫
Loft= House of doll (kitchen/living room/guest room) *under constructions)

Best friend room= Bathroom

Living room= Dollz rooms

Pent House= Pool and realxation
Japanse Gardern = Backyard


♫Goals♫

Get to Max lvl
Get $7 Job
Max out Flirting Quest
Win OMD Fashion Show

♫Daily Voters♫
-Message me if you want to be included-

Cookisez- Sierradane- Zarinen -Hope4ever2- miley-mimi- nicoleong9- andybel-