The new design I made to my daughter's nails!
I hope you all like them!
This is for my sweet friend Jengz11
New: My daughter's Summer Nails
I made my daughter's nails with bunnies!
My cute birthday gift! Oct.-7-12
Welcome to the OMD family:
"WINTER"
Thanks my dear friend Arlekinlain for this beautiful picture!
My bunny "Cheers"
Welcome to all my courageous mdd friends that are standing
strong to remain together.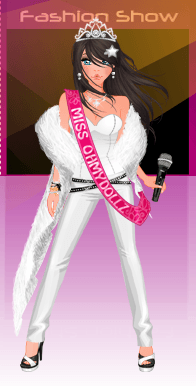 Many thanks my sweet friends, for all your kind words...
I really found in each one of you
a beautiful treasure !


---
---
This picture was made by: nikkzscreams

---