Thanks Sierradane for this beautiful card1
Thanks Cookisez for the sweet card!
Thanks Witch2004 for the birthday card!
Thanks Joyce for your card.
Thanks cocoberry for this cute card!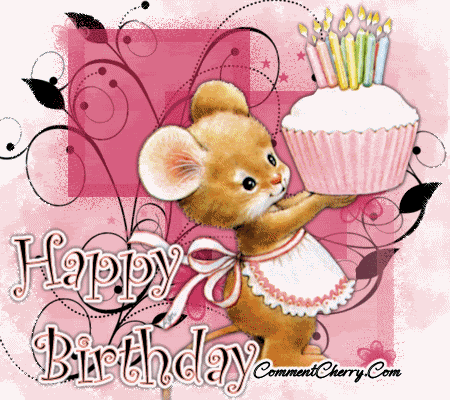 Dear dolls:
Please maintain my lifetime votes even, I like it that way.
If you said in your comment that you are leaving 2 votes for me, please double check before you leave my page that you actually did.
To all the dolls that helped me to maintain my lifetime votes even, thanks for your kindness,really appeciated!
Thank you
My cute birthday gift! Oct.-7-12
Welcome to the OMD family:
"WINTER"
ASH
My bunny "Cheers"
---
This picture was made by: nikkzscreams

---