To everbody I vote for, if U dont have the same nr of votes in doll and loft I fix that. If U wonder way I only vote once sometimes.
Shore there is Twilight but not all vampire are good but they are all bloody freaken H*T
I LOVE Victoria Frances, her pictures are so Gothic and Creapy and still so beautyfull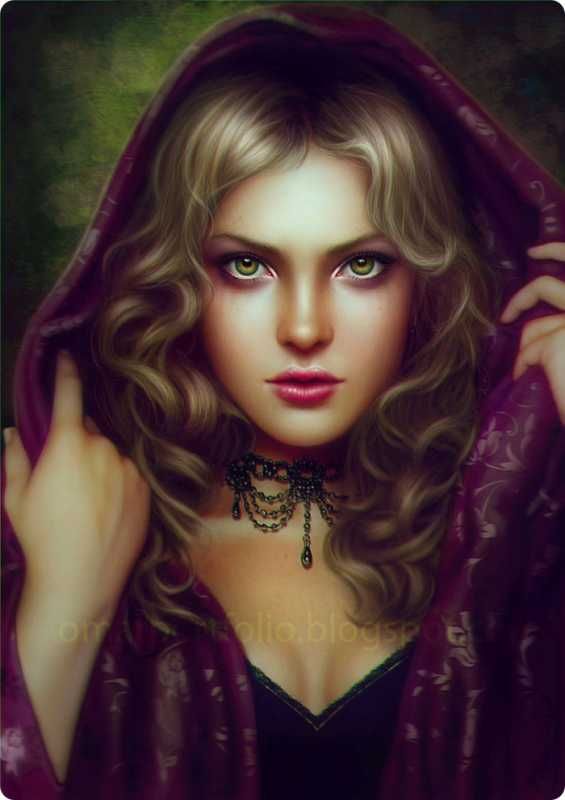 Read the books and they are way better then the TV-series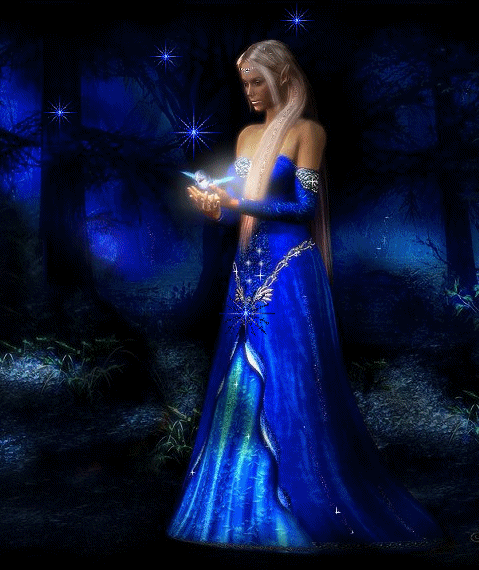 Ice snow cold and moon, The faries bring the magic soon, And I wish wish wish, Under the mistletoe a kiss, And the world in silvermist.
I am an Aries according too the West Zodiac and an Earthdragon in the east/Asien Zodiac.
I LOVE dance it´s the only time I just can let go of everyting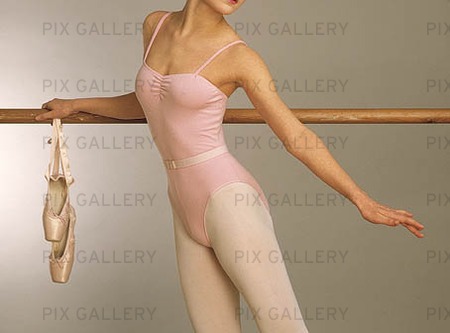 I was in LOVE with this show when I was a kid,is still a bit
The princesses of the planets
Princess serenity of the Moon and Prince Endymion of the Earth
PGSM- Sailor Serenity and Princess Serenity
Live action- Pretty Guardian Sailor Moon
I tought this was cute- The Disneyprincesses as Sailorsoldiers