Thank You for the Halloween Gift




the Halloween Party it's gonna start on 10/31/2017
Darkgirrl,Xzena,xgegex0925,April,Rosered86,Tresselle,Tsotso,
sweettear90,
Haelina,llevall,Mylla,andybel
,AnGeLJoNeS,Julieanne1976, sez,Witch2004,fabuloussprouse,
Hope4ever2,spiderwick9,hhinata
Happy Birthday Hope4ever2
Today is My Husband Birthday and we gonna go to the movies with are kids and eating on restaurants and going to the mall to buy him a gift
would like to reach 1k goal's this week any help you give me i would be appreciated and Thank You!!! :)
i hope you have the best anniversry Miss. sez and Mr. sez
my birthday its on apirl 21
Happy st. patrick's day
what do you think of my new look girl's
sorry about for the lovey vote im speending the time with my husbend and keep vvoting for me and i will vote for you back and happy new yers and merry chrismas...

My best friend Harriet's would like to reach her 1k goal's this week. any help you give would be appreciated~!
Thank You for Being my friend ~_~
IM getting marry on december 16,2016
In join your merry chrismas everyone
Please Help Me of my votes i Need 300 This week vote and Thank You!!! for the lovey vote and i well give you back of 300 this week of votes
one more day of my other sister birthday on 9/21 and my other sister from yesterday she told me that her birthday was fun and lovey day vote from ILoveangel ~_~
+2 vote here is your Invited Hi please come to my party! When Saterday at 7:00 Where in MY place Please bring pajamas and candy and make up and chips Rsvp to me before 9/18/16 from iloveangel
+2 it's almost finish i'm doing my other account to have sleep over to come my house i'm so exited are you exited?? and see you girls tomorrow from iloveangel
Welcome to my House I'm glad you came to have sleep over party!!! Thank You so much Dear Friends I'm happy to see you i have special surpise for you girl's i can't tell you it's a secret +2
My list for fun:
1. sing a song
2. cook food
3. pillow fight
5. selife time
4. dress up
5. make up
6. candy's and chips and ice creem
7. popcorn movies scray movies or sad movies
8. prank call
9. dane
10. scary stories
Thank you for coming to having sleep over party











Happy Bitherday Bother
Happy Birtherday sister
Happy Birtherday borther
Happy Birthday sister Happy
MY Vote
for a lifetime DOLL VOTE 643 672 709 864 1025 1135 1283 1435 1611 2008 2128
3450 4495 4530 4690
and loft vote 643 672 709 864 1025 1135 1283 1435 1611 2008 2128 3450 4495 4530 4690
this week doll vote 58 87 120 78 118 228 270 340 43 51 41 35 40 56 63 75 89 99 103 112 150 175 182 199 204 211 226 234 246 324 340
loft vote 58 87 120 78 118 228 270 340 43 51 41 35 40 56 63 75 89 99 103 112 150 175 182 199 204 211 226 234 246 324 340
Fariykisses,julieannel1976,eliisa,ilovejasmine
saphiel,roxanne76,roxanne77,aluralegend,
rubuheartz08,yoka,shidoku,fionadane,tuvab,
bearlyme

2/4/20015
happy birthday 3/1/20015

4/15/20015

7/28/20015

10/10/20015

10/7/2015

8/8/2016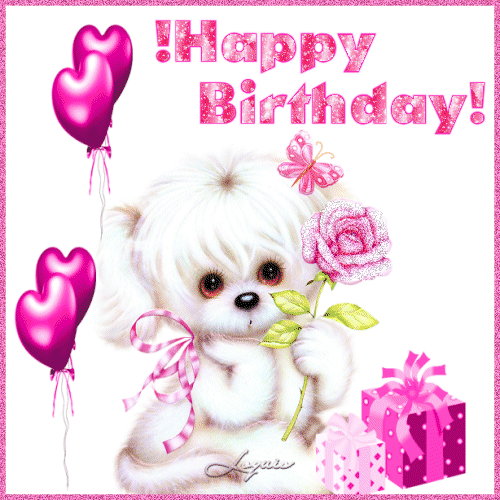 Happy Birthday 8/11/2016

04/17/2017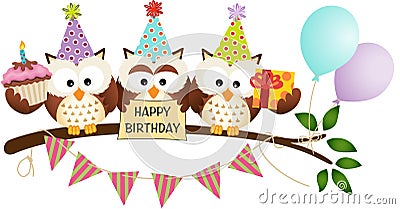 Happy birthday 9/26/2016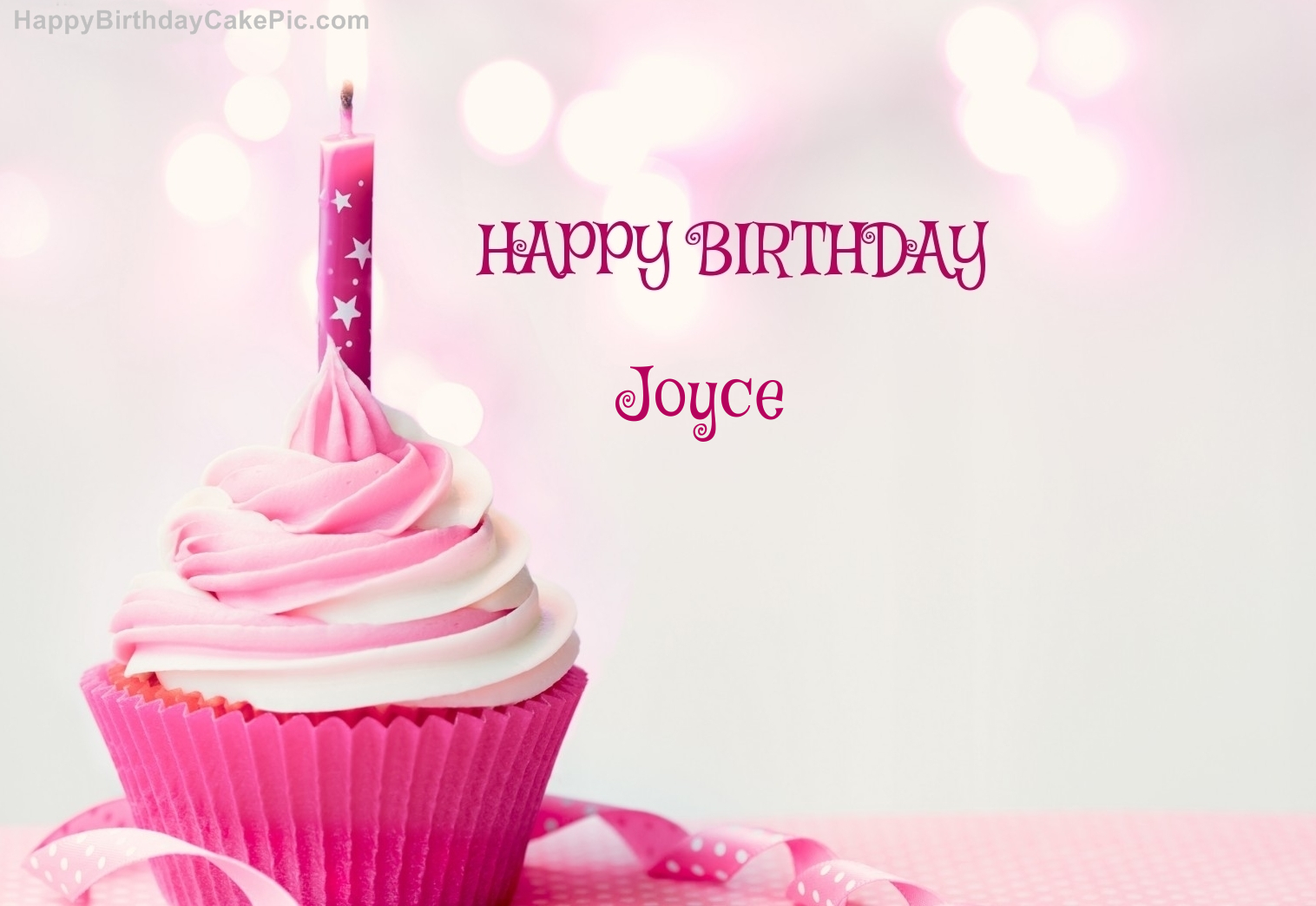 My sister doll

My other sister doll



My Doll



















THIS IS MY BFF <_> <3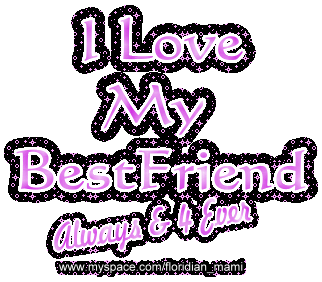 Young Nice Girl's ~_~














A comunity can only be a peaceful place if a few basic rules are respected. That's why we ask you to read the following lines.
- No rude language, nor homophobic, nor racist (...etc) words or thoughts
- No begging or asking for gifts,
- No blackmailing of any kind (ex: "vote for me and I'll give you a gift"),
- No asking for codes,
- No publishing spams,chains of any sort
- No selling of dolls.
If these rules aren't respected, the team reserves the right to ban or delete an account. If you are victim of one of these forbidden behaviors, please contact use either through the interface or send a message to one of the moderators. To avoid misuses, you must validate your account before you can add pictures to your Who I am. For that, you must enter a valid email address and add web@feerik.com to your list of contacts in your mail box and then confirm by clicking on the link above your loft. :)
We remind you that it is totally forbidden to mention or refer to child prositution. We also remind you that it can be subject to prosecution. Any account with references of that sort in its Who I am will be closed.
If you come across that type of file, remember many children play OhMyDollz, therefore, contact the OhMyDollz team straight away.
And NEVER give your p***word to another player, never enter your OhMyDollz ID on other websites, even if people promise you bonuses: they are only trying to steal your account.
You can easily check if someone is an administrator since administrators always has this icon
on his/her file.
Good game on OhMyDollz!!!