Elloh! Welcome to the fantabulous world of JoJo!
I'm a gl@ss half full kinda gal.
What you may call me: Jojo, Ivory, Wings, IvoryWings, or anything you darn well please. =]
Where I am: a fantastical land of rainbows and unicorns....and free champange and caviar.
My mood: mischiveous
What I'm listening to: Three Little Birds by Bob Marley
What Book I'm reading: Cinder (I'm also reading Sense and Sensibility)
What I'm thinking about: Having an uber vay-cay >w<
My Collection of superkawaii images!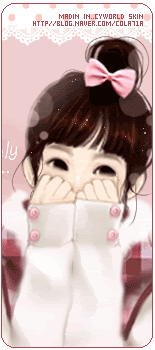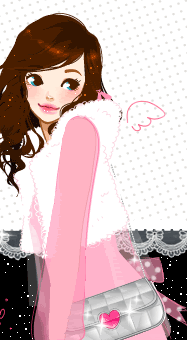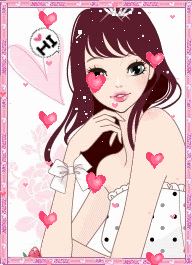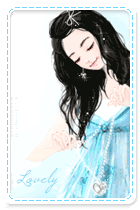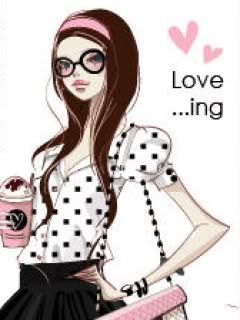 Come closer....
closer....
closer.....
Wait! TOO CLOSE! TOO CLOSE!
...*ahem* I have a secret....
a big, juicy secret....
Do you want to know what it is?
Well then....
I HAVE CUPCAKES! *manical laughter* Cupcakes!!!
If you add me, maybe I gives you some. Maybe.
=-P Mehehehe.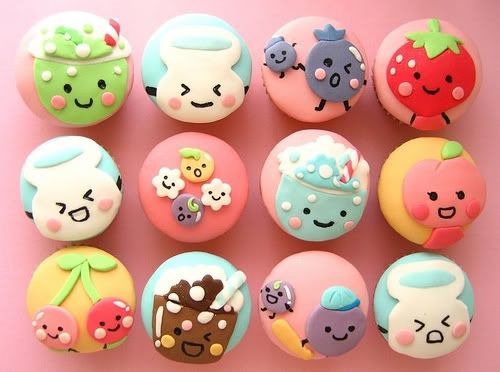 You want to see my collection of cool anime boys and girls? Yes? =3 You know you want to.... Very well then! I show it to you.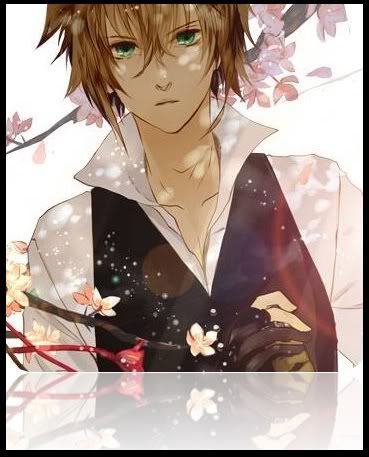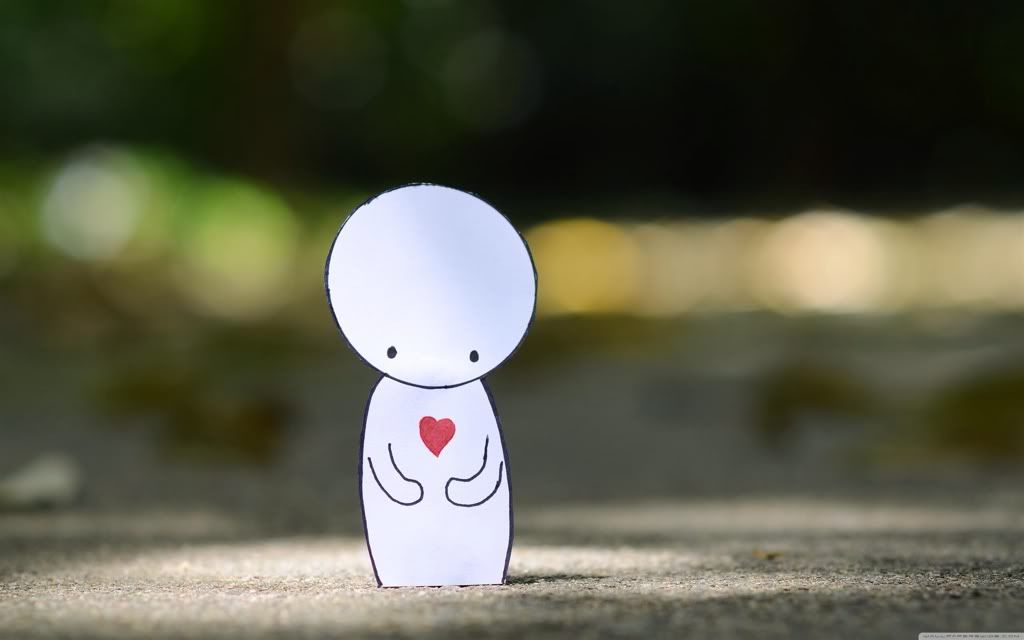 Thank you for visiting mah pagee! Hope you liked it. ;] Ciao bella.