HAS ANYONE EVER NOTICED WHEN DRIVING ON A HIGHWAY WHEN YOU LOOK INTO THE DISTANCE THE TREES ON THE HILLS AND MOUNTAINS ALL CLUMPED TOGETHER LOOK LIKE BUNCHES AND BUNCHES OF BROCCOLI? THAT'S WHAT THEY LOOK LIKE TO ME! I GUESS THAT'S WHY MY CHILDREN (WHEN THEY WERE YOUNG) USED TO CALL BROCCOLI LITTLE GREEN TREES!
FRIENDS....PLEASE KEEP MY LIFETIME VOTES EVEN! THANK YOU!


MY OTHER DOLLS
Thank you sierradane
THE JOY OF READING
IS A BLESSING FOREVER,
F0R THROUGH GOOD BOOKS,
THE IMAGINATION IS ENLIVENED,
WISDOM IS GAINED,
AND WONDROUS EXPERIENCES
BRING NEW FASCINATION TO LIFE
GIFT FROM CHRISTINA38
THANK YOU VANILLACUPCAKE
THANK YOU FAIRYKISSES!
THANK YOU SIERRADANE FOR THESE CUTE TEDDYBEAR BIRTHDAY GREETINGS!
THANK YOU FOR THE BEARS BEARRYDANE
THANK YOU C00KIESEZ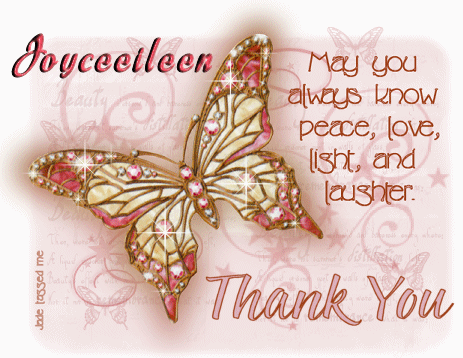 Thank you ClaudiaFaith
THANK YOU LILYSUMMERS! I LOVE IT!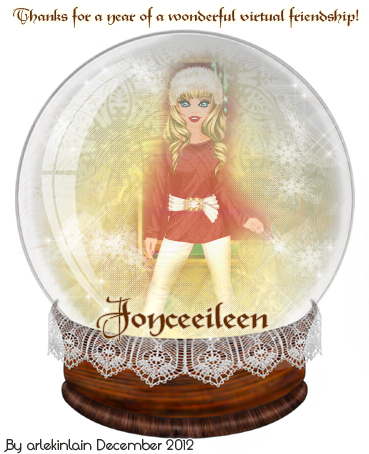 Thank you arlekinlain! I love it!
Thank you leria....this is awesome!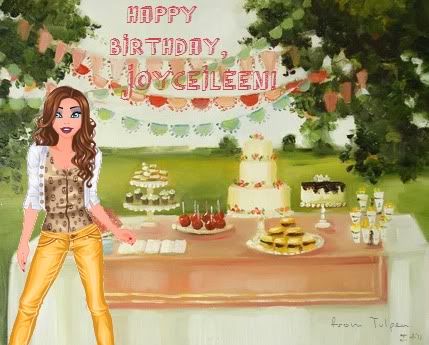 Thank you tulpen, very nice!
Thank you Becky....you are such a dear sweet friend!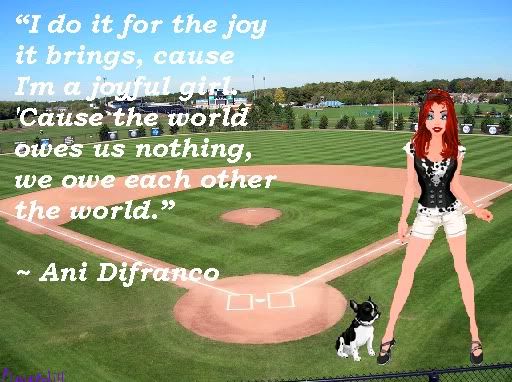 Thank you Faechild86....I should have had blond hair to look like my granddaughter!!