THANK YOU C00KIESEZ! IT'S JUST WHAT I NEEDED!
BABY DEER IN OUR BACK YARD
BABY DEER ON OTHER SIDE OF BACK YARD
THERE IS DEFINITELY ONE THING I DO NOT LIKE ON THIS GAME....WHEN PEOPLE COME BY AND SAY THEY VOTED AND THEY DIDN'T! DON'T THEY KNOW YOU CAN EASILY CHECK YOUR LAST 100 VOTES TO SEE IF THEY VOTED OR NOT???
FRIENDS....PLEASE KEEP MY LIFETIME VOTES EVEN! THANK YOU!


MY OTHER DOLLS
Thank you Sparkle4ever!
THE JOY OF READING
IS A BLESSING FOREVER,
F0R THROUGH GOOD BOOKS,
THE IMAGINATION IS ENLIVENED,
WISDOM IS GAINED,
AND WONDROUS EXPERIENCES
BRING NEW FASCINATION TO LIFE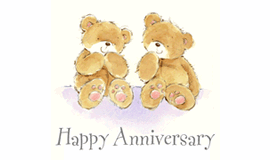 Thank you Jenzg11
Thank you c00kiesez!
Thank you witch2004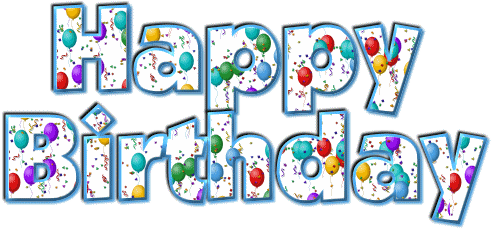 Thank you romi2000
THANK YOU SIERRADANE!
Thank you sierradane
THANK YOU VANILLACUPCAKE
THANK YOU FAIRYKISSES!
THANK YOU SIERRADANE FOR THESE CUTE TEDDYBEAR BIRTHDAY GREETINGS!
THANK YOU FOR THE BEARS BEARRYDANE
THANK YOU C00KIESEZ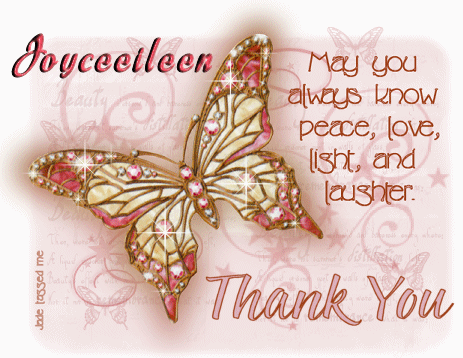 Thank you ClaudiaFaith
THANK YOU LILYSUMMERS! I LOVE IT!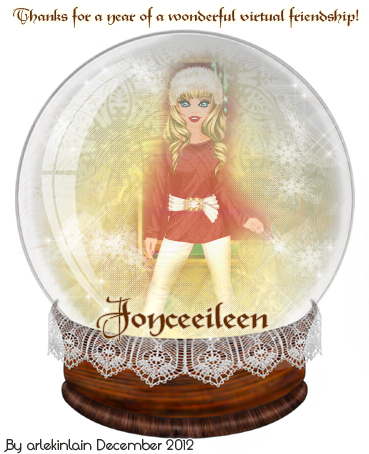 Thank you arlekinlain! I love it!
Thank you leria....this is awesome!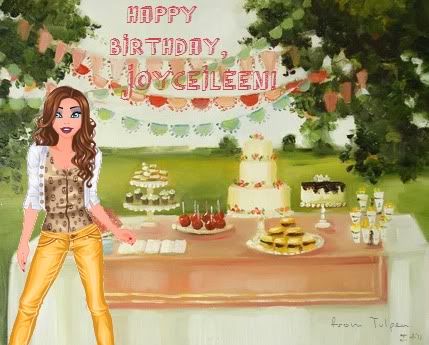 Thank you tulpen, very nice!
Thank you Becky....you are such a dear sweet friend!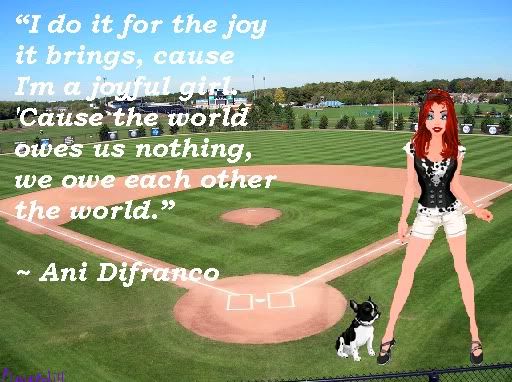 Thank you Faechild86....I should have had blond hair to look like my granddaughter!!