SORRY NO VOTING FOR 3-9-14 I HAVE A TERRIBLE HEADACHE! WILL SEE HOW I FEEL TOMORROW FOR MONDAY VOTING!
FRIENDS: JUST TO LET EVERYONE KNOW I HAVE ALLERGIES, WORST ONE IS MOLDS (THOSE THAT COME WITH DAMPNESS...AS IN RAIN OR SNOW) AND I HAVE ALLERGIC RHINITIS, SMELLS GIVE ME HEADACHES (GR***, PERFUME, GAS, FLOWERS, ANYTHING WITH A STRONG SMELL) THE ONLY SMELLS THAT DON'T BOTHER ME ARE FRUITS AND SPICES. ANYWAY, THAT'S WHY I GET A LOT OF HEADACHES! SOMETIMES THEY COME A DAY OR TWO BEFORE THE RAINS OR SNOW BECAUSE THE MOLDS ARE IN THE AIR! WE HAVE BEEN GETTING SNOW FOR THE PAST WEEK, ALMOST EVERY DAY AND ALL DAY LONG! IF I DON'T GET TO VOTE SOMETIMES PLEASE UNDERSTAND WHY!
FRIENDS....PLEASE KEEP MY LIFETIME VOTES EVEN! THANK YOU!
WOULD SOMEONE PLEASE EVEN OUT MY LIFETIME VOTES!
MY DOLLS
THANK YOU LILYSUMMERS! I LOVE IT!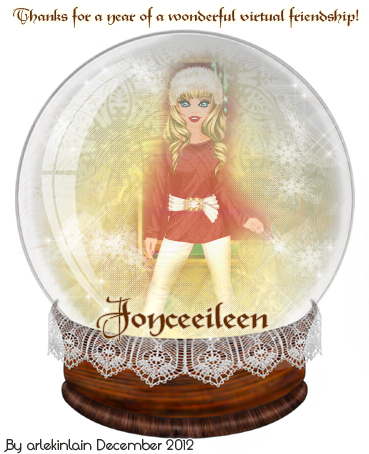 Thank you arlekinlain! I love it!
Thank you leria....this is awesome!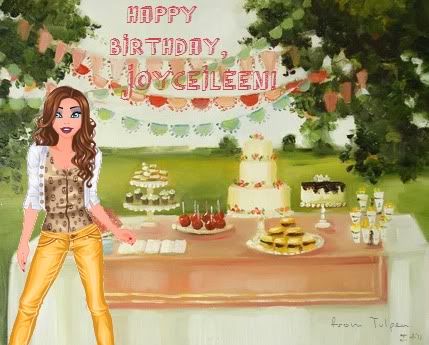 Thank you tulpen, very nice!
Thank you Becky....you are such a dear sweet friend!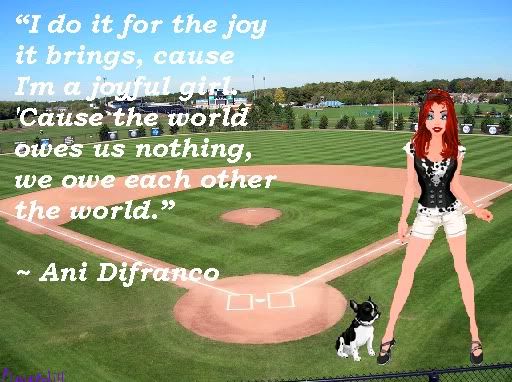 Thank you Faechild86....I should have had blond hair to look like my granddaughter!!