I'M TRYING MY BEST TO GET VOTING DONE BUT OMD KEEPS THROWING ME OUT AND SAYING SERVER IS BUSY! DON'T KNOW HOW MANY FRIENDS I'LL GET TO VOTE FOR SINCE THIS KEEPS HAPPENING! BEEN GOING ON FOR PAST 2 HOURS AND I'VE GOT A TOTAL OF 4 FRIENDS VOTED FOR! SORRY IF I DON'T GET TO EVERYONE TODAY!
MY OTHER DOLLS


FRIENDS....PLEASE KEEP MY LIFETIME VOTES EVEN! THANK YOU!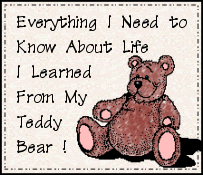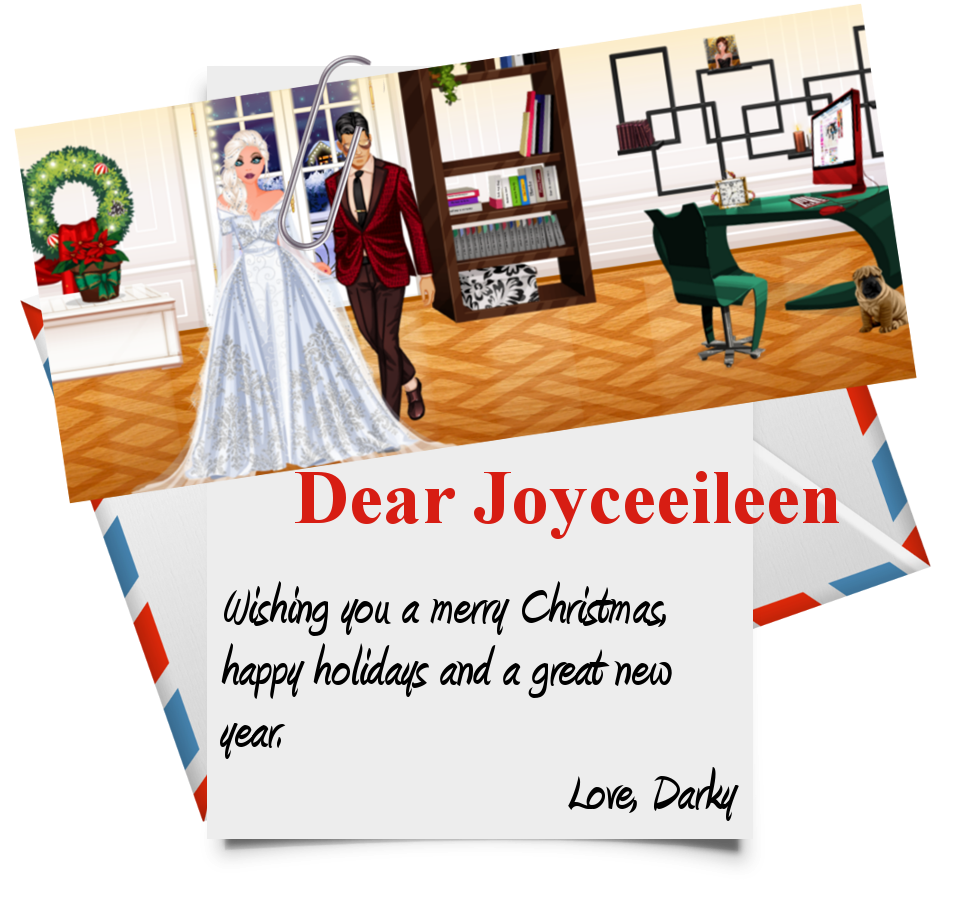 THANK YOU DARKELFQUEEN!
THE JOY OF READING
IS A BLESSING FOREVER,
F0R THROUGH GOOD BOOKS,
THE IMAGINATION IS ENLIVENED,
WISDOM IS GAINED,
AND WONDROUS EXPERIENCES
BRING NEW FASCINATION TO LIFE