FRIENDS....PLEASE KEEP MY LIFETIME VOTES EVEN! THANK YOU!
WOULD SOMEONE PLEASE EVEN OUT MY LIFETIME VOTES!
~FRIENDS: IF ANYONE WANTS TO GIVE ME A CHRISTMAS GIFT I LIKE THE LITTLE GIRL DOLLIES, AND, OF COURSE, THE TEDDY BEARS, and THE FURRY HATS ARE NICE TO HELP KEEP WARM~
MY DOLLS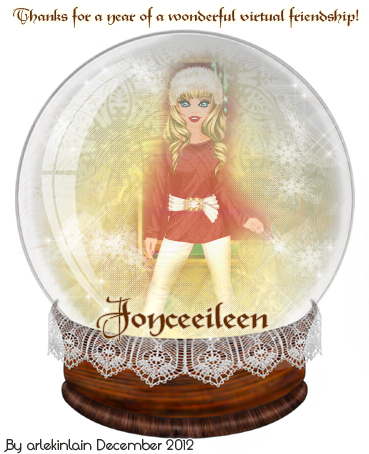 Thank you arlekinlain! I love it!
Thank you leria....this is awesome!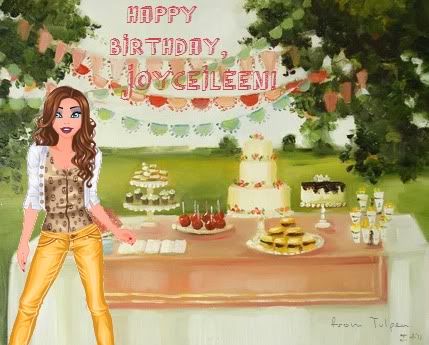 Thank you tulpen, very nice!
Thank you Becky....you are such a dear sweet friend!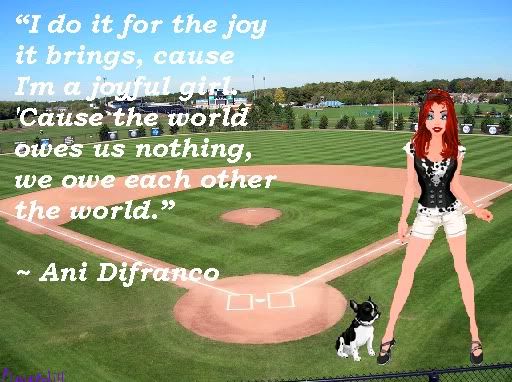 Thank you Faechild86....I should have had blond hair to look like my granddaughter!!