Redoing my voting here.
If I haven't seen you voting in a while, I'm sorry but votes will not be given to you. If you are out for a while, let me know you are back by voting and leaving a comment. If you are voting for another of my dollz, let me know and I'll check there for you. Thank you.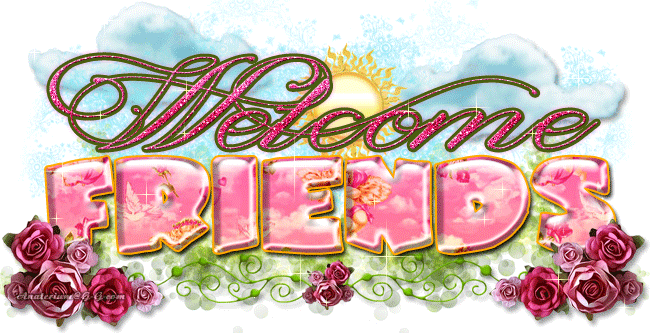 This is the youngest by age of my dollz.. she plays as a granddaughter to Gramyjen. She loves to play dress up and imagination travels. Enjoy.