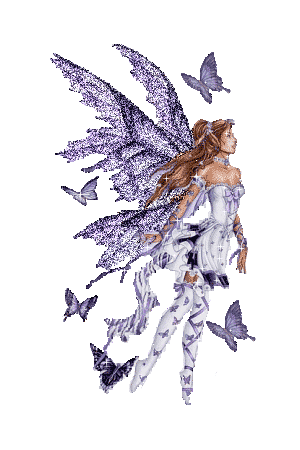 Welcome
I'm a french girl, my name is Manon,
but call meplease Lilly :)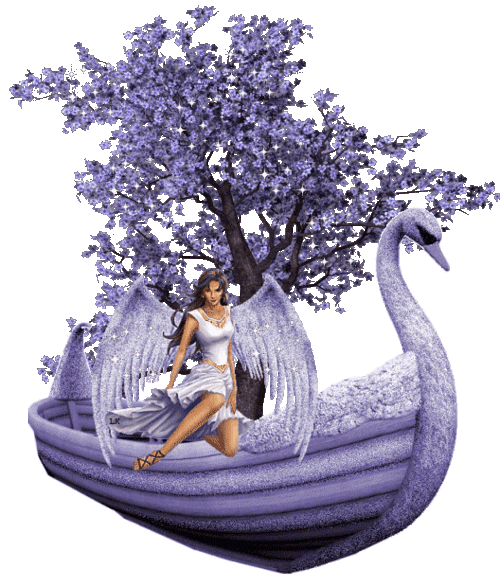 If you like my doll, you can vote for my doll and my loft. i vote back for you .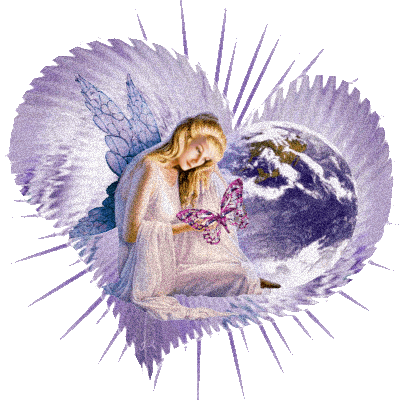 If you want to send me a message :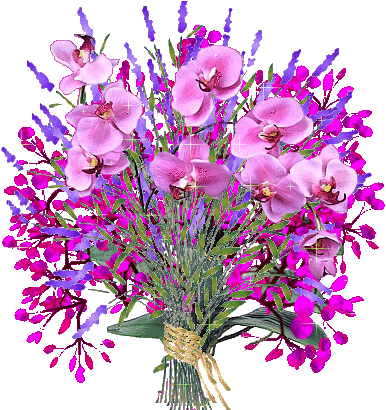 Thanks you very much for your visit !