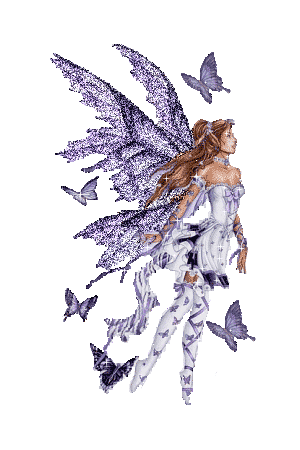 Welcome
~Happy New Year 2013~
Please , can you like this Facebook page :
http://www.facebook.com/pages/Artpop-2013/477851178919182
THANKS YOU !
My name is Manon , i'm 13 and I love Lady Gaga.
I'm French .
I love draw, evry time I draw .
I Love Lady Gaga, LittleMonster forever .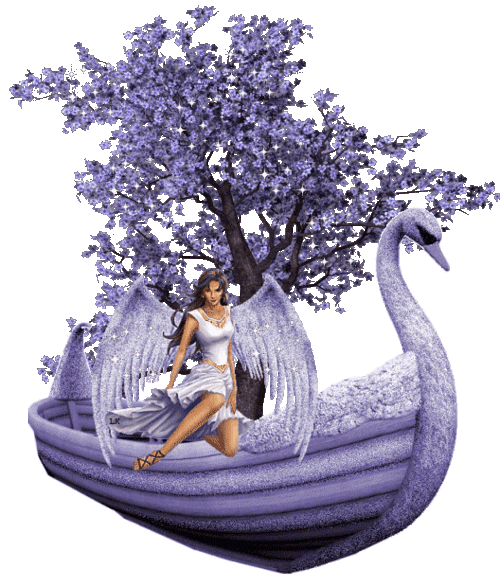 If you like my doll, you can vote for my doll and my loft. i vote back for you .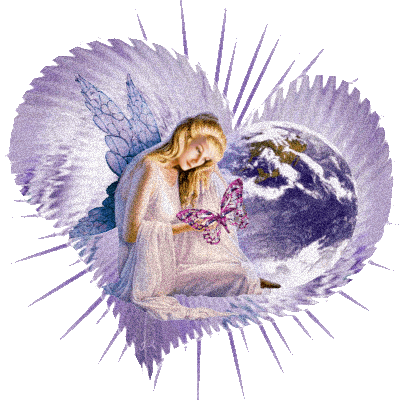 If you want to send me a message :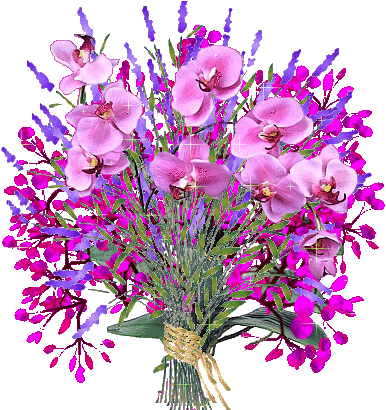 Thanks you very much for your visit !