Welcome...

2.10 News! 🌹
I am going on a short notice trip tomorrow and will be back on the 8th wich would be on thursday . I won't be voting until then but will try to return votes when I'll be back.Wish you a great time until then! 11.09-sorry for not voting the last few days,I've been really busy with moving and new job,I'll be giving out double votes for the weekend ,hope you all guys have a really pleasant one !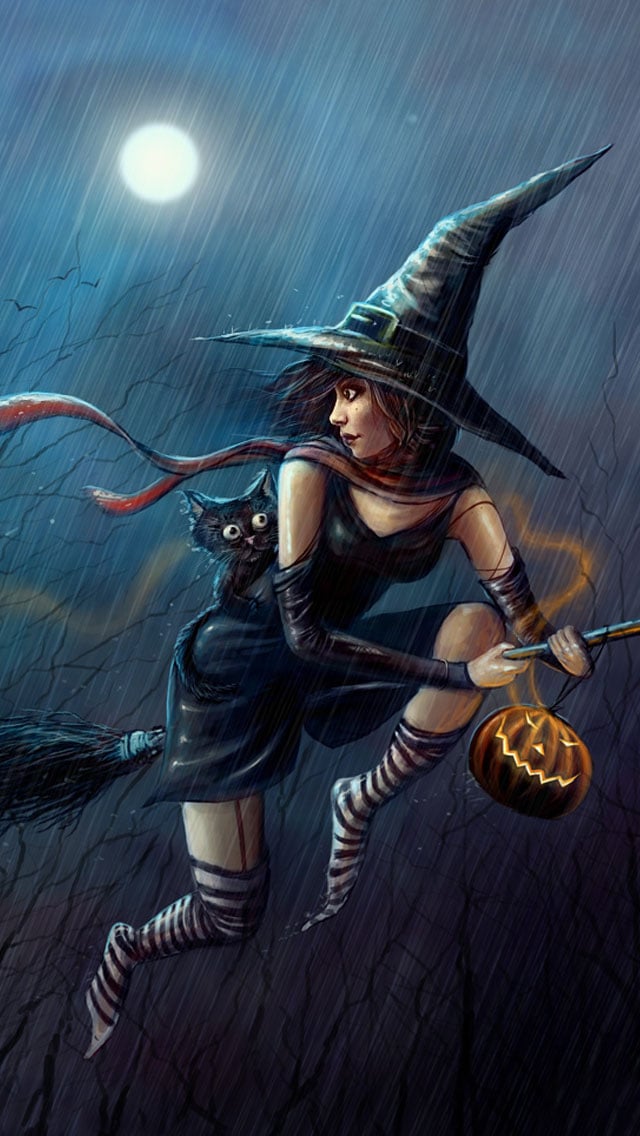 8.08-although I've been back (and voting silently for a few days)I'm really busy with stuff you have to get back on the run after a holiday,I won't be able to vote this weekend but be here and deliver double votes on Monday and Tuesday,have a nice weekend!!

Thanks for all the lovely gifts my friends,it was really sweet of you!

My dolls
Huge thanks to Arlekinlain for choosing my doll as a winner
,and especially for the amazing sketches she did.Here they are