! SILENT VOTING !
Let me know if you'd like to exchange dailies.
22.03.2017

I did another repaint! This time I used Operetta and even added some glitter to her. The poor gal owns no clothes and so she had to borrow a dress from Apple White for the photo. If only I could sew... But I'm too lazy to learn ;)

21.03.2017

Very slowly getting through "Iron Fist", I'm on the 8th episode right now. Ugh, Danny Rand is still so annoying! And he's so obviously not very good at this whole martial arts thing. At some point he and Colleen were showing off their skills and even I could tell she was so much more skilled than him.
As soon as I'm done with this I'm rewatching "Daredevil" :)
Hello
I can speak Polish, English and German. I've also just started learning Spanish.

I've played Mydivadoll for quite a long time and my name there was notcuteatall. If you know me from that place, feel free to talk to me. I made this account when the MDD was still online.
My DeviantART - frogmakesart.deviantart.com
Art blog - frogmakesart.tumblr.com
Personal blog - froglikesstuff.tumblr.com
Twitter - @FrogTweetsStuff

I'm a chocolate and tea addict. I love drawing, painting and all that stuff related to being artistic. I studied art & design and I'm working now as a freelancer. Well, I'd love to be a children's book illustrator and a game concept artist :)
I'm interested in manga and anime. I especially love some stupid comedy mangas like Ouran High School Host Club or Lovely Complex. I also like watching asian dramas. They are increadibly similar and cliche but I love them anyway. Apart from that I'm a huge fan of video games, especially RPGs like Baldur's Gate, Neverwinter Nights, Ma.ss Effect and Dragon Age. I also love fantasy books and superhero comic books, and I'm a Disney nerd.
I've also found out recently that I'm quite a good cook. So, cooking and baking became my new obsession.
The sweetest image ever made by MALU! I love it so much <3
MY OTHER DOLLS
MY DOLLS ON OTHER SERVERS
french -

german -

An amazing little gift from DARKELFQUEEN. Thank you, sweetie!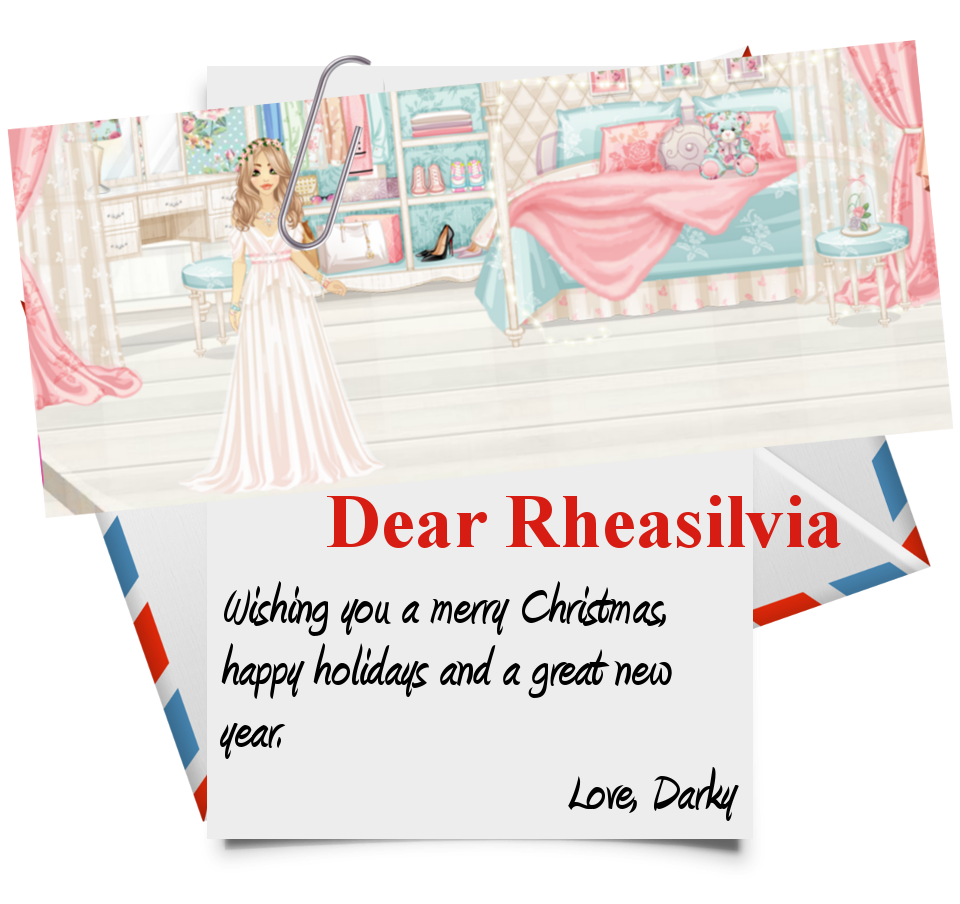 Two amazingly beautiful edits made by ZOEY900. Thank you, hon!
I'm a monster, I'm a m-monster! ;)
Made by the awesome DARKELFQUEEN.
! THANKS FOR THE VISIT !