NAME
Desiree/Des
OCCCUPATION
Student
COUNTRY
Philippines but living in Canada

DATE OF BIRTH
August, 21,1995
LIKES/DISLIKES
anime
super junior
visual kei
drawing
manga
cosplay
Kpop/Jpopshows/movies
daydreaming -_-
♥___♥
***roach(>-< worst creature)
bedbugs(2nd to the worst)
Eventhough I clutch my blanket
& growl when the alarm rings,
thank you God that I can hear..
Eventhough I keep my eyes closed
againts the morning light as long
as possible, thank you God
that I can see..
Eventhough I huddle in my bed
and put off rising, thank you God
that I have stregth to rise..
and eventhough I feel tired and
stressed for the entire days
of work, thank you God that Im still alive..
---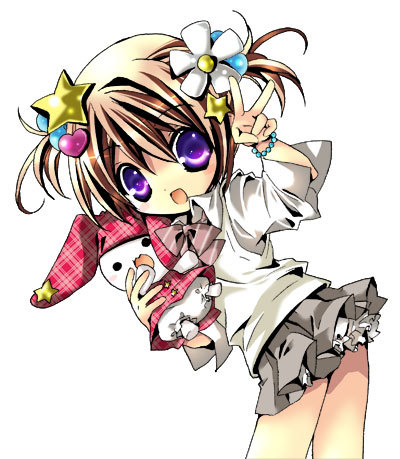 Don't be afraid to get Hurt..
If you don't take risk on something..
You'll never gain anything..
Love is sometimes denied, sometimes lost, sometimes unrecognized, but in the end, always found with no regrets, forever valued and kept treasured.
My love for you is a journey;
Starting at forever,
And ending at never."
girl: y u keep on following meh?

boy:bcoz ur pretty and i think im falling for u

girl:really? but u haven't met my sister yet... she's prettier than me and she's at your back

THE GUY TURNED TO HIS BACK BUT NO ONE WAS THERE...

boy: are you making fun of me? nobody is there!

girl:no, but if u really love meh, you won't look back!
When boys get jealous

its kinda cute,

but when girls get jealous

its WORLD WAR.
Cinderella walked on broken gl***, Sleeping Beauty left a whole lifetime to p***, Belle fell in love with a hideous beast, Jasmine married a common theif, Snow White barely escaped a knife. It was all about blood, sweat, and tears, because love means facing your greatest fears.
---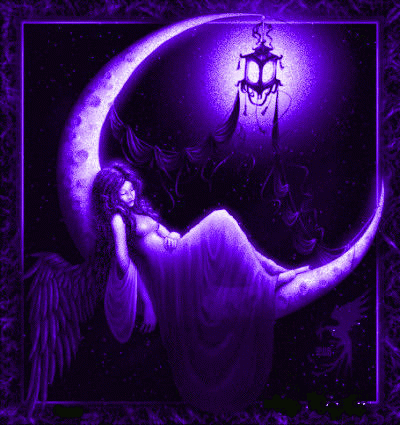 Anyone who has never made a mistake has never tried anything new. - Albert Einstein
---

Dear boys,
we love to wear your jackets ,love it when you say I LOVE YOU in front of everyone
And have bestfriends who will break your neck if you break our hearts.

One spelling mistake can destroy your life
A husband sent this to his wife: im having a wonderful time wish you were her

Boy: I will love you FOREVER
Girl: warn me when FOREVER starts to end.

Every guy thinks catching the girl he loves in an amazing accomplishment
But actually, catching the girl is the easy part, keeping her is the real accomplishment.:))

UPDATE 5-20-11
yippie !! I can now read hangul
Im trying my best to learn some korean words and learn their pronounciation
woohoo..
JULY,14,2011
oh my its been a month since I stop playing
Ohmydollz ,Im sorry 4 those who I didnt vote back or reply ,Im sorry guyss,I miss Ohmydollz
I dont know if Im able to play everyday but Ill try to return all your votes.
So my mission is to gain new votes again since I dont get much votes last month .
OCTOBER,24,2011
I'm Back <33!!!
Finally, I'm back to this game ,I miss my doll & my friends its been 2 months since I stopped playing Ohmydollz , I'm super duper busy on the past 2 months because my family moved to canada, I need to start a new life again with my family I missed them so much I'm still adjusting, new school,new people ,new weather & new friends. ,,nah~
If you like my Doll or my page or both please leave your vote
and feel free to add me & pm me. . :))
i will really try my very best to reply and return my votes to you guys :))

ⓛ ⓞ ⓥ ⓔ◕‿ ◕ⓛ ⓞ ⓥ ⓔ
neomu neomu neomu neomu joha!