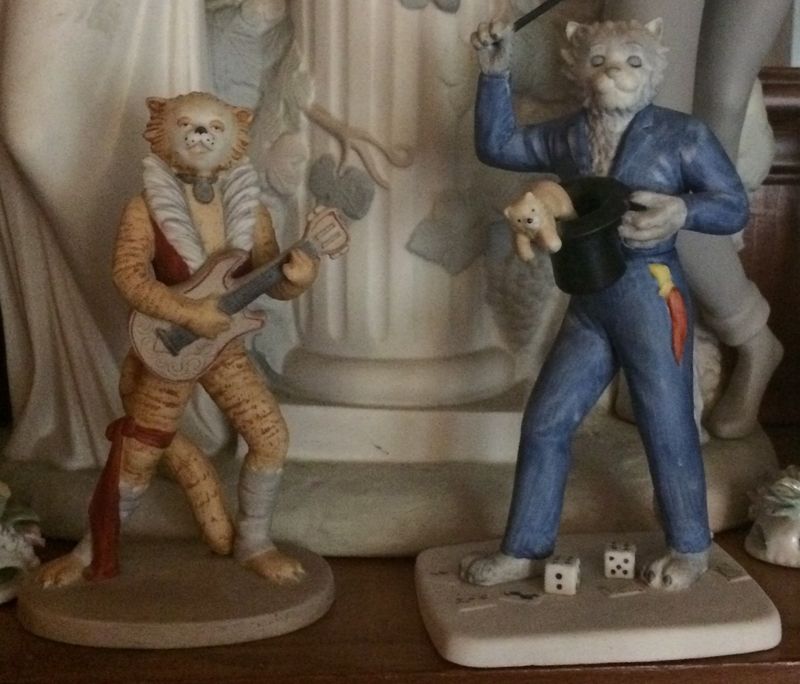 WIA curently under construction.
Hello and welcome to my doll. I only have one doll and as of now my daily votes are full. Though I do give out votes to dolls who are trying to get their weekly votes trophy.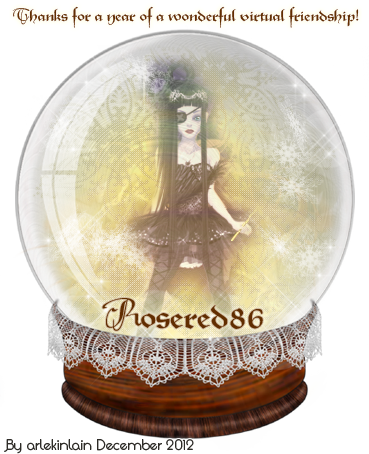 Working on turning my party room into a deluxe kitchen.