I'll vote a little later :)
-Updated on July 1, 2015, Wednesday-
Silent votes~ I'll be back on July 1st!
-Updated on June 25, 2015, Friday-
Silent votes will be given tomorrow. I will probably not be around on the 26th (Friday) until the 30th (Tuesday). And, I don't think I can record all the votes I'll receive during those days. Sorry about that. I'll be back!
-Updated on June 24, 2015, Wednesday-
Throwback haha!
-Updated on June 22, 2015, Monday-
Silent votes for today.
-Updated on June 20, 2015, Saturday-



Ryllme
18 years old
Roman Catholic
Citizen of the Republic of the Philippines
BS Civil Engineering
SONE + SMTOWN stan
Proud member of MDD

Likes:
Girls' Generation | EXO Kai | KPOP | SungJoy couple | The Selection Series | King Maxon Schreave | anime | shoujo manga | otome games by Voltage Inc. | Haruma Miura | Luke Hemmings | romantic movies | some action movies | Meteor Garden | Taylor Swift | Ariana Grande | Bruno Mars | Beyonce | Colors: Violet, Pink, Red | Starbucks | chocolates | novels | fashion | flowers | girly stuff

My Alternate Accounts:








Finished Rooms:
Floating Palace | Wedding room | Cake Shop | Christmas room | Jet | Living Room #2 | Garden | Flower Room | Gla.sshouse | Loft | Terrace | Hotel | Egyptian Palace | Boutique | Bedroom #2 | The Disco | Yacht | Party Room | Mexico | Bathroom #2 | Aquarium | Fantasy Room | Secret Dollz Room | Bedroom #3

I'm back to daily voting.
PS: I don't always leave comments, but I do when I can.
PM me if you're interested :)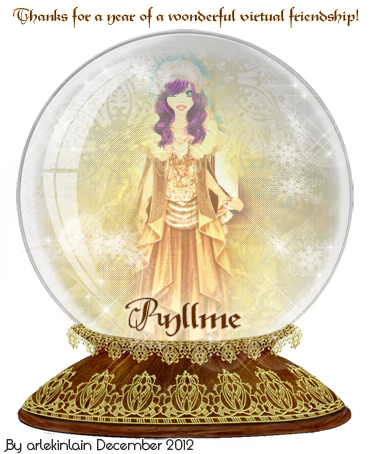 Thank you DUPLICA16, FAECHILD86, ELIISA, CSGARDENER, LUNA186, ARLEKINLAIN & YUUKI07 for the Christmas gifts! :D Take care!
Thank you ADRLYNNE, ANYAMALFOY, ARLEKINLAIN, CYBERDOLL96, DUPLICA16, FAECHILD86, MALU, MELODY1231, MIDORIGIRL, NICOLE194, RAMONNA, SEZ, XOE & YUUKI07 for the gifts! :)
Thank you ARLEKINLAIN, CLAUDIAFAITH and ADRLYNNE for the special gifts! :) Take care!
Thank you ADRLYNNE, & MIDORIGIRL for the Birthday Gifts! :) Take care!
Thank you ADRLYNNE, MIDORIGIRL, CAS.SIEGEL, SAYHEN, ELENAGILBERT98, MALU & CYBERDOLL96 for the Birthday greetings! Take care!


credits to owners