I keep missing a day after another :( I'll send them soon so make sure to check your "The 100 Last Votes".
-Updated on July 25, 2014-
I am done sending my make up votes good for three days. So I started sending July 21's votes.
-Updated on July 23, 2014-
Starting tomorrow, I'll be sending silent dailies, & silent votes back. So please check your "The 100 last votes". Take care~
-Updated on July 12, 2014-



Ryllme
17 years old
Roman Catholic
Citizen of the Republic of the Philippines
BS Civil Engineering
SONE + SMTOWN stan
Proud member of MDD

Likes:
Girls' Generation
EXO Kai
The Selection Series
King Maxon Schreave
KPOP
anime
romantic movies
some action movies
Meteor Garden
Taylor Swift
Ariana Grande
Bruno Mars
Beyonce
Colors: Violet, Pink, Red
Starbucks
chocolates
novels
fashion
flowers
girly stuff

My Bestfriend's Account:

My Alternate Accounts:








Finished Rooms:
Floating Palace
Elite Villa
Wedding room
Cake Shop
Christmas room
Jet
Living Room #2
Garden
Flower Room
Gla.sshouse
Loft
Terrace
Hotel
Egyptian Palace
Boutique
Bedroom #2

I'm exchanging dailies. PM me if interested.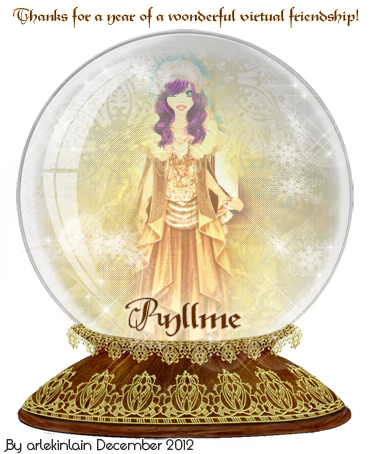 Thank you SEZ, MALU, MIDORIGIRL, MELODY1231, ADRLYNNE, ARLEKINLAIN, ANYAMALFOY, RAMONNA, XOE, FAECHILD86, NICOLE194, CYBERDOLL96 & DUPLICA16 for the gifts! :)
Thank you ARLEKINLAIN, CLAUDIAFAITH and ADRLYNNE for the special gifts! :) Take care!
Thank you ADRLYNNE, & MIDORIGIRL for the Birthday Gifts! :) Take care!
Thank you ADRLYNNE, MIDORIGIRL, CAS.SIEGEL, SAYHEN, ELENAGILBERT98, MALU & CYBERDOLL96 for the Birthday greetings! Take care!


credits to owners