Don't add me without my permission
Please no Holiday themed gifts Not adding daily voters.
Changing up my voting lists, you may find that you are
no longer on them.
If you are not visiting/voting for me take me off your page.
You want to know why just ask!
~~~~~~~~~~~~**********************~~~~~~~~~~
This is a "club doll"
Thank you Fairykisses for this Fantastic Art !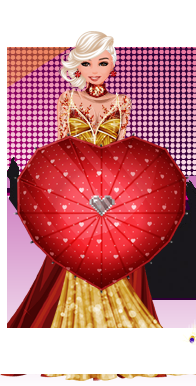 "Finally Spring"
Fashion Show second place. 2/21/14