(as an ace, I'm declaring anything made by them will be my personal anthem)
As summer break starts, and I approach the next year of highschool, I keep getting sad thinking about leaving all my friends to go abroad for college, but then I remember the other people I have to deal with, and it becomes much more appealing, haha. I'm just glad I still have time to relax, as this is my last summer before I'll be working on getting a job, and saving up money.
Hello! I am Spiderwick9, better known as Spi, Spider, and, rarely, Spidey.
I'm a dancer, I spend about 25 hours a day dancing, I do a bit of everything, but my main is hip hop. I've been into dance about seven years? It's been the happiest and healthiest time of my life, so yeah, I'm never giving this up. Anytime not dancing is spent working out or eating and wishing I was dancing XD . Music is my everything, so I also write lyrics, and spend all day listening to music.
My rooms are always a work in process. I can't tell you how many times I've had a perfectly good room, and been like, nah, bro, this needs to be a mall XD .
I'm always looking for daily voters, so either let me know, or just start voting for me, I always return double votes ;) . I don't usually return +1, unless it's to even out my votes. I'm a silent voter, and I always get on late, so votes are never at exactly the reset time, but I'll vote whenever I can.
I started watching a drama that came out back in 2015 (I think), and I'm so in love with it! It's called I Remember You, or Hello Monster. It's one of the first dramas D.O. ever stared in. The characters are a bit one dimentional and its not the most original story line, but I'm not very picky when it comes to crime/detective stories, since I'm not smart enough to understand them anyway XD . I'm only at episode 6 so far, and since it was a fairly popular drama, I already know some of the major plot points, but I still really love watching it, and I'm such a big fan of Park BoGum, and Seo InGuk too, even Jang NaRa from School 2013! I'm on episode 12 after three days (not my best work), and my poor heart T . T Why are they such good actors?
The name Spiderwick9 comes from a book series I read that really got me into reading. The title of the series was

The Spiderwick Chronicles. I was about the age of nine when I first read the books so it all falls into place, see? The books are about a boy who finds a fairy, and it all goes uphill (or downhill for them) from there. That is why I am addicted to fairies to the point where I made a doll for them, and I am the self-proclaimed Fairy Queen (did I mention that?).
I feel like I need to add more, so: I was first introduced to anime a few years ago by Bloodyemos. Her favorite anime was Fairy Tail, so I decided to check it out. The utter humor and action and light-heartedness got me hooked on anime, and I've been watching it ever sense.
And, I was first introduced to British dramas when I was ten. My mom started watching Downton Abby. Then, I got on Pinterest, and I learned about Sherlock, and Doctor who, and so... yeah. Here I am.
I got into k-pop a few years back, about three,and my best friend loves K-pop, and she had me listen to some of her favorite songs. And I'll admit that I wasn't going to look into it, but my sister saw it, and she wanted to listen to more of it. So that got me into my first kpop band, EXO, and eventually, as time progressed, my ultimate bias group, BTS.
Something else you might notice is that I don't normally respond when you vote back. Please note: I give silent votes! Unless I want to talk to you, I won't comment back. Don't feel obliged to vote back, I only vote when I actually like the loft/doll. You earned that vote, hommie. I just don't have time to comment.
These are my HOMMIES (In no paticular order)
Shadowchild3 (And I swear, if you insult her, I will find you and
mess. You. Up.
)
Darkelfqueen (Who happens to have the same birth date as me)
The Spiderwick Chronicles (no duh)
The Inheritance Cycle (All time favorite!)
The Lord Of The Rings Trilogy
The Artemis Fowl Series (I'm dressed like Fem!Artemis right now!)
The Series of Unfortunate Events
The Dragon Kiss Series (only one book)
The Battle for WondLa by Tony Diterlizzy (?)
Okay, I must get this off my shoulders: I love shipping! I ship so many characters, I can't keep track of all of them (sometimes). So, here are some of my favorites.
Nalu (Natsu and Lucy; Fairy Tail)
Gravia (Gray and Juvia; Fairy Tail)
Jerza (Jellal and Erza; Fairy Tail)
Irohsami (General Iroh and Asami; Avatar: Legend of Korra)
Zutara (Zuko and Katara; Avatar: The Last Airbender)
Toka (Toph and Sokka; Avatar: The Last Airbender)
Eowyn x Faramir (Lord of the Rings) (They have even more of them together in the books, so I would sugest reading the books.)
Anyways, apart from shiping, here are the other things I like:
Family Force 5 (greatest band ever), reading, writing, anime, candy, playing guitar, Avatar (TV show), pinterest, geeky things, BBC, music, and reading.
I like movies with fantasy. Some good examples being Narnia (books were better, but still was awesome), Lord of the Rings, stuff like that. Basicly, I am the (self proclaimed) Fairy Queen, and I know next to every fantastical creature in the fantasy realm.
I LOVE LOVE LOVE Olan Rogers, too. No, not in a romantic way (dear Gosh, he's 28!), but he is
so stinking funny!
Mister Rogers IS THE MASTER COMANDER!
FYI, I am in fact in the SuperWhoLock fandom, so if you are too, PM me.
(This also goes if you're just one of those fandoms. I trust you'll know who they are.)
So I'm kind of a huge feminist and also music is my everything, so female rappers are everything, and all my girls were on fire this year? I'm not okay?? Send help???????
BANGTAN CAME BACK AND I'M STILL CRYING
FYI, this is not bangtan:
Can't wait to see what's in store for this year!
Check out this awesome blingee:
Thank you, Tori!
Thank you so much, Shadowchild3, for this amazing drawing!
Made by Campanella, who is awesome at this.
Made my Bebepat, Thank you!!!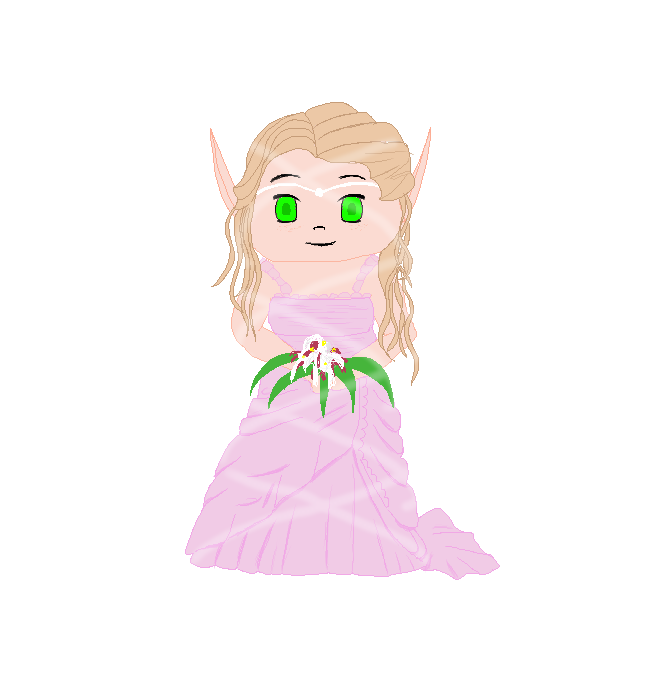 Thank you, Angelfire, for this adorable chibi!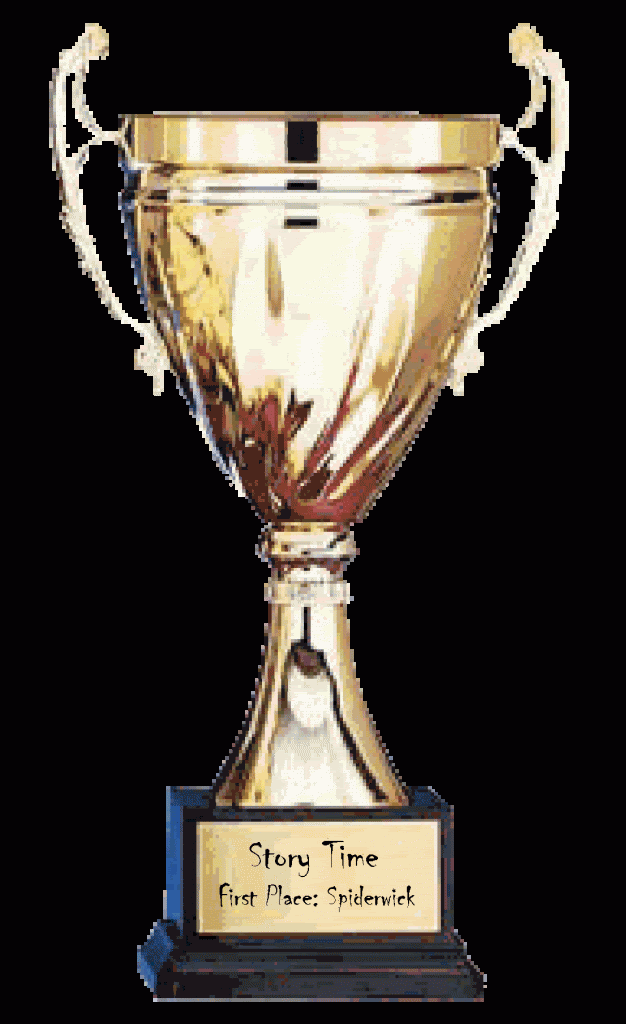 Thank you so much, Angelfire!!!
The amazing artwork of Angelfire. Thank you!!!
The amazing Angelfire! <3 Totally recomend her!
Angelfire's fantastic work! Thank you, Angel!
Made by Fairykisses... (obviously, she was all over that.) Thank you so much!
Made by Darkelfqueen to celebrate 100 parts in the battle of Raspberries and Strawberries.
Made by Darkelfqueen, who is forever awesome.
made by Darkelfqueen!
This is actually made by me. I did it for the Fairy Tail Roleplay. Hehehe.

This was made by Saffielle. Thank you so much, I love it!
Made by Bloodyemos for winning 1st place in her "Is it a bird? A plane? No! It's a FAIRY!" contest. Thank you!!!!
Made by Bloodyemos for the same contest. Shank you!
And this lovely chibi was made by 3noody-chan! Thank you!
Made by Shadowchild3!
Also made by SHADOWCHILD3!!!!!!!!!!
Made by Shadowchild3 for meh birthday (Nov 20th). Thank you!
Layout by my main homie, Shadowchild3