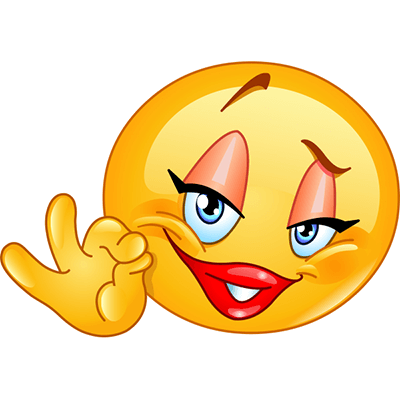 ℌ𝔢𝔩𝔩𝔬 & 𝔚𝔢𝔩𝔠𝔬𝔪𝔢 𝔗𝔬 𝔐𝔶 𝔓𝔞𝔤𝔢
I am not a daily voter I only return all votes given to me whenever I can
These terror attacks are scary. God help & protect us all.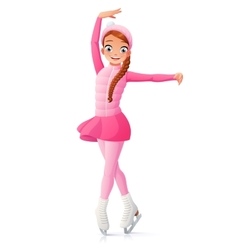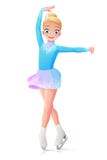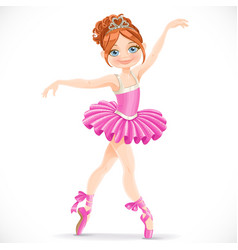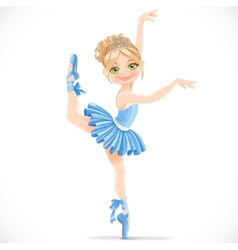 Spring

🎼•*¨*•♫♪ "𝓐𝑠 𝔣𝔬𝔯 𝔪𝔢 & 𝔪𝔶 𝔥𝔬𝔲𝔰𝔢, 𝔴𝔢 𝔴𝔦𝔩𝔩 𝔰𝔢𝔯𝔳𝔢 𝔱𝔥𝔢 𝔏𝔬𝔯𝔡"♪♫•*¨*•🎼
I noticed recently that the game is changing & so have some french players, I know players suspicions are always right. Sarah gave a vague response about the game. So we'll wait & see what happens, only time will tell.




🎼 🎹
🎺

🎷
🎤🎸

🎵🎶

🎀🍓🍒

🍬