6/24 Parker and Asia spent the night. We went to the splash pad we played in the water at home and all had a water balloon fight. I got it the worst I could not run , cause of my knee. LOL We had rootbeer floats and a big breakfast for dinner what fun. We all slept from 10 pm till now. What a great weekend. Now we are picking up Gage and taking him to run wild in the park.. Have a great saturday dollz !!!
6/23 2 of my oldest grand children are spending the night. I thought oh it will be easy i can stay off my knee. LOL Roy is not a great helper and he complains worse than the kids. He is like a rotten child.
6/22 - sprained my knee cleaning rockers at work. Silly but severe sprain. now off work for a week. So mad. Its like I cannot catch a break.
/6/20 Record temps in the western states. Not looking forward to them.
/6/19 Happy Birthday Asia
6/18 Happy Birthday dad and Happy Fathers day .. to Becky & Bruce 4 ever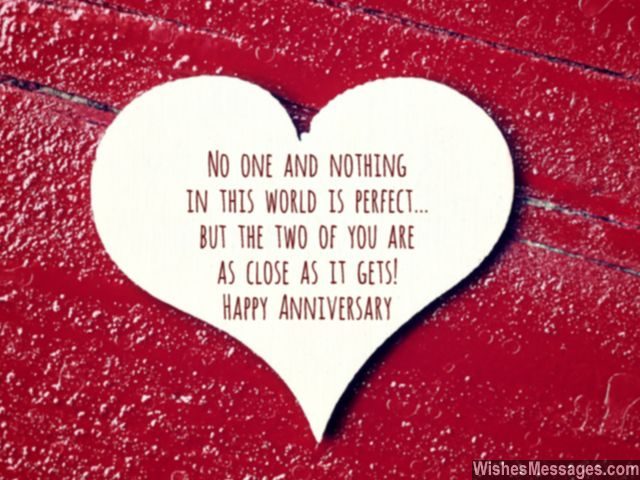 /6/15 Finally a day off. I have worked 5 days and i am exhausted. But home sat and doing nada.. Asia's B/D is Monday . My dads is sunday and fathers day .. Busy Busy !! Have a great weekend.
6/13 Happy Birthday Ryan , my grandson is 6 today. It rains always on his Birthday.
6 /12 I have a real long work week starting tomorrow. Will try to get on at night. depends on pain , have a great week...""MUAW""
/6/9 Whats up OMD , I am loving the colors and new stuff. Now a great adventure is due..Have a great weekend Chicas !
6/7 Happy Birthday to my grandson Gage. The sweetest lil boy.. Worked in garden got a load of good soil trying to get caught up in growing season.
/6/5 Had Asia today. The girl is growing 4"9 and only 8 she will be tall. She is skinny boney kneed and all. But sweet and so smart. I miss her so much anymore . But during the summer 1 day a week is perfect. have a great week DOLLZ
6/3 Nice day worked , came home to my blackberries all cleaned up.thanks to my wonderful hubby. Getting a load of soil tomorrow .. Try to vote ..
6/2 Broke my baby toe yesterday . Today its black and ugly and painful...
6/1 - hello June , lets make this month great !
from C**kie sez
:
Hi , I am witch2004 . I am a grandmother of 6 , my real name is Jeannie.
I am full up with voters right now.