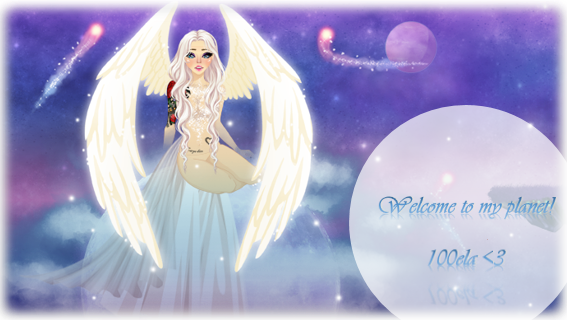 Hi so "Adobe - Flash Player" no longer working... Does anyone knows what we supposed to do with that? Also "Unity WebGL" isn't such a great replacement cause I literally can't see the specific background of each room itself, only the objects I put into it and my doll. All the rest is just appears black... I really don't know what to do.. How can I keep playing OhMyDollz like this? What did you do about it and how do you handle it (if)? Please, I would really appreciate if someone could help me with that :(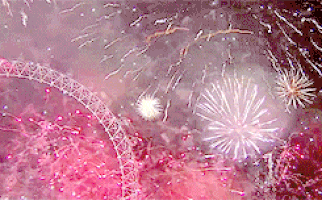 About Me:
Ella | 17 | Purple hair | Israel
Drawing | Dancing | Singing | Piano player
Things I Like:
Winter | Cats | Angels | Space | Philosophy | Pastel Goth
Aesthetic | Grunge | Rock | Art | Vintage

Finished Rooms:
Loft:
Loft | Building
Villa:
Terrace | Party Room
Town:
Duplex| Newlywood | Cake Shop| Concert Hall
Fantasy:
Magic Shop
Trip:
Desert | Mediterranean | Submarine Room
Winter:
London | Scotland | Christmas Eve
Royal:
Symphonic Palace | Winter Palace | Moscow | Versailles
Cinema:
Retro Room | Ocean
Party:
Luxury Restaurant | Halloween | OhMyWorld |Best Friend Room | Circus of dreams| Funfair
The bold text is indicative of my personal favorites :)
Feel free to check them out!

Reduce.
Reuse.
Recycle.
- Please Remember -
Saving The Earth = Saving Our Home

My other doll: