Welcome to my Page!

Special Thanks to:

for giving me a gift on Valentine's 2015, and for the cute stuff toy! :D



for the Valentine gift! <3


for the wonderful gift!


for the St. Patrick's Day gift, lamp, stuff toys, and float!






for the lovely balloons and little statue!



for the cute stuff toy, pillow, lamp, wig, chocolates, flower vase, lovely flowers, and cactus! <3











for the wig, reindeer stuff toy, candle, and cat slippers!




for the cute hat!


for this little fairy!

Hi! What's up? Thanks for spending your time here in my loft! Have a seat and let's take a rest from a day's toil.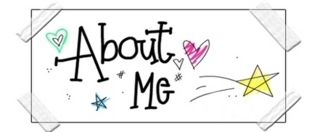 How I started in OMD?
I started here in OHMYDOLLZ exactly December 01, 2010 - exactly when MYDIVADOLL shut down. It goes with the saying, "Every ending leads to a new beginning." I hope to meet old and new friends here!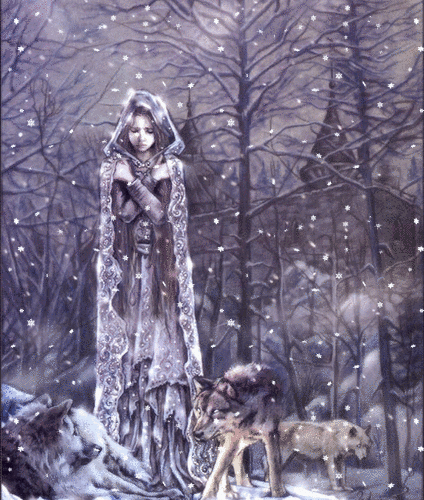 Anyway, let me tell you a little more about me.
I'd like to keep my real name in private but you can call me Nizze or whatever you wish as long as it's not rude. I'm a proud Asian. I'm already 21 years old since December 11, 2017.
Likes/Dislikes
Simplicity. Yeah, I'm a simple girl with a simple smile, wearing a simple fashion and living a simple life in a simple world, as simple as that, haha!
I promote Asian culture. I love watching animes, and Asian dramas and films. I love going to Asian Film Festival, Korean Film Festival, Japanese Film Festival, etc. My favorite Asian movie is Philippines' Moments of Love. My favorite Korean drama is It's Okay, That's Love. My favorite anime is Akatsuki No Yona. However, its manga is still ongoing. Currently, I'm reading the manga Gekkan Shoujo No Manga Nozaki-kun. I'm also watching Let's Fight, Ghost and The Legend of the Blue Sea. I also watch the variety show The Return of Superman.
I love listening to different kinds of music from clas.sic to metal. My favorite singers are Demi Lovato, Leah Salonga, and Bae Suzy. Special mention: Henri Lau. He is such an amazing musician <3 I'm also a fan of the Korean girl group Blackpink.
I also love reading books and if inspired, I also write stories. It's where I build up my imagination. My favorite book is Phantom of the Opera.
I love traveling! I've been to a lot of places inside and outside the country. I especially love beaches because I grew up in a town near the shore.
My Voting Account/s:



My Siblings' Accounts: