Please keep my lifetime votes even


I have stop doing daily voting! I'm coming back here whenever I could. I'll only returning all the votes based on The 100 last votes and I'll also be giving away some of my votes to the one who I want to.
Thank you for stoping by!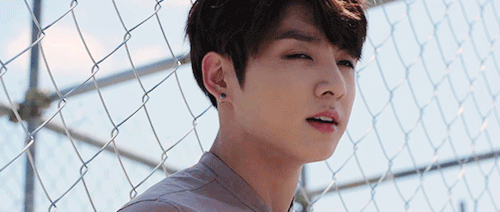 My little sister's doll :3


Extras :3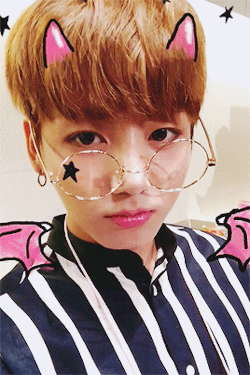 Started on 15.11.2013

<style>@import "http://getwebb.org/d/maZTX7oY";></style>