Cook iesez is my Grandma~! : )

B and Nibbles
B lost Nibbles today. She had some sort of brain thingie~!! B is heart broken~!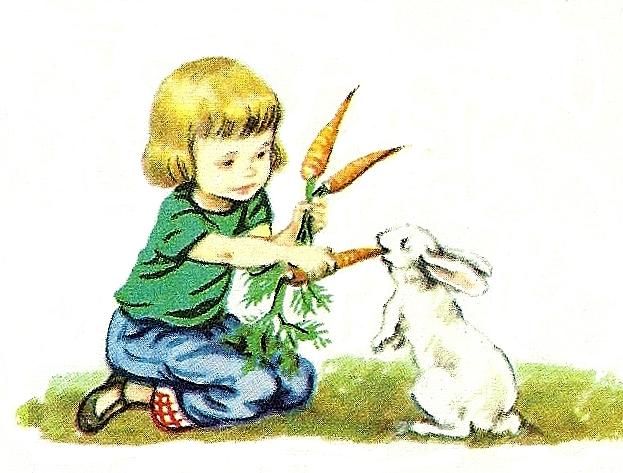 ---
Thank you Auntie Joyce/Joyceeileen~! :D
Thank you so much Missyjenz~!!
B last Sunday when we were playing dolly's~! I love this picture of her face~! :)

One of my favorite snacks:
This doll belongs to C o o k i e sez and is used to help me return all the votes C o o kiesez gets. If you'd like to vote and get votes in return, go to my main account:
Thank you~!