Who am I? Good question. Still trying to figure that out.
For the meantime your just gonna have to deal with what I can tell you about myself.
Lettuce see.
(pun intended)
I'm a true Canadian, yes Canadian indeed. I live in a igloo.
A little smaller than this one actually.
It's okay my personality makes up for the lack of home. I promise you.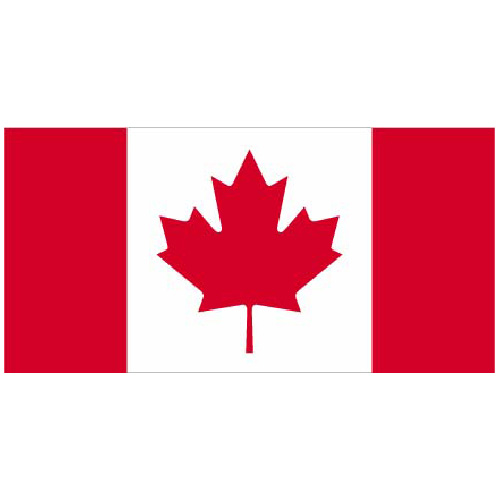 Patriotic? of course not.
OKAY YOU LIKE MY INTRO? HERE'S THE REST:
I am a girl, yes a girl. I am awesome, probably one of the coolest people you could find on the internet. My love for gaming is silly, yes. But I am pro.
I love being the center of attention, ( thought I'd lay it all out on the table..)I've been called the "nice" mean girl of my school! LOL
Guess that would make me a "C-A-D-Y" ? hah!
I have a crazy p***ion for all things nerdy, that being said, I love many sciences. --Mainly biology... :$
Let's see I could probably name 100's of things that I like that would be in the NERD genre.. but seeing as though I'll probably look like a tryhard, and I'm kind've scared of seeing that list myself to tell you the truth!
Even though I have my nerdy tributes, I am definitely far from that.
At school I put extreme effort into being the ideal girl, I'm talking hair,clothes,makeup,walk,talk,grades,sports,friends. Maybe that's why I was voted hottest LG? LOL!
Geez, I wish I'd get an honorary award for that. I probably spend atleast an 1 hr. a day just tweeking my self in the mirror.
Sad? No. I look it like a strength, I build myself. Now I am not trying too look like Barbie, by no means. But I love enhancing myself, and what I was born with.
My mother always told me I was beautiful, and that, is wired in my brain forever.
ANYWAYS. Enough about my self-absorbedness.
Here comes the beloveds of mine:
I love running, omg, If I could just run for hours and hours and just never stop.
I'd be A.) the skinniest person alive. B.) The happiest person alive.
<---not me.
i already am but it contributes.
Moving on, that's the sporty side of meeh. Next is my creativeness
or whatever.
I love to draw, doodle, paint, colour. YOU NAME IT. Just give me a pencil, or a pen, or a crayon and I'll do the rest.
now my music is a little different, weell I guess for this century.
I listen to rock & rooolll old-school stuff, nothing that weird.
I really love Queen though. :$
Anyways Pretty Little Liars is on, one of my other obsessions. (Vampire Diaries is another show I tune into. :p
Vampire Diaries ^
☆¸.•*¨*`•.☆☆¸.•*¨*`•.¸☆
::: ((
*: (=' :') :* I didn't lie when I said
•.. (,('')('')¤° I liked bunnies..
☆¸.•*¨*`•.ђคשε ค ηï¢ε đคу! ¸.•*