Updates


Girls, I'm baaaaaaack!!!

This is my facebook adress:
http://www.facebook.com/profile.php?id=100002370587821
Feel free to send me a friend request

I always vote for you, but sometimes I don't leave a comment!!

My name is Catalina, but friends call me "Cata". I'm 17years.
I live in Romania, in a city called Ploiesti.
I am


My birthday is on July 17.
I don't speak English very well so please correct me if I do errors:)


This is me

I like: new friends
, chocolate
,flowers
,
music
, apples, cakes

, ice cream

, hello-kitty
, dogs

, strawberries
guitars
., kitties

, butterflies
I'm a BIG fan of animes. My favorites are: Bleach

, Bokura ga ita, Death Note, Full metal panic, Full metal alchemist, Honey and Clover, Kaleido Star, Mew Mew Power, Nana, Paradise Kiss, Yuyu Hakusho, Inuyasha, Kamichu, Kiddy Grade.
I like to talk and sometimes, when I'm excited, I talk
very quickly and my mom or my friends have to
stop me and make me to repeat slowly.

I forget things very quickly
.
I am very shy but when someone ***
me off I forget of shyness

.
I love thunderstormes, but I'm afraid of lightnings.
Here are some pics with my nails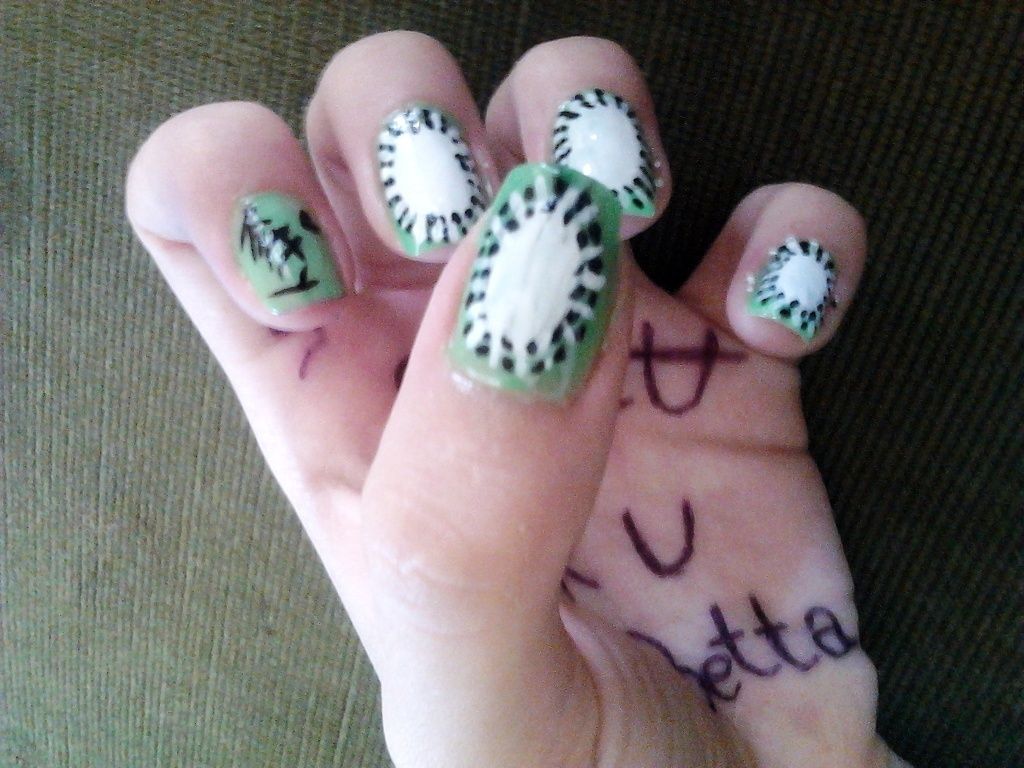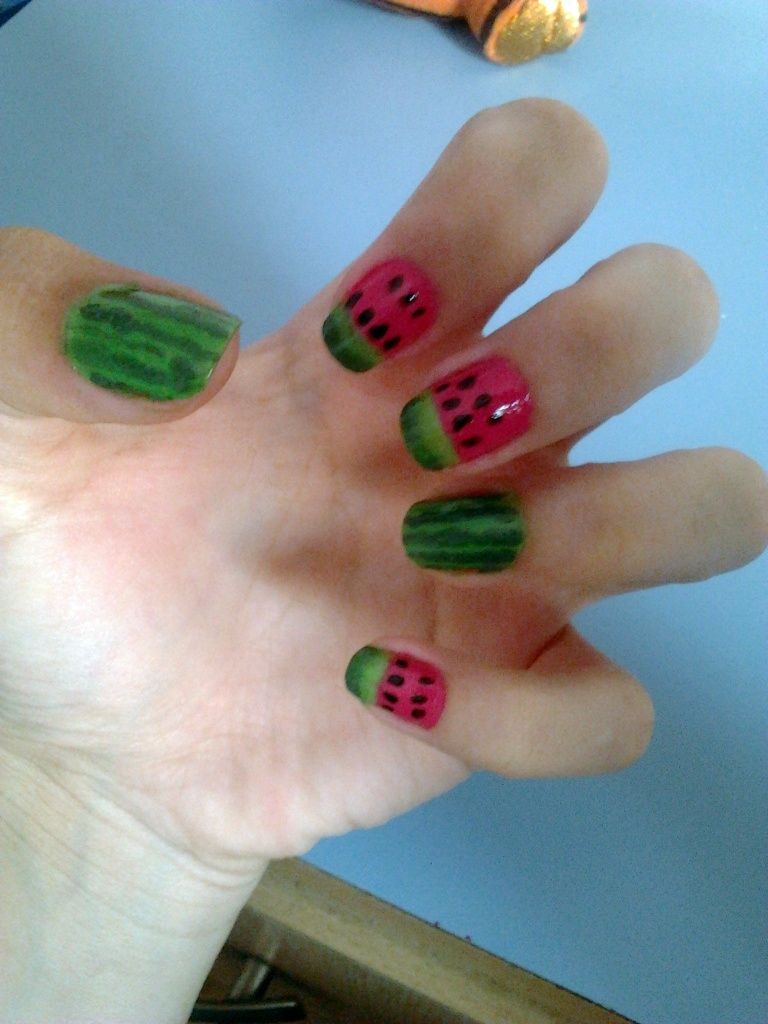 her nails (Sylester) are made by me (my nails are with the guy from V is for Vendetta)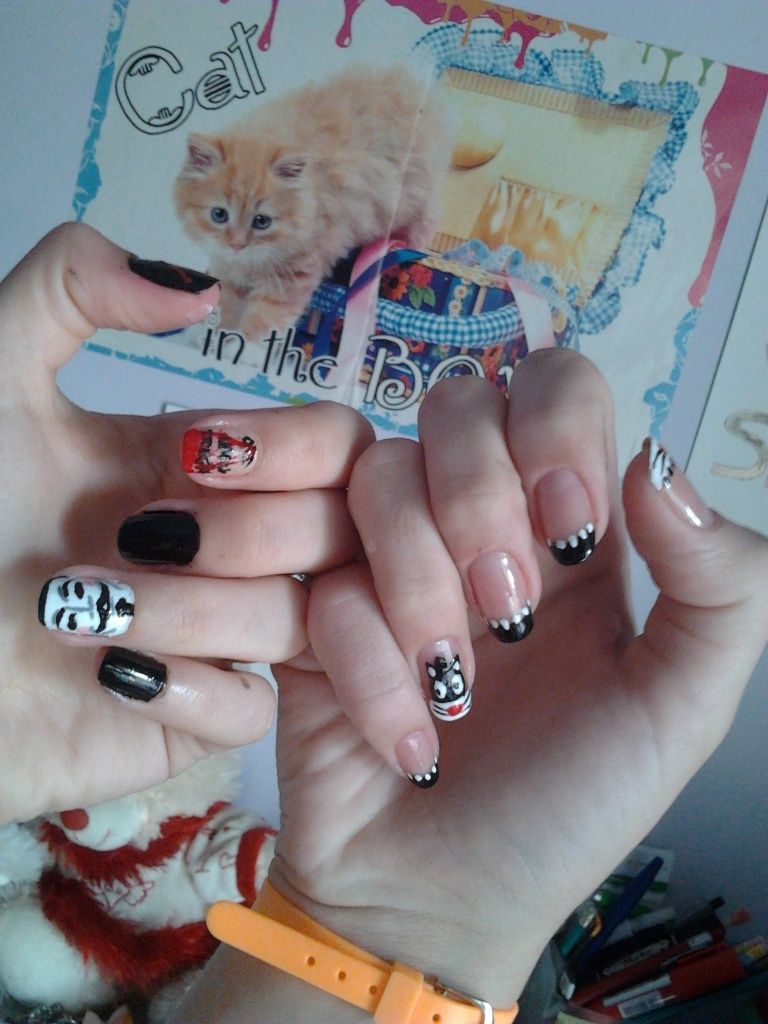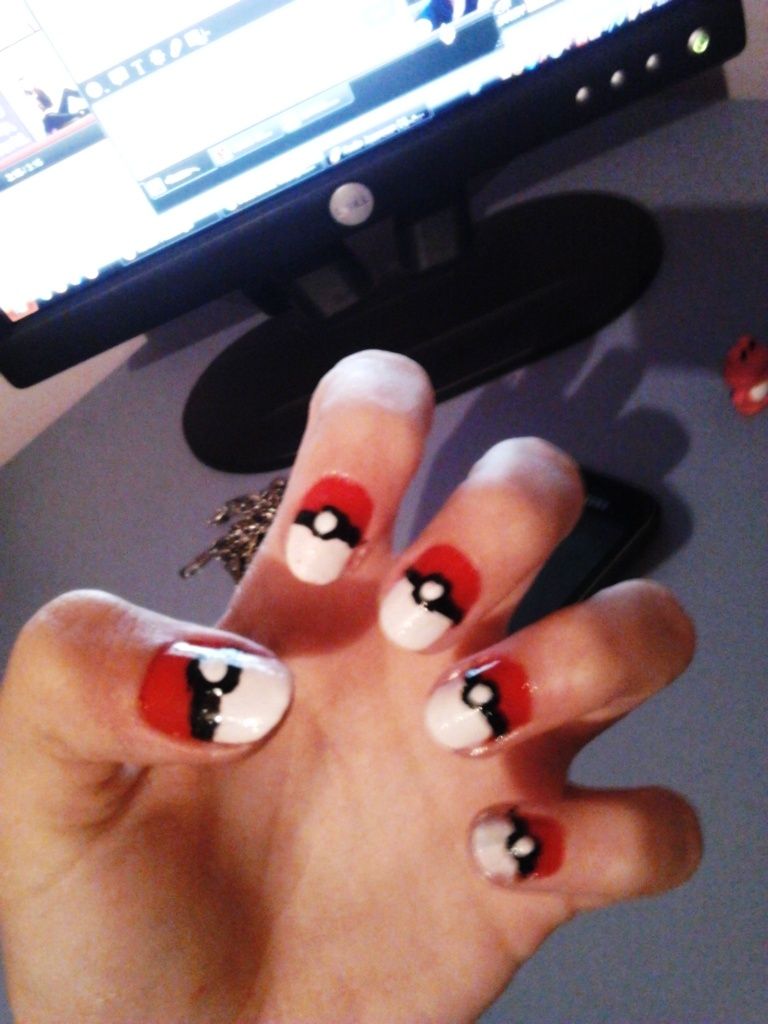 My daily voters:
(I hope here are all my daily voters)
THIS IS MY ACCOUNT ON POLYVORE:
http://www.polyvore.com/cgi/profile?id=1638756
PLEASE TELL ME IF U LIKE MY OUTFITS

I have recently watched 21; The pianist; Love me if you dare;Limitless; Crazy, stupid, love...all of these movies are great!!!

I have a friend who is an ALL TIME LOW (biiiiiiig) fan, and I started to listen them too ("Remembering Sunday" and "Therapy" are my fav songs from them)... their songs are great <3! Also, You Me At Six it's a great band ("No one does it better" it's my fav song)...I love DUBSTEP and Paramore <3
My fav band is TH! I like their songs very much!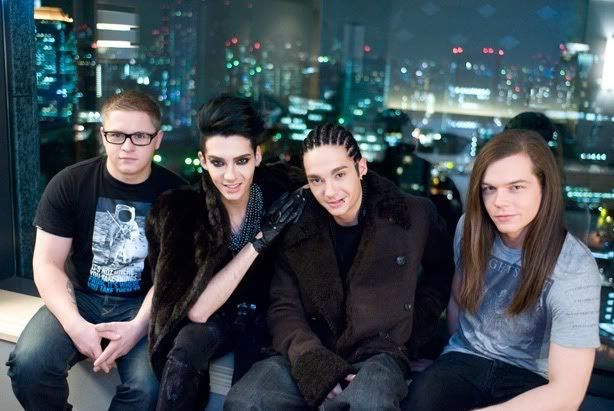 Kerli - she sings so well and has such a beautiful voice. I love the way she dresses, I mean her style is so full of energy...everything is inspired by fairytales:D