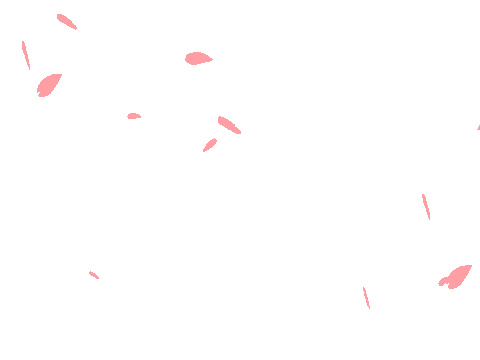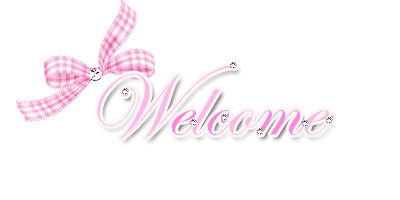 NOT DAILY VOTER


04/09-- Having a late Birthday party with my BFF Babybanni and enjoying Summer heat

feel free to join us!!
Thank you Becky ( Cook iesez)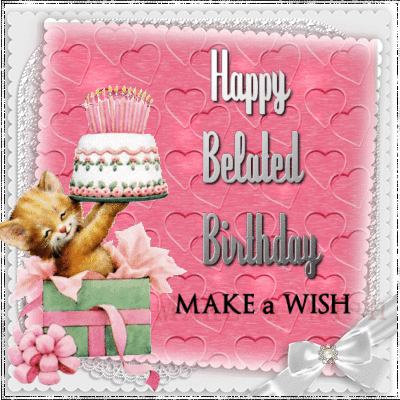 Thank you SIERRADANE
~~~
1. she likes to listen to me playing but sometimes she sleep on the keyboard and like saying "don't ignore me!!" (her expression tho)

this pict never fails to makes me smile
2. This image taken when I can't found her fangs, how can you eat without it mbull?!