~HIATUS~
Hello everyone!
My name is Vanessa but friends call me Coco
i'm very friendly so feel free to
messege or add me :)
VOTES :
CLOSED MY LIST OF VOTERS.
* I vote daily and check my votes twice a day.
* if I don't return a vote, please send me a message and I will fix it.
* please keep my votes even. +1 will not be returened.
*mostly a silent voter.
Special Thanks for the amazing gifts!
My other dolls:
have a great week <3
very thankful for my designer who designs my loft when i'm lazy

thank you darkelfqueen for the beautiful Card !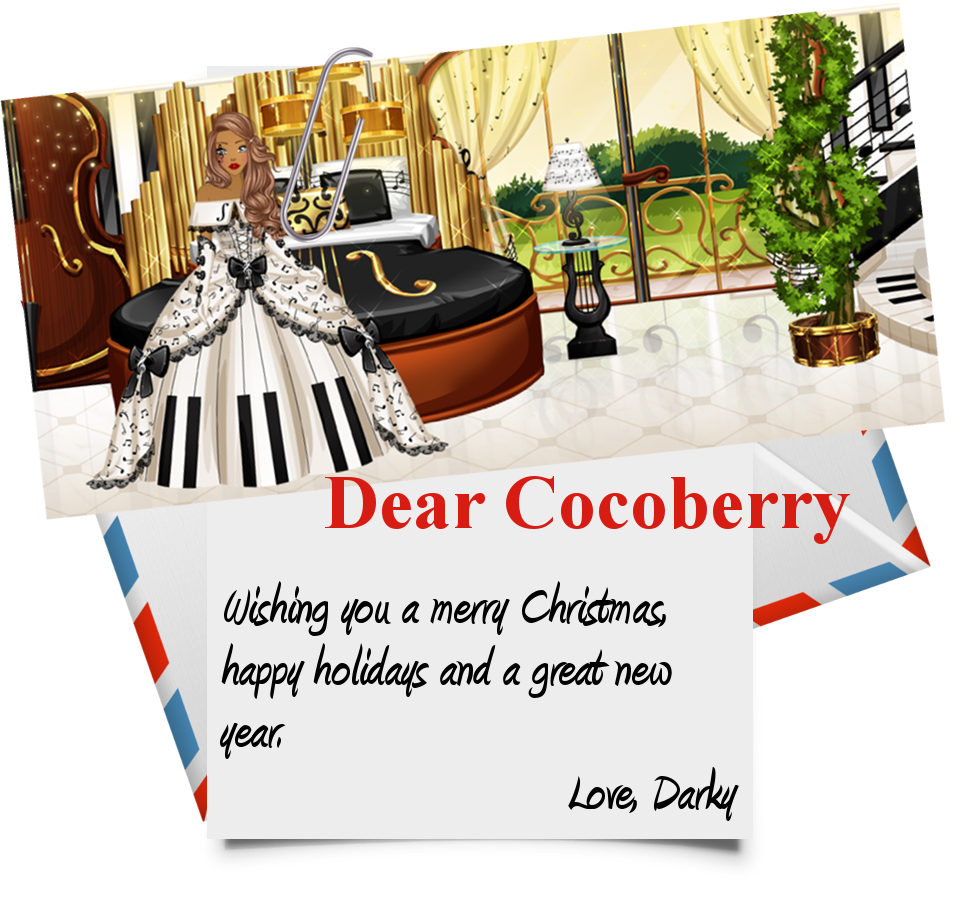 Thank you so much joyceeileen for the adorable card!
Thank you C00KIESEZ for the awesome red shoes card!
Thanks xlollipopbunnyx "kapara" for the amusing gif!