I can't believe it's that time of year again~!

"When I see you through my eyes, I think we are different. When I see you through my heart, I know we are the same~!" ~Doe Zantamata~
****************************************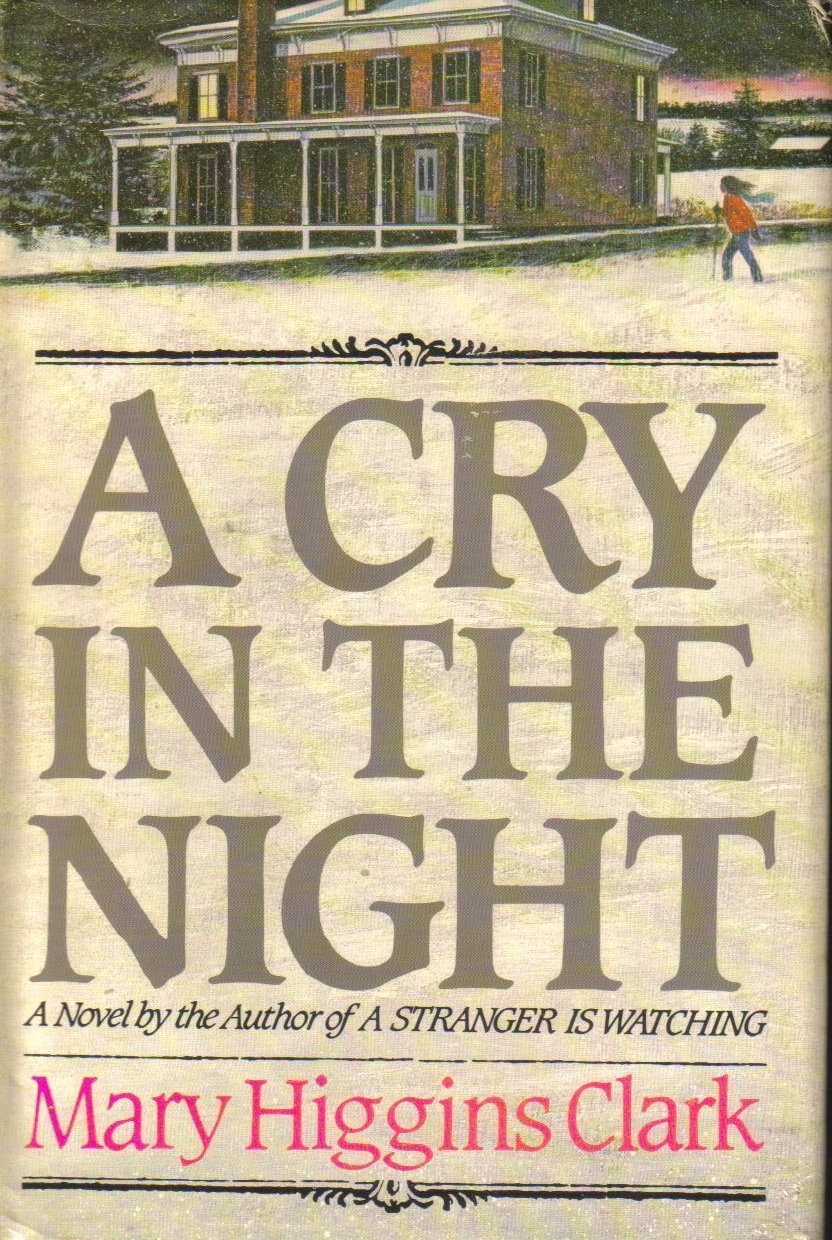 I just finished a book by Mary Higgins Clark called "A Cry In The Night" from the library~! It was so good, I couldn't put it down till I was done. ~Votes and warm hugz from Cook iesez~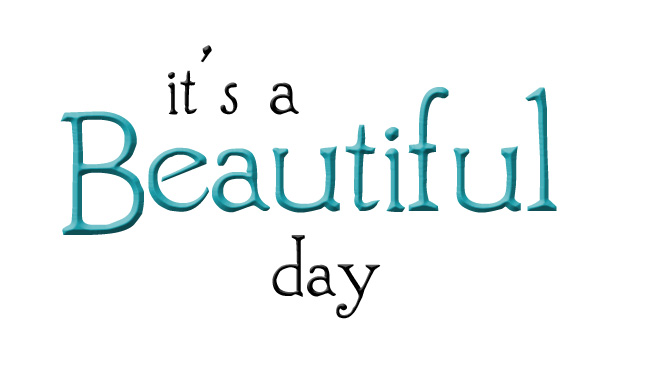 Feels like fall today with it being cooler, 75 degrees and less humid~! ~Votes and warm hugz from Cook iesez~

Brynlee's 1st day of school, 2nd grade, and she did good~! She always gets so nervous, but she did fine~! Karlee starts Kindergarten in the morning! ~Votes and warm hugz from Cook iesez~
We just got back from a country car ride. We saw 14 deer, 2 sets of babies and 1 8 point buck. His antlers were fuzzy~! : ) ~Votes and warm hugz from Cook iesez~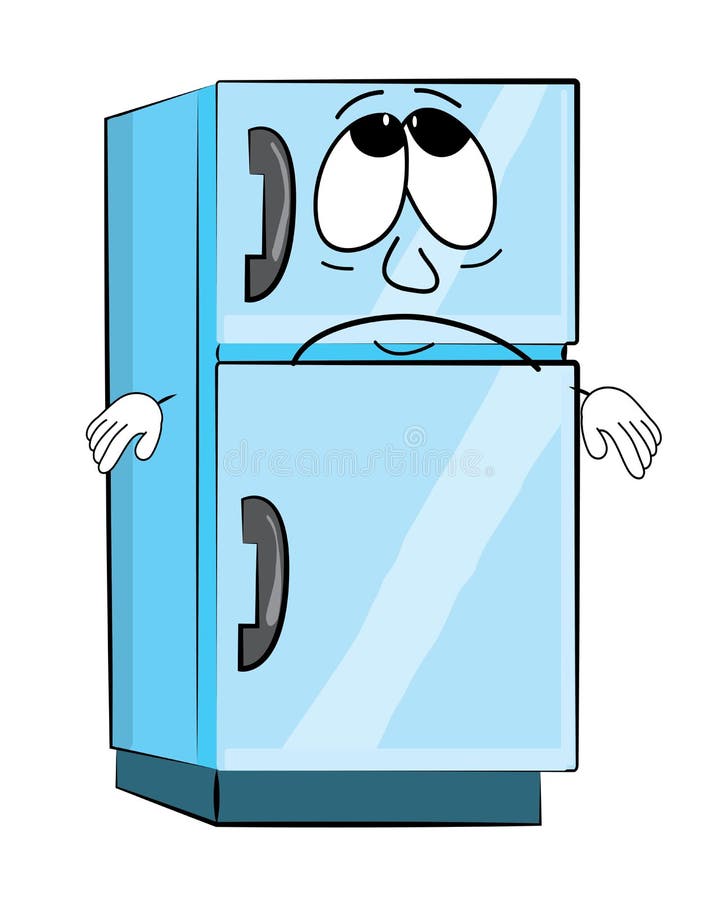 Our refrigerator croaked. It's 20 years old so I guess it's time for a new one. ~Cold votes and warm hugz from Cook iesez~

Thank you for stopping by, for all the votes, and giving me gifts~!!
RECIPE - Apple Crisp
1/4 c sugar
1 Tbsp flour
1/8 Tsp salt
1/2 Tsp cinnamon
2 c sliced or shredded apples*

TOPPING:
1/2 c oatmeal
1/2 c flour
1/8 Tsp baking soda
1/2 c brown sugar
1/8 Tsp baking powder
1/4 c butter
Sift together sugar, flour, salt and cinnamon and combine with sliced apples. Mix together well and place in greased 9x9 pan. Combine dry ingredients. Add butter and make crumbles. Put on top of apple mixture. Bake at 350 degrees for 35-40 minutes. Splenda can be substituted instead of sugar! *A mix of cortland and yellow delicious apples tastes the best!
In Memory
October 11, 2012 and November 15, 2018

Dad pa s s ed away on the same day my sister, Cindy, pas sed away on in 1954. I will miss you Daddy~! Mom pas s ed November 15, 2018. I will deeply miss her~! I keep this candle burning for them~!
~Murphy~ April 1999 - November 2016

HAPPY BIRTHDAY BECKY (COOK IESEZ)