"When I see you through my eyes, I think we are different. When I see you through my heart, I know we are the same~!" ~Doe Zantamata~

Thank you everyone for voting!

*************************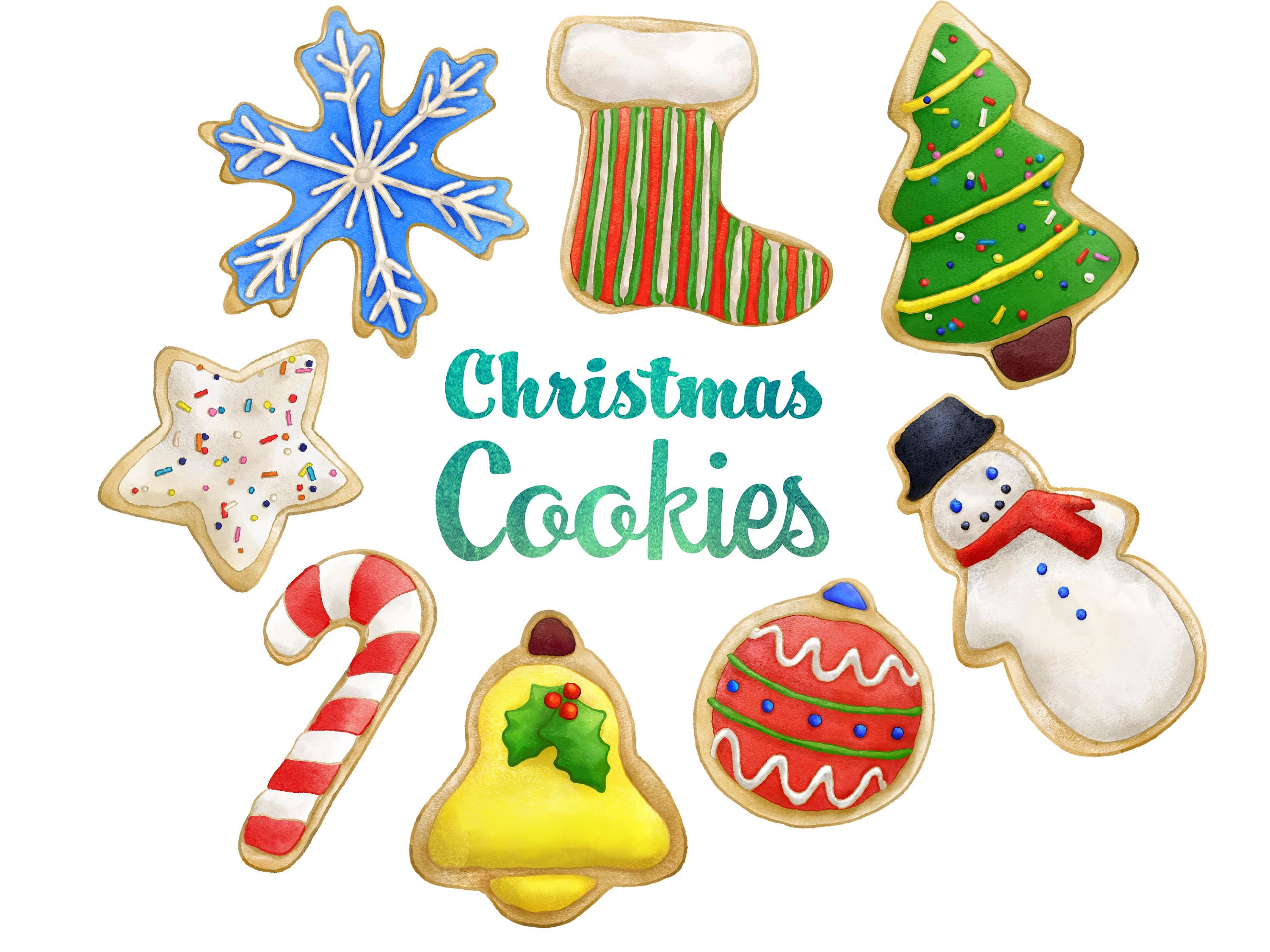 Another productive day: it's a relief to know you're coming to the finish and can enjoy Christmas without so much stress. All I have left is baking. Saturday my granddaughters are coming over to bake sugar cook ies~! Cook iesez
Went to CC and did some half off shopping at HL then came home and took a nap. After nap did some more wrapping~!! It's gotten very cold. 27 degrees! ~Votes and warm hugz from Cook iesez~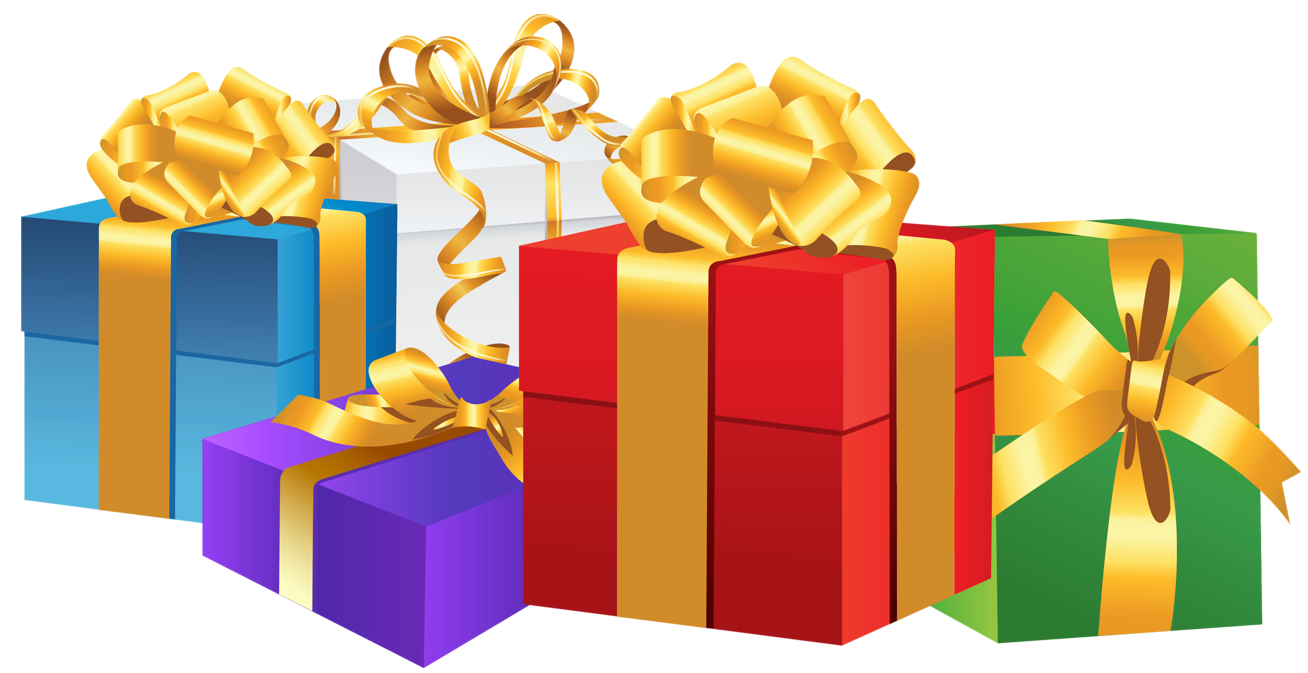 Started wrapping presents today~! Felt like Santa Claus~! ~Votes and warm hugz from Cook iesez~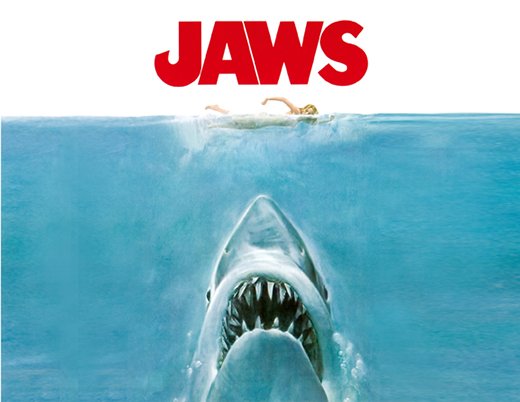 Thank you Everyone~!!

Thank you for stopping by, for all the votes, and giving me gifts~!!
RECIPE - Apple Crisp
1/4 c sugar
1 Tbsp flour
1/8 Tsp salt
1/2 Tsp cinnamon
2 c sliced or shredded apples*

TOPPING:
1/2 c oatmeal
1/2 c flour
1/8 Tsp baking soda
1/2 c brown sugar
1/8 Tsp baking powder
1/4 c butter
Sift together sugar, flour, salt and cinnamon and combine with sliced apples. Mix together well and place in greased 9x9 pan. Combine dry ingredients. Add butter and make crumbles. Put on top of apple mixture. Bake at 350 degrees for 35-40 minutes. Splenda can be substituted instead of sugar! *A mix of cortland and yellow delicious apples tastes the best!
In Memory
October 11, 2012 and Momma died November 15, 2018

Dad pa s s ed away on the same day my sister, Cindy, pas sed away on in 1954. I will miss you Daddy~! Mom pas s ed November 15, 2018. I will deeply miss her~! I keep this candle burning for them~!
~Murphy~ April 1999 - November 2016

HAPPY BIRTHDAY BECKY (COOK IESEZ)