"When I see you through my eyes, I think we are different. When I see you through my heart, I know we are the same~!" ~Doe Zantamata~Votes and warm hugz from Cook iesez : )

Thank you for stopping by, for all the votes, and giving me gifts~!!


Mom is in ICU since Monday at Findlay Blanchard Valley Hospital She's critical. Her stomach started bleeding due to the new cancer pill and she's having kidney problems and a heart attack yesterday morning. All my time is spent at the hospital. Please pray ... thank you~!
Dear Dolly friends: I need to let you know that after today, October 31, I will be voting based off of my last 100 votes only. Up until now I've been giving out votes to those who vote and those who don't vote anymore but as of tonight that will stop since my time is precious and I have other obligations. Voting has always been stressful to me. I felt it was an obligation every night to get on here and vote for anyone and everyone using up all my votes. I hated disappointing people. But my Mom comes first now.
As most of you know my Mom a couple months ago was diagnosed with CLL (Chronic Lymphocytic Leukemia) The pill she has been prescribed has been ordered and Mom will take her first pill this Monday. I will be staying with her for a few days or until I see that she is ok with taking this pill which has many side affects. Please pray that Mom has little or no side affects at all. Thank you~!
Everyone I've come to know on this site is special to me~! And I will continue to vote for as long as I can. There will be some days I'll miss altogether~ I know you all understand~!
_____________________________________________________________
Mom has been on her cancer pill for a week and still doing good~! It's not a cure but it makes the disease more manageable~ For dinner I made spagehtti and a salad with garlic bread. Votes and warm hugz from Cook iesez : )
As we express our gratitude, we must never forget that the highest appreciation is not to utter words but to live by them. ~John F Kennedy~ Votes and warm hugz from Cook iesez : )
It's snowing here tonight. We actually got some overnight Thursday night too~! It's so pretty. Snowflakes fluttering down in the dark with an outside light shining. Votes and warm hugz from Cook iesez : )
November is the month to remind us to be Thankful of the many positive things happening in our lives~! Votes and warm hugz from Cook iesez : )
Home and Mom is doing amazing. Three days into the pill and no side affects. Thank you to everyone that keeps us in their prayers~! Votes and warm hugz from Cook iesez : )
I'm ready for my first stay with Mom in the morning. 1st day for her cancer pill. Pray for minimal or no side affects at all, and I should be back home Wednesday evening. Votes and warm hugz from Cook iesez : )
"Aunt Lucy said to be kind and polite and the world will be alright~!" Paddington
RECIPE - Apple Crisp
1/4 c sugar
1 Tbsp flour
1/8 Tsp salt
1/2 Tsp cinnamon
2 c sliced or shredded apples*

TOPPING:
1/2 c oatmeal
1/2 c flour
1/8 Tsp baking soda
1/2 c brown sugar
1/8 Tsp baking powder
1/4 c butter
Sift together sugar, flour, salt and cinnamon and combine with sliced apples. Mix together well and place in greased 9x9 pan. Combine dry ingredients. Add butter and make crumbles. Put on top of apple mixture. Bake at 350 degrees for 35-40 minutes. Splenda can be substituted instead of sugar! *A mix of cortland and yellow delicious apples tastes the best!
In Memory
October 11, 2012

He said he would be gone when the leaves started to fall. He pa s s ed away on the same day my sister, Cindy, pas sed away on in 1954. I will miss you Daddy~! All my love, Becky
~Murphy~ April 1999 - November 2016

For you Becky;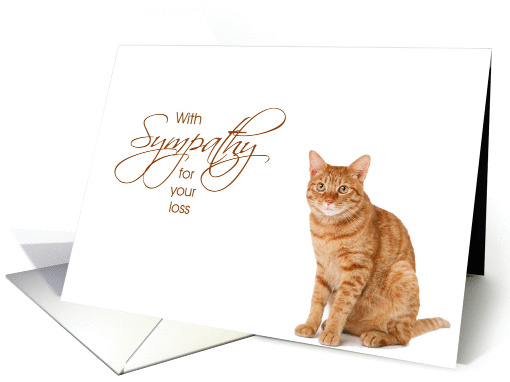 I'm so sorry to hear Murphys' gone.
Thank you Jenzg11~!!
MURPHY MAY BE GONE BUT HE IS DEFINITELY NOT FORGOTTEN!

Thank you Joyceeileen~!!

Fur Babies Rule
c00k ie sez
Thank you Witch2004~!!
HAPPY BIRTHDAY BECKY, MY BFF (from Joyce)
My Dollz that help me vote:















~~~~~~~~~~~~~~~~~~~~~~~~~~~~~~~~~~~~~~~~~~~

I hate to do this, but I can't keep up at this time. My real life is keeping me so busy, that I need to go on a hiatus for a while. I will let you know when I am back. However, if you do see me on it's because I'm playing (which I don't do much lately) or collecting divabucks~! Again, I'm sorry~!