I love peonies~!! "It is never too late to be what you might have been." {George Eliot} Weekend votes and warm hugz from Cook iesez : )
Rest is not idleness, and to lie sometimes on the gr a s s under trees on a summer day, listening to the murmur of water, is by no means a waste of time~! ~John Lubbock~ Votes from Cook iesez : )
Be kinder than necessary- Everyone you meet is fighting Some kind of battle. Votes and warmest hugz from Cook iesez : )
"When I see you through my eyes, I think we are different. When I see you through my heart, I know we are the same~!" ~Doe Zantamata~Votes and warm hugz from Cook iesez : )
Thank you to everyone who has given me a gift~!! : )

"Aunt Lucy said to be kind and polite and the world will be alright~!" Paddington

for stopping by~! : )

RECIPE - Apple Crisp
1/4 c sugar
1 Tbsp flour
1/8 Tsp salt
1/2 Tsp cinnamon
2 c sliced or shredded apples*

TOPPING:
1/2 c oatmeal
1/2 c flour
1/8 Tsp baking soda
1/2 c brown sugar
1/8 Tsp baking powder
1/4 c butter
Sift together sugar, flour, salt and cinnamon and combine with sliced apples. Mix together well and place in greased 9x9 pan. Combine dry ingredients. Add butter and make crumbles. Put on top of apple mixture. Bake at 350 degrees for 35-40 minutes. Splenda can be substituted instead of sugar! *A mix of cortland and yellow delicious apples tastes the best!
In Memory
October 11, 2012

He said he would be gone when the leaves started to fall. He pa s s ed away on the same day my sister, Cindy, pas sed away on in 1954. I will miss you Daddy~! All my love, Becky
~Murphy~ April 1999 - November 2016

For you Becky;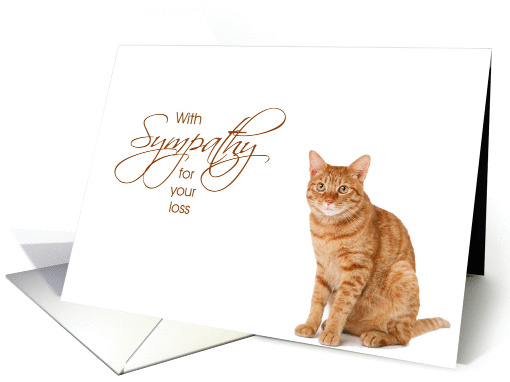 I'm so sorry to hear Murphys' gone.
Thank you Jenzg11~!!
MURPHY MAY BE GONE BUT HE IS DEFINITELY NOT FORGOTTEN!

Thank you Joyceeileen~!!

Fur Babies Rule
c00k ie sez
Thank you Witch2004~!!
My Dollz that help me vote:















~~~~~~~~~~~~~~~~~~~~~~~~~~~~~~~~~~~~~~~~~~~

I hate to do this, but I can't keep up at this time. My real life is keeping me so busy, that I need to go on a hiatus for a while. I will let you know when I am back. However, if you do see me on it's because I'm playing (which I don't do much lately) or collecting divabucks~! Again, I'm sorry~!