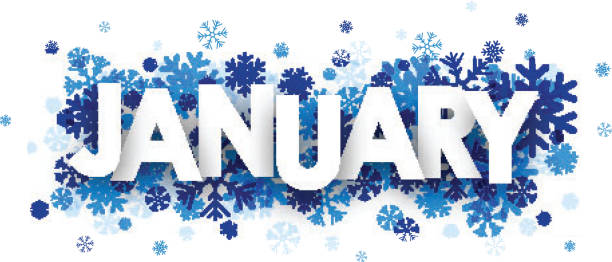 Whisper I love you to a butterfly and it will
fly to heaven to deliver the message~! Pa s s ed away April 20, 2020 I love you Sunshine (my son)~!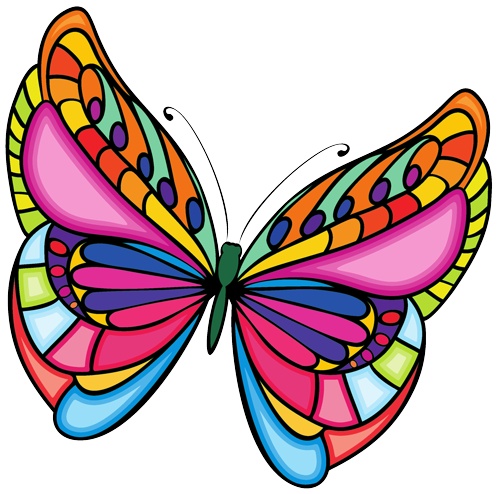 "What The World Needs Now is love sweet love" by Dionne Warwick~! Votes and warm hugz from Cook iesez
I'm pretty sure I like country rides in spring, summer and fall much better than winter. But it's better than none at all. We did see a herd of 17 deer in a field. I mixed up an ice box cook ie tonight. Bake tomorrow~! Cook iesez
"Every time you tear a leaf off a calendar, you present a new place for new ideas." ~Charles Kettering~ Votes and warm hugz from Cook iesez
I made corn chowder today. My cousin, Elaine, came over and had dinner with us. She's 10 years younger than me. It was a good visit. Votes and warm hugz from Cook iesez
"We all get the exact same 365 days. The only difference is what we do with them." ~Hillary DePiano~ Votes and warm hugz from Cook iesez
"Every great dream begins with a dreamer. Always remember, you have within you the strength, the patience, and the pa s sion to reach for the stars to change the world." ~Harriet Tubman~ Votes and warm hugz from Cook iesez
Grief never ends, but it changes, it's a pa ss age~! Not a place to stay~! Grief is not a sign of weakness nor a lack of faith, It is the price of LOVE!
A Celebration of Life: August 8th This is the weekend we celebrate the life of our son, Ben, who pa s s ed away back on April 20. Due to Covid 19 we had to put plans of a "funeral" on hold. Instead of something sad, we are going to celebrate with many friends and family attending this Saturday. We have taken Covid precautions with masks, hand sanitizer etc. But we need this time of closure so we can move forward. I will not be voting Friday or Santurday~ I need this time to remember! Wishing you a beautiful weekend~! Stay safe~! Warm hugz from Cook iesez/Becky
End of May 2020 (He kind of looks like the picture~!) I have a new baby. An 8 week old tuxedo kitten. His name is Ravi (Rah vee) meaning the sun. My son's nickname was Sunshine~! Votes and Hugz~!!
"My grace is sufficient for you, for my power is made perfect in weakness." 2 Corinthians 12:9 (from Birdeebee)

My son, Ben, pas sed away Monday morning. April 20 He was 42. Five days from his 43rd birthday. Thank you all for your kind words of condolences, support, and prayers for the loss of my son, Ben~! He died of a heart attack in his sleep. I will miss him Always and Forever~!

Thank you for stopping by, for all the votes, and giving me gifts~!!

"When I see you through my eyes, I think we are different. When I see you through my heart, I know we are the same~!" ~Doe Zantamata~
Mom's Recipe for Christmas Sugar Cook ies
2 beaten eggs
1 2/3 c. white34 sugar
1 c. shortening or oleo (I use shortening)
1 c. buttermilk
2 t. baking soda stirred into the buttermilk
1/4 t. salt (dont use if you used oleo)
1 t. vanilla
5 c. flour
Set in refrigerator overnight and then in the morning roll out and cut with cook ie cutters. Bake at 350 degrees for 10-12 minutes. Cool then frost. I make frosting out of powdered sugar, milk and butter. I don't measure. I just go by the right consistency to frost.
*************************
Thank you everyone for voting!
*********************

RECIPE - Apple Crisp
1/4 c sugar
1 Tbsp flour
1/8 Tsp salt
1/2 Tsp cinnamon
2 c sliced or shredded apples*

TOPPING:
1/2 c oatmeal
1/2 c flour
1/8 Tsp baking soda
1/2 c brown sugar
1/8 Tsp baking powder
1/4 c butter
Sift together sugar, flour, salt and cinnamon and combine with sliced apples. Mix together well and place in greased 9x9 pan. Combine dry ingredients. Add butter and make crumbles. Put on top of apple mixture. Bake at 350 degrees for 35-40 minutes. Splenda can be substituted instead of sugar! *A mix of cortland and yellow delicious apples tastes the best!
In Memory
October 11, 2012 and Momma died November 15, 2018

Dad pa s s ed away on the same day my sister, Cindy, pas sed away on in 1954. I will miss you Daddy~! Mom pas s ed November 15, 2018. I will deeply miss her~! I keep this candle burning for them~!
~Murphy~ April 1999 - November 2016

My Other Dolls
Abishag53

Dakotahsez Redbear sez Redbear Hollysez Catalinasez Beckysez Sweetysez Lucysez Joysez Grandmasez Sallysez Brynlee Cindysez Thecatsmeowsez