"When I see you through my eyes, I think we are different. When I see you through my heart, I know we are the same~!" ~Doe Zantamata~
Recipe for Icebox Crispy Cook ies (My husband's favorite)
Blend 2 cups dark brown sugar, 1 c. oleo (I used shortening), and mix well. Add 2 eggs. Beat till fluffy. Add 1 t. vanilla. Sift 3 1/2 cups flour with 1/2 t. baking soda. Add flour mixture to sugar mixture. Add 1 c. chopped nuts of our choice or coconut. I usually use walnuts. Pack in loaf pans and refrigerate overnight. Slice thin and bake at 350 degrees for 10 - 12 minutes. Lately instead of putting in loaf pans I just shape the dough into a loaf shape on wax paper and wrap and tape shut.

Thank you everyone for voting!

************************
My craft for today: a pink tissue paper heart. I've also started a blanket/pouch to send to Australia for the injured animals there. It's our CC project~! ~Votes and warm hugz from Cook iesez~
Early Saturday morning weather: a winterstorm of rain, ice, snow and sleet. Eventually wind and warming up to where it's melting already. Crazy~! ~Votes and warm hugz from Cook iesez~
It's been a good day. I had a hair appointment in the morning and then we took off to another town for lunch~!! Took our time coming back home. Expecting snow this weekend ~Votes and warm hugz from Cook iesez~
Recipe posted on my WIA for the icebox cook ies my husband requested for his birthday~! ~Votes and warm hugz from Cook iesez~
Bruce had a very Happy Birthday spent with his granddaughters who are very very special~! ~Votes and warm hugz from Cook iesez~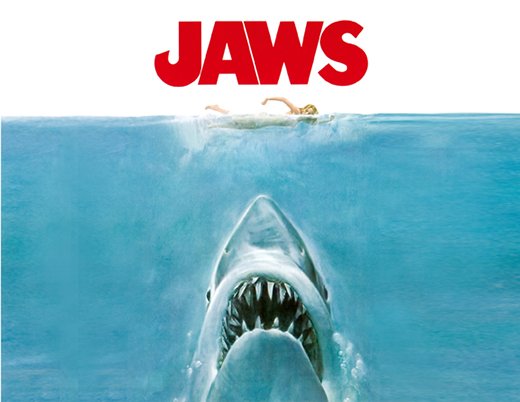 Thank you Everyone~!!

Thank you for stopping by, for all the votes, and giving me gifts~!!
RECIPE - Apple Crisp
1/4 c sugar
1 Tbsp flour
1/8 Tsp salt
1/2 Tsp cinnamon
2 c sliced or shredded apples*

TOPPING:
1/2 c oatmeal
1/2 c flour
1/8 Tsp baking soda
1/2 c brown sugar
1/8 Tsp baking powder
1/4 c butter
Sift together sugar, flour, salt and cinnamon and combine with sliced apples. Mix together well and place in greased 9x9 pan. Combine dry ingredients. Add butter and make crumbles. Put on top of apple mixture. Bake at 350 degrees for 35-40 minutes. Splenda can be substituted instead of sugar! *A mix of cortland and yellow delicious apples tastes the best!
In Memory
October 11, 2012 and Momma died November 15, 2018

Dad pa s s ed away on the same day my sister, Cindy, pas sed away on in 1954. I will miss you Daddy~! Mom pas s ed November 15, 2018. I will deeply miss her~! I keep this candle burning for them~!
~Murphy~ April 1999 - November 2016

HAPPY BIRTHDAY BECKY (COOK IESEZ)