Loving the new quest~!! Votes and warm hugz from Cook iesez : )
Hungry for cake~!! Sweet Votes and warm hugz from Cook iesez : )
Rainy Sunday~!! Votes and warm hugz from Cook iesez : )
"Aunt Lucy said to be kind and polite and the world will be alright~!" Paddington

for stopping by~! : )
RECIPE - Apple Crisp
1/4 c sugar
1 Tbsp flour
1/8 Tsp salt
1/2 Tsp cinnamon
2 c sliced or shredded apples*

TOPPING:
1/2 c oatmeal
1/2 c flour
1/8 Tsp baking soda
1/2 c brown sugar
1/8 Tsp baking powder
1/4 c butter
Sift together sugar, flour, salt and cinnamon and combine with sliced apples. Mix together well and place in greased 9x9 pan. Combine dry ingredients. Add butter and make crumbles. Put on top of apple mixture. Bake at 350 degrees for 35-40 minutes. Splenda can be substituted instead of sugar! *A mix of cortland and yellow delicious apples tastes the best!
In Memory
October 11, 2012

He said he would be gone when the leaves started to fall. He pa s s ed away on the same day my sister, Cindy, pas sed away on in 1954. I will miss you Daddy~! All my love, Becky
~Murphy~ April 1999 - November 2016

For you Becky;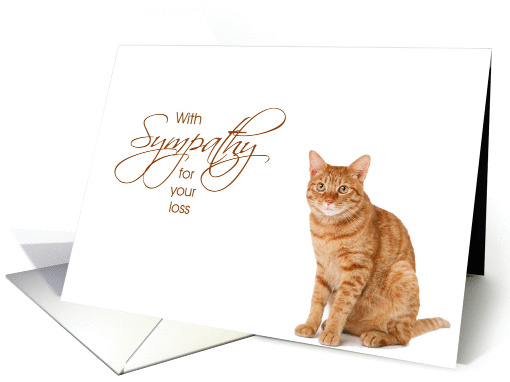 I'm so sorry to hear Murphys' gone.
Thank you Jenzg11~!!
MURPHY MAY BE GONE BUT HE IS DEFINITELY NOT FORGOTTEN!

Thank you Joyceeileen~!!

Fur Babies Rule
c00k ie sez
Thank you Witch2004~!!
My Dollz that help me vote: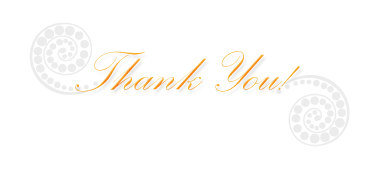 I am going to start thanking for gifts differently. I hope you don't mind, but the way I've been doing it is getting too big~! Thank you divas for all the lovely gifts~!
HAPPY BIRTHDAY BECKY! I KNOW I'M 2 DAYS LATE BUT THAT'S HOW MY BRAIN SOMETIMES WORKS! LOL!
Thank you dear Joyce/Joyceeileen~!! BFF
Thank you for this lovely card~!! You are so sweet~!!
Thank you Sarah for all the birthday gifts and this lovely card~! You're so kind and good to me~! : )
Thank you so much Jen/Jenzgll~!!!
HAPPY ANNIVERSARY BECKY AND BRUCE
Thank you Joyce/Joyceeileen~!! Beautiful card~!









• Happy Wedding Anniversary!•
Thank you so much Jasmine/Mineyeung~ I love it~!
i hope you have the best anniversry Miss. sez and Mr. sez Thank you Iloveangel~!! : )
Becky & Bruce 4 ever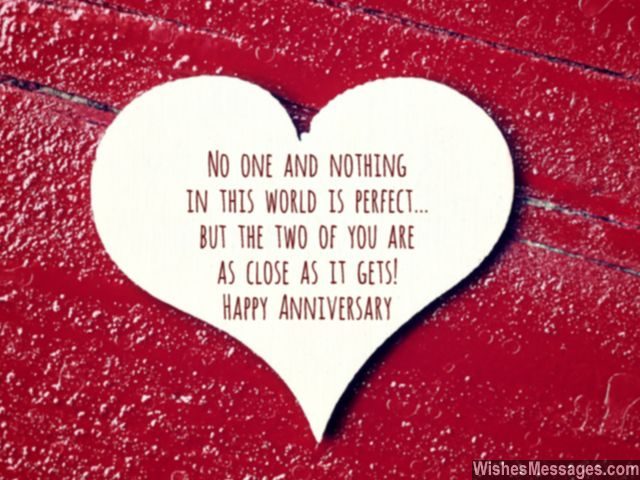 Thank you Jeannie/Witch2004
Thank you Alicia "Arlekinlain" for this beautiful snow globe and your friendship!
~~~~~~~~~~~~~~~~~~~~~~~~~~~~~~~~~~~~~~~~~~~

I hate to do this, but I can't keep up at this time. My real life is keeping me so busy, that I need to go on a hiatus for a while. I will let you know when I am back. However, if you do see me on it's because I'm playing (which I don't do much lately) or collecting divabucks~! Again, I'm sorry~!