Whisper I love you to a butterfly and it will
fly to heaven to deliver the message~! I love you Sunshine~!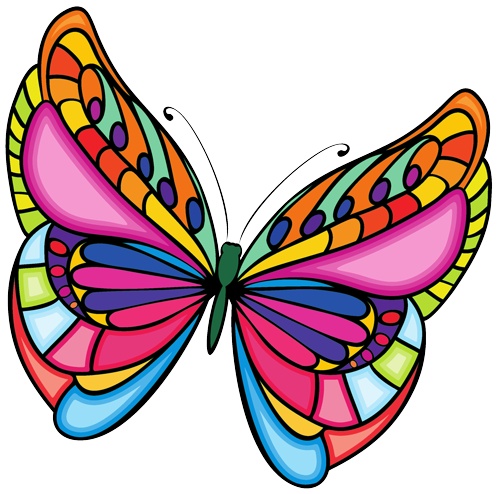 "I hope that your soul and your heart find comfort and peace, even through what is going on right now~!" Votes and warm hugz from Cook iesez
"Comfort comes from knowing that people have made the same journey. And solace comes from understanding how others have learned to sing again~!" ~H Steiner Rice~ Votes aned warm hugz from Cook iesez
(He kind of looks like the picture~!) I have a new baby. An 8 week old tuxedo kitten. His name is Ravi (Rah vee) meaning the sun. My son's nickname was Sunshine~! Votes and Hugz~!!
"My grace is sufficient for you, for my power is made perfect in weakness." 2 Corinthians 12:9 (from Birdeebee)

My son, Ben, pas sed away Monday morning. April 20 He was 42. Five days from his 43rd birthday. Thank you all for your kind words of condolences, support, and prayers for the loss of my son, Ben~! He died of a heart attack in his sleep. I will miss him Always and Forever~!

Thank you for stopping by, for all the votes, and giving me gifts~!!

"When I see you through my eyes, I think we are different. When I see you through my heart, I know we are the same~!" ~Doe Zantamata~
Recipe for Wacky Cake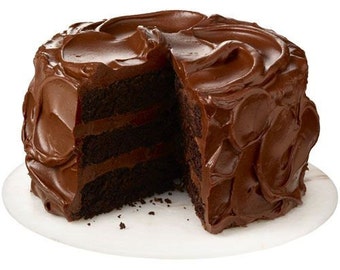 Double everything for a double cake~! Triple everything for cupcakes!
Sift together: 1 1/2 cups flour, 1 c. sugar, 1 t. baking soda, 1/2 t. salt, 3 T. cocoa
Mix and make 3 holes and add (1 in each hole): 1/3 c. oil, 1 T. vinegar, 1 t. vanilla. Do not mix yet. Pour 1 c. cold water over all and beat thoroughly. Bake at 350 degrees for 30-35 minutes or toothpick inserted comes out clean.

Thank you everyone for voting!
*********************

RECIPE - Apple Crisp
1/4 c sugar
1 Tbsp flour
1/8 Tsp salt
1/2 Tsp cinnamon
2 c sliced or shredded apples*

TOPPING:
1/2 c oatmeal
1/2 c flour
1/8 Tsp baking soda
1/2 c brown sugar
1/8 Tsp baking powder
1/4 c butter
Sift together sugar, flour, salt and cinnamon and combine with sliced apples. Mix together well and place in greased 9x9 pan. Combine dry ingredients. Add butter and make crumbles. Put on top of apple mixture. Bake at 350 degrees for 35-40 minutes. Splenda can be substituted instead of sugar! *A mix of cortland and yellow delicious apples tastes the best!
In Memory
October 11, 2012 and Momma died November 15, 2018

Dad pa s s ed away on the same day my sister, Cindy, pas sed away on in 1954. I will miss you Daddy~! Mom pas s ed November 15, 2018. I will deeply miss her~! I keep this candle burning for them~!
~Murphy~ April 1999 - November 2016

My Other Dolls
Abishag53

Dakotahsez Redbear sez Redbear Hollysez Catalinasez Beckysez Sweetysez Lucysez Joysez Grandmasez Sallysez Brynlee Cindysez Thecatsmeowsez