3/21/22: I noticed today that I have somehow aquired quite a few gift certificates for this account over the years, and have started selecting random onoline users to send gigfts to in order to use them up. No need to do anything in return, I simpley hope the gifts were useful!
This is an account for

Votes to here, while appreciated will not be returned.
Inspired by Avarice, created by dahlig
rooms to do
christmas
romantic
venetian (started)
wedding
manor
New Caladonia
Buddhist Temple
Heaven
Enchanted forest
beach (started)
garden (started)
Daisydill, from MDD here. I decided to re-nab the name. However, this is NOT a main account. It's where I'll keep the screenshots I took from MDD. Most are mine, but a few may not be. depends if I can find the original owner(s) and get permission.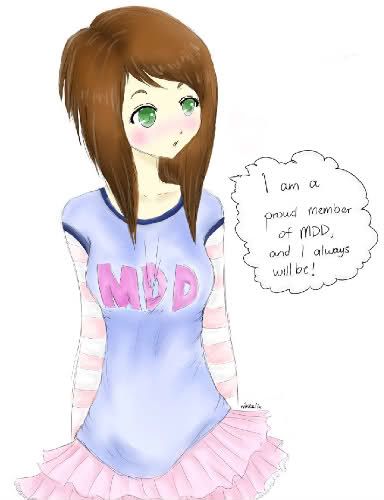 Here are screenshots of some of my MDD accounts. More will be added, I find myself mourning their loss when I do this, so it will be a slow process. All had names, and a brief history, I'm rather upset I didn't think to save all of that. 48 hours warning to deletion of over two years work of time and effort tends to do that, however.
My Zoezoe's. There are ten of them, with no Zoezoe01. There was a typo with Zoezoe0. I forgot the one.