silent    missed 3/1, 3/2, 3/3 and 3/4  votes have been delivered.

3/18: sorry for missing so many votes , im late but im still trying to return them all. I'm voting on my phone and Im not sure if I voted for everyone so please let me know if you didn't get any votes. Dominic and I have been sick since Friday , he had a bad fever and I think I have the flu, I hope we get better soon, on a side note I think I might be pregnant but I'm scared to take a test because I don't want it to be negative, I'll have to eventually though. Hope everyone is doing alright.
please let me know if i missed any votes.
PLEASE DONT LEAVE JUST 1 VOTE.
Thank you everyone for all the gifts!
My alt dolls. if its not here, its not me.





Watching a show from the 60's called "That Girl" on amazon and i have to say, so far im loving it <3  i feel like im cheating on The Doris Day Show though lol
If i leave extra votes like 1-5 or more in one day its because i missed those days of voting.
Please leave my lifetime votes even<3
Looking for daily voters :3
Hi! My name is Melinda (Linda or Lin for short)
Mommy to a beautiful 3 year old boy and he loves our new weekly movie night tradition<3

im 23 years old this year.

 I love reading. i swear i go crazy spending money on books :D

Love love love old movies.

Huge Jem and the holograms fan.
 i'v always loved faeries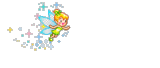 ever since i was a little girl. 


Some of my favorite animes: Shugo Chara, Sailor moon, Tokyo mew mew, Attack on titan, Okami kakushi, Witchblade <3

i love horror , sci-fi and fantasy movies/shows.

Grease is still my favorite movie. :3

Im currently binge watching The X Files and Gossip girl.

 Currently obbsessed with music from the 50s , 80s and 90s <3

Warframe <3
 I love being out in nature.
Disney freak <3 Love running around the house screaming the words to "Your welcome" With Dom <3 

i love how he doesnt care that i cant sing :) recently forced my hubby to sit down and watch moana with us and he complained for a bit but ended up enjoying it.

 i used to be on Mydivadoll all the time as Avrilgirrrl and when that shut down i came here. 
My other dolls.




These paws are just too cute!!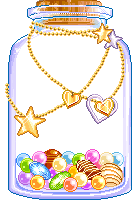 I Really love these, i wish i knew how to make them.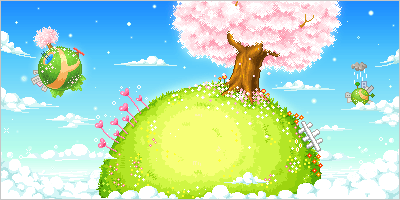 (I dont own nor did i create any of these graphics on my profile)