Don't

You

Dare

Touch

The

Demon

Inside

Of

Me.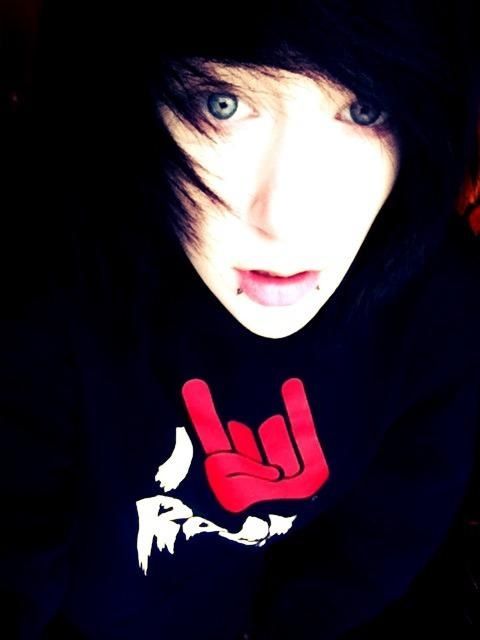 Hi there. I'm Daniel, but please call me Danny, 'cause I don't like to be called with Daniel. Anyway, I'm Seven'teen years old. I grow up every 9th of November. I'm sharing this account with my friend or let's say best friend Maddison who's down there (v) but She've quit for a while because she had enough shiit to deal with. She;s back now anyway. Anyway, I've been on here for a long time, I have some nice friends, who I adore. Hm, I'm Bi &'Taken by my sweetheart and beloved boyfriend Lexo.<3 (Alex). I love cats. - xoxo
Status

: I love you soooooooooo much!!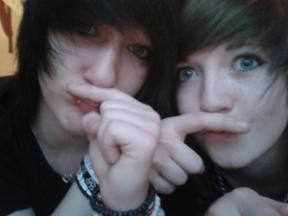 He'll

Chase

You

With

His

Eyes

Openly

Closed

.
---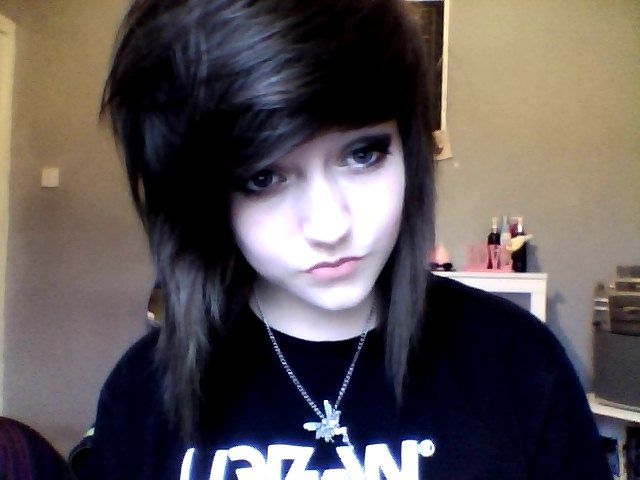 So I'm finally back after dealing with school shiit. However, I'm Maddison. Do call me anything cute I don't mind. I love having friends.. I don't have any on this site tho. lmao. Text me anytime you please. That's all.