Thank you for voting.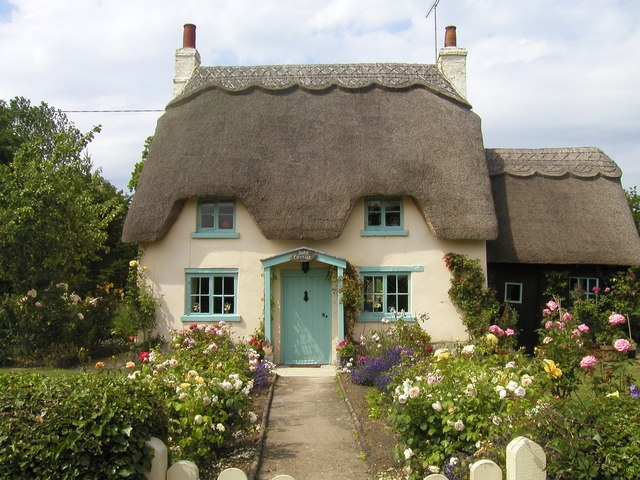 GrAnDmA cLuB
Copied from G'maWitch3
GrandmaJoy~ I'm the one with the sweat pants on & green socks & comfy shoes !! lol
GramyJen~ The one with the beads... no explaination needed
RosaDane~ I'd be the one with V neck & flat red hat, purple scarf, black gla$$e$ =)
GrandmaSez~ I'm the one with the big Tatas~!!! lol
GrandmaSil~ I must be in purple sweater, purple gla$$e$, read hat & red shoes. LOL.
GrmaWitch3~ Stars is me , cause i wanna shine..
Grandma's Club






March 2017
theme: Grandmothers' Day in France
In second position we have: gramyjen