Thank you everyone for voting!

sorry for all late vote i was super busy but hope everyone had a wounderful Thanksgiving and chrismas and New Years ~xoxo~ loveangel

Let Me Have a Change to vote everyone Plezz and Thanks ~xoxo~ loveangel

Have A wounderful weekend and lovely vote from iloveangel ~xoxo~ LoveAngel

Sorry I couldn't vote for awhile due to RL cir***stances... thank you to those who continued to vote in my absence. I am now back to daily voting... thank you again for being such good friends
my feez
2469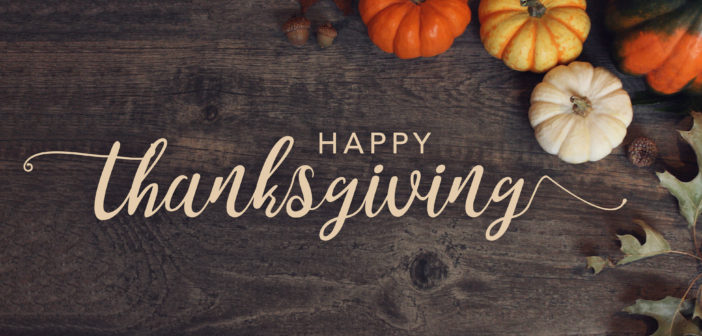 Hello, I'm 19 years old, I was born on Apirl 21
I from Arizona
Mine Dearms to Become a Fashion Disaster and I make my own clothes and i can't wait to have my own store in the future and I hope you girls like my outfit and the outfit that i made for the OMD
Join us in our group OMD PALS on Facebook and check out our bi-monthly contests. Sometimes they are listed here, and sometimes only there.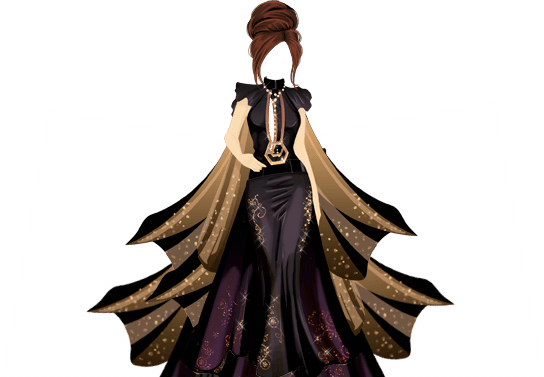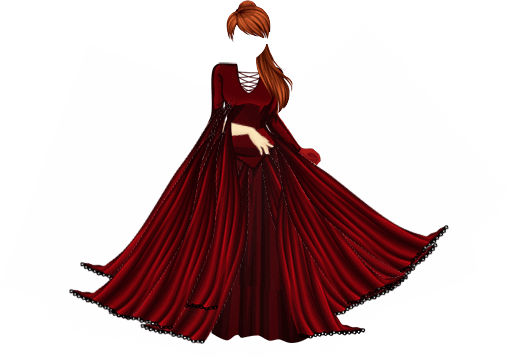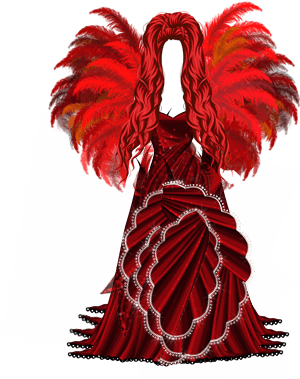 My sister doll

My other sister doll


My Doll




























All the famous People