Hi my real name is Kersti and i from Estonia.
My B-Day is 24. april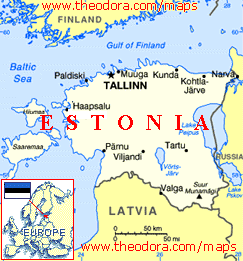 It's Estonian Flag.

Hi everyone! Sorry but i can't vote daylis any more, begose i have lots of worke every day.
And ther is my other's account's:

JennaLee

Peace-Peace

LadyLirin

This are my new'st account's


PrinsessBloom
My favourite actor is Johnny Depp.

Has a Capthen Jack Sparrow

And favourite actoress is Catherine Zeta Zone.
And Anthonio Banderas

I most like/LOVE watch Animes in my free time.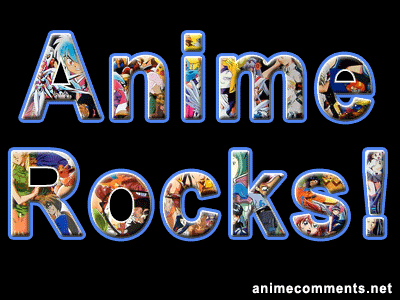 "Ouran High School Host Clube"
"Bleach"
"Black Blood Brothers"

"Midori Day's"
"Inuyasha"
"Saiyuki"
"Marmalade Boy"


"Kuro***suij's (Black Butler)
Butler Sebastian Michaelis and Ciel Phantomhive


"Trinity Blood"
LOL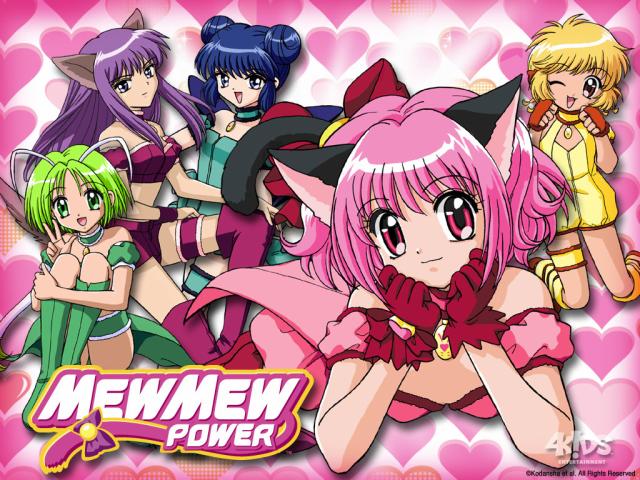 "Tokyo Mew Mew"

"Dazzle"

LOL