My main account:
Votes here are appreciated but...not returned!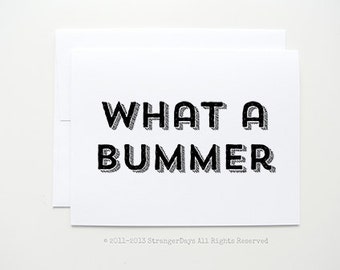 On this doll I tried to do an Asian/Chinese style. Just to try something different!
I hope you guys (and gals) love it!
My Outfits:
#1. Think Pink!
#2. Fashion Sense
#3. Greeni Bikini
#4. No Excuses!
#5. The Luck of the Irish!
#6. Red Hot!
#7. Purple Bo$$
#8. Black or White
#9. Orange Dream
#10. The Nudist