Sorry for my absence, but I'm worried that it will go on longer because I'm so busy almost everytima (if not I'm filling up reserves of sleep).
---
This art is made by Galadriel..

Can you imagine that she is able to draw something that pretty in MS Paint? O.o Thank You! :D

Look what fantasy-reigns created! My doll can feel like celebrity or something! ;D
Thank You!
---
Especially for hope4ever2 photo of my bunny
Let me introduce Mikołaj Bogumił I
I'm not good photographer but there are:
Few more photos of Mikołaj!
---
Items obtained in another awesome Arlekinlain's contest (You are contest Master!):
(click to enlarge)
***
Awesome gift made by Arlekinlain: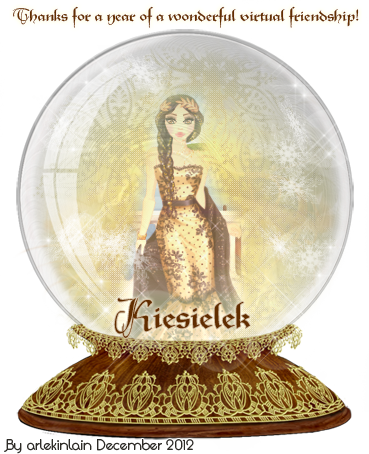 ***
Amazing drawng of my doll made by Nikkzscreams for winning her contest!
***
My doll the0ne won 1st place in Arlekinlain's May contest in category Angels and fairies - thank You for gorgeous prizes!
click on image to enlarge
***
Drawn by Nikkzscreams