I am not able to vote everyday anymore. I will vote whenever I can, though. If you want to stop exchanging votes, give me a message.
''I was born & raised in Newfoundland where summer starts in June. We don't have fireflies, we have black flies, stouts and nippers! We don't have redfish or b***, we have Cod and moose. "ye" is a proper noun, taters are good with dressing and gravy, and tea is the house wine. You would never ever disrespect your elders, and "whadda ya at" is the proper way to say hello.''
" God made your butt Crack up and down because if it were sideways when you went down a slide it would sound like this bufufufufufufufuublubufubufbufbufbuf"
I`m 20! My name is Izabella.
Music!!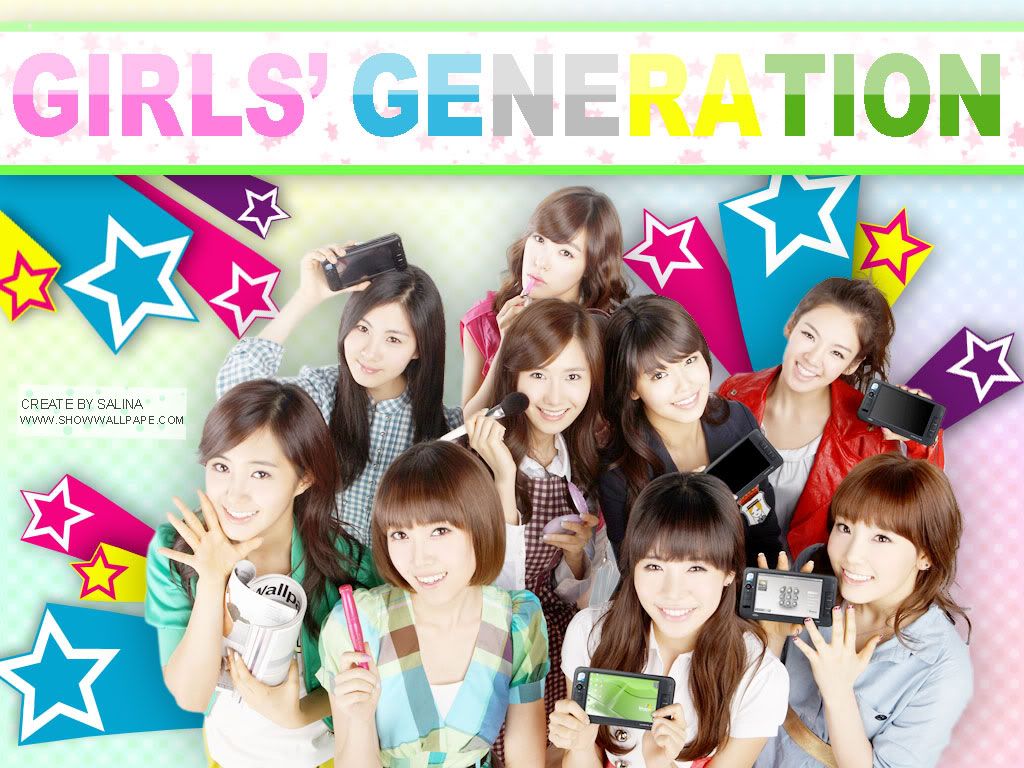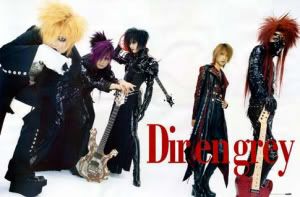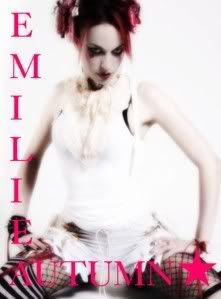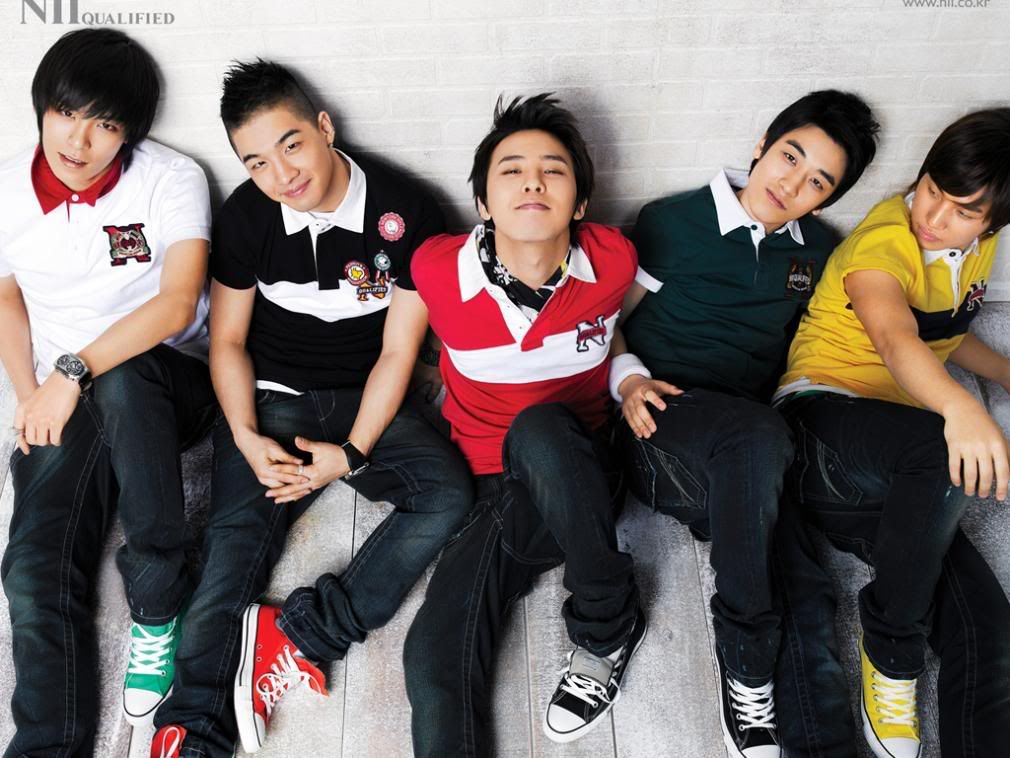 I also love 2ne1, but I didn't get a picture of them.
SHINee
I love Lee Taemin. Just Saying.