main doll is
SIERRADANE
from Lady0filia:
from C00kiesez:
From Joyceeileen:
from Mineyueng:
Isn't this beautiful! Thank you Zarinen!!
Pictures from friends:
from Jenzg11:
For when Gracie died: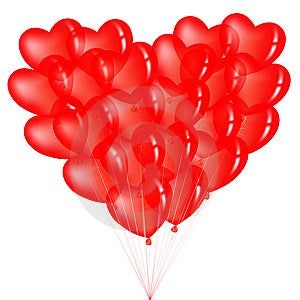 ---
from Darkelfqueen: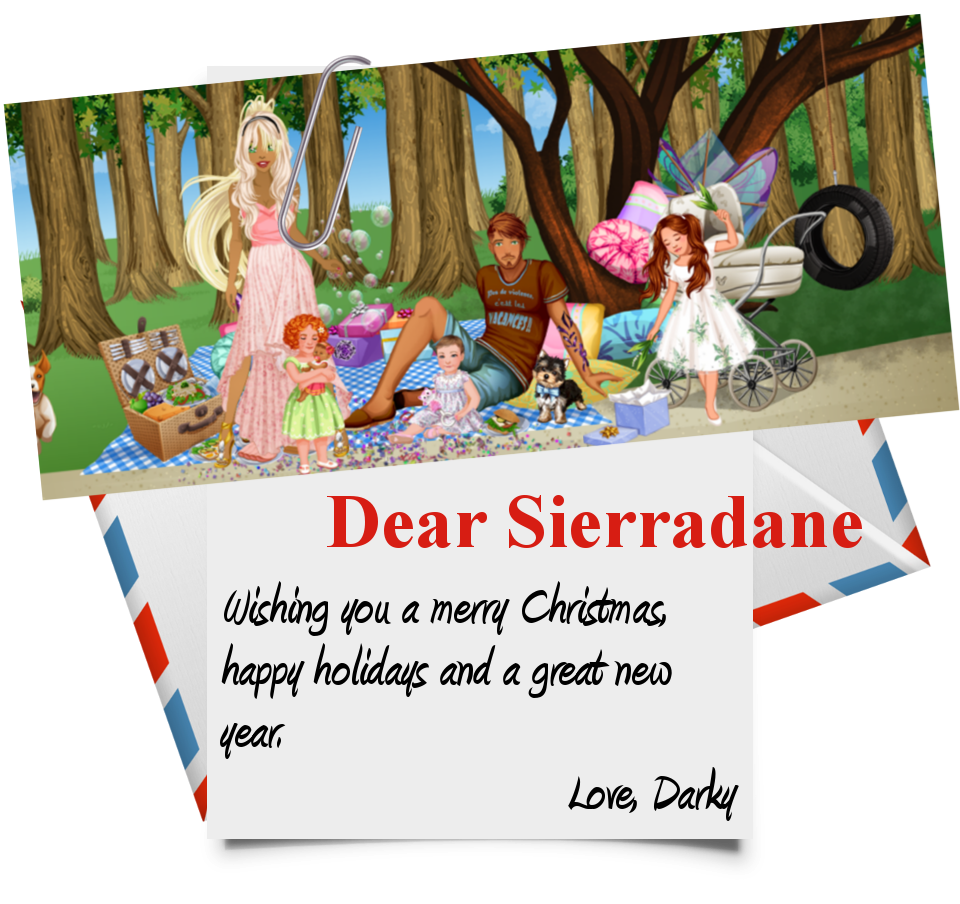 from Hope4ever2:
from Saphie1:
from Joyceeileen:
from Witch2004:
from Cocoberry:
from C00kiesez:
From Jenzg11:
from Cutekiderika:
from Sweettears90:
from Hope4ever2:
From Hafir:
from Zarinen:
from Sparkle4ever:
from Romi2000:
from Joyceeileen:
from my nephew, Theodore:
from iloveangel:
from Witch2004:
From Hope4Ever2:
from me =)
From Bianca96:
From Christina38:
Cards & Poem by Joyceeileen:
HER NAME IS SIERRADANE
SHE LIVES DOWN THE LANE
HERE IN OMD CITY
SO LET'S ALL GET WITTY
AND SEND HER SOME CHEER
ON HER BIRTHDAY THIS YEAR!
Thank you Danutzik65 for the pretty Birthday cards:
From Andybel & Theodore:
From Temari-Xichi:
Thank you Galadriel for this pretty picture:
Thank you Lilysummers!
Thank you Jenzg11 for the pretty pictures:
Thank you Sani, you're a good friend:
from Angelfire:
Thank you ClaudiaFaith for the cute picture:
Thank you Perle-de-Nuit for the lovely portrait:
Thank you Fairykisses for the beautiful portrait!
Thank you Rosered86 for the pretty pictures:
Thank you Arlekinlain for the pretty photos:
Thank you Malu for the birthday cards & pictures:
Thank you Bloodyemos:
Thank you Torifan562:
Thank you Hitsune:
---
A successful marriage requires falling in love many times, always with the same person.
~Mignon McLaughlin
Votes to maurydane, while appreciated, may not be returned
If you are taking a break from DVing and had been one of my DVer's, when you return... send my main doll SIERRADANE a PM to let me know you are back to DVing.
In all my time of EXCHANGING DAILY VOTES, I have only refused to do so with one doll. I couldn't tell you the name since I've long since forgotten it but the reason was because of rudeness and their belief that they didn't have to vote for me, but I had to vote for them.
The things that I enjoy most about this site are the people that I encounter while Daily Voting. I, of course, also love all those QUESTS =) And when I am able, I love giving gifts to dolls who appreciate that gesture. Beggars of gifts never get any: those are the ones who feel they deserve everything without either working for it or who feel they shouldn't ever help others.