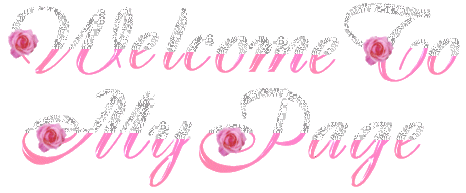 Hello everyone,I'm Loredana,but you can call me Lorry,and I'm from Romania.
I came here long time ago from MDD,I used to play MDD and Ponystars.
In real life I'm a very shy person,but I'll answer any message and I'll accept any friendship request.I have a childish personality and I like fantasies and watching cartoons or animes.
Why I'm here ? Not for fashion for sure,but mostly for room decorating.
I don't use to do daily or weekly votes,but if you'll vote for me,I'll vote back for you.Sometimes I might give some votes if I like what I see.
You can also find me on Beastkeeper,Dragoncave and Ponyvalley.
Well,that's all about me ,I guess,but if you want to know more about me you can send a pm or leave a comment.
Special Themed Rooms
Mew Mew Power/Tokyo Mew Mew-Cloud Room
My Little Pony FiM-Gla$$house Room
Miraculous Ladybug-Paris Room