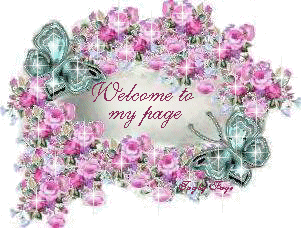 My name is Britney and I am 13 years old. I am partly american but mostly brittish. My best friend in the whole wide world is Rebecca who is starheart123 in the game. Rebecca is a very sweet, kind girl. She knows me more than anyone else and i love her to death. She likes fashion a bit but I absolutely L-O-V-E fashion!!! I can't live without it. I go shopping nearly every week and buy so many items from different stores.

Here are some fashion tips!! If you want any advice just ask!




Tip 1: If your wearing a plain dress, add some bling with a sparkly neck collar.
Tip 2:Steal your boyfriends style with a blazer
Tip 3:When it comes to make up, make sure u either go hard on the lipstick/gloss & light on the eyeshadow or light on the lipstick/gloss and hard on the eyeshadow both is too much!!!





I LOVE glitter and sparkles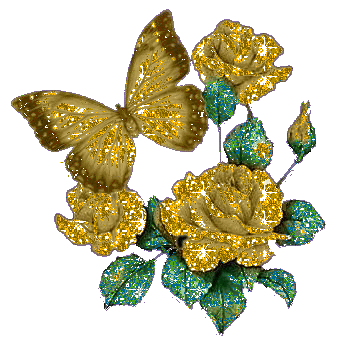 My dolls which help me return votes.