ℌ𝔢𝔩𝔩𝔬 & 𝔚𝔢𝔩𝔠𝔬𝔪𝔢 𝔗𝔬 𝔐𝔶 𝔓𝔞𝔤𝔢

I am not a daily voter I only return all votes given to me whenever I can

I Wish You All
A Happy New Year.
Finally did this quest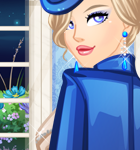 and got this room

Why do medicines taste horrible? Yuck!
I won this room

in the lottery

I've never won anything on this game so I was surprised especially as this game is mainly in favour of the French site.
Now Open
What : A Sports & Leisure Centre



Where : Design House Room
It's a place where you can relax, keep fit & have fun.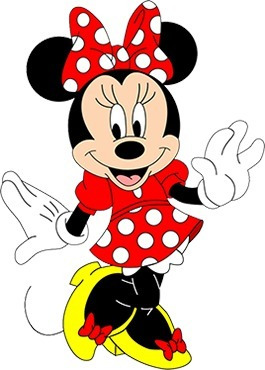 Finally got the veranda room after all these years.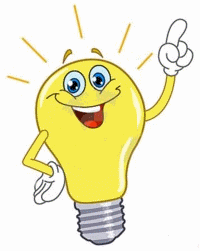 Spring

🎼•*¨*•♫♪ "𝓐𝑠 𝔣𝔬𝔯 𝔪𝔢 & 𝔪𝔶 𝔥𝔬𝔲𝔰𝔢, 𝔴𝔢 𝔴𝔦𝔩𝔩 𝔰𝔢𝔯𝔳𝔢 𝔱𝔥𝔢 𝔏𝔬𝔯𝔡"♪♫•*¨*•🎼




🎼 🎹
🎺

🎷
🎤🎸

🎵🎶

🎀🍓🍒

🍬
Thanks to the replay, I finally got to do the