ℌ𝔢𝔩𝔩𝔬 & 𝔚𝔢𝔩𝔠𝔬𝔪𝔢 𝔗𝔬 𝔐𝔶 𝔓𝔞𝔤𝔢

I am not a daily voter I only return all votes given to me whenever I can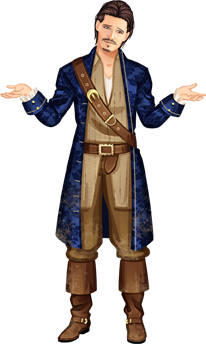 What do you do when you've done all you can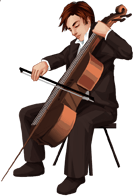 And it seems like it's never enough?

And what do you say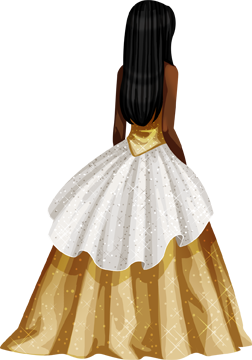 When your friends turn away and you're all alone, so alone?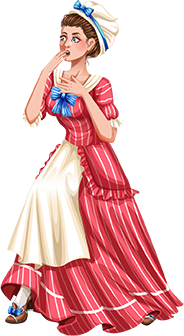 Tell me, what do you give when you've given your all And it seems like you can't make it through?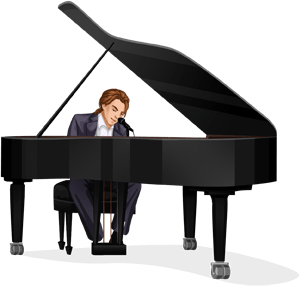 Tell me, how do you handle the guilt of your past?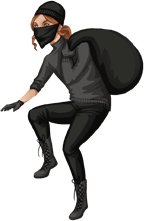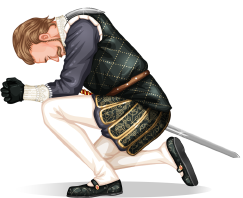 Tell me, how do you deal with the shame?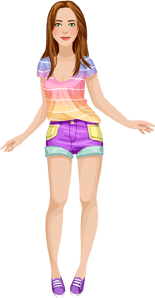 And how can you smile while your heart has been broken And filled with pain?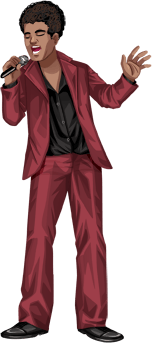 Don't give up, don't give in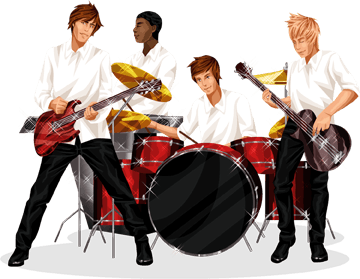 Just be strong & hold your head up high.


You just stand when there's nothing left to do.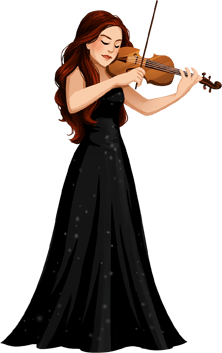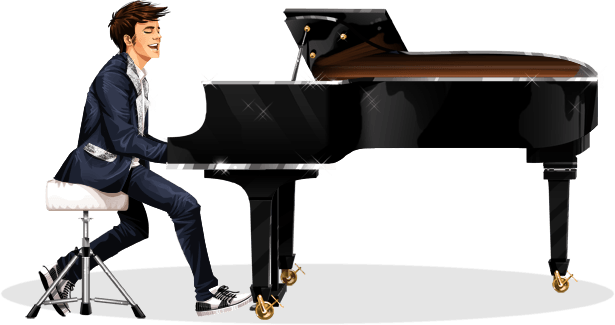 After you've done all you can you just stand.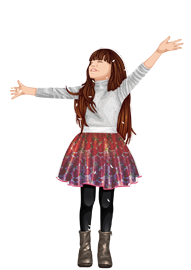 I finally got the wedding room.

I Wish You All
A Happy New Year.
Finally did this quest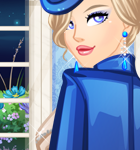 and got this room

Why do medicines taste horrible? Yuck!